The highly-anticipated 24th season of Big Brother premiered on 6th July, and the contestants list has finally been revealed. Heading into the new season, fans can expect to see some renowned faces and some fresh ones. However, one thing is for sure – it's going to be an entertaining season.
Big brother never fails to entertain the audience, proving how strangers can come together and play the game effectively to win handsome money.
We have peened down the full list of contestants on Big Brother. Keep scrolling
Big Brother Season 24 Cast – All 16 Contestants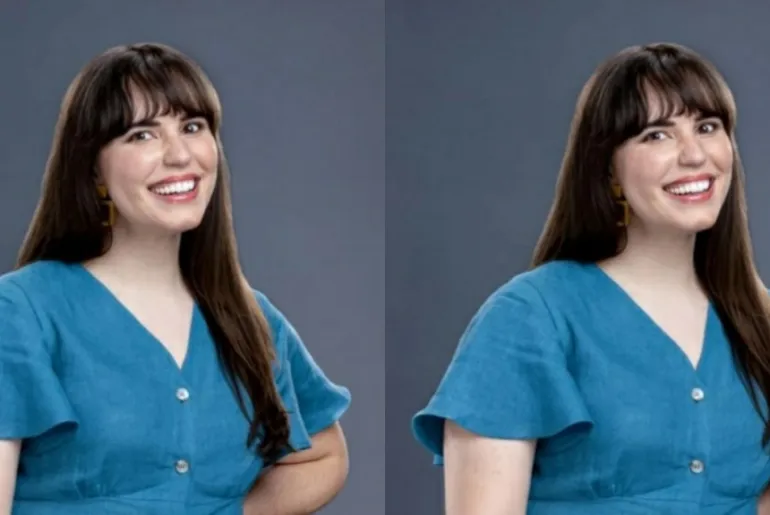 Brittany Hoopes
Brittany Hoopes, 32, of Austin, Texas, is a hypnotherapist, and she might be seen using her occupation to her advantage during the course of the season. 😛
Hometown: Atlanta, Ga.
Current City: Austin, Texas
Occupation: Hypnotherapist
Alyssa Sinder
Alyssa, from Sarasota, Florida, is a 24-year-old marketing representative. It would be interesting to watch Alyssa using marketing tactics to win the game.
Hometown/Current City: Sarasota, Florida
Occupation: Marketing representative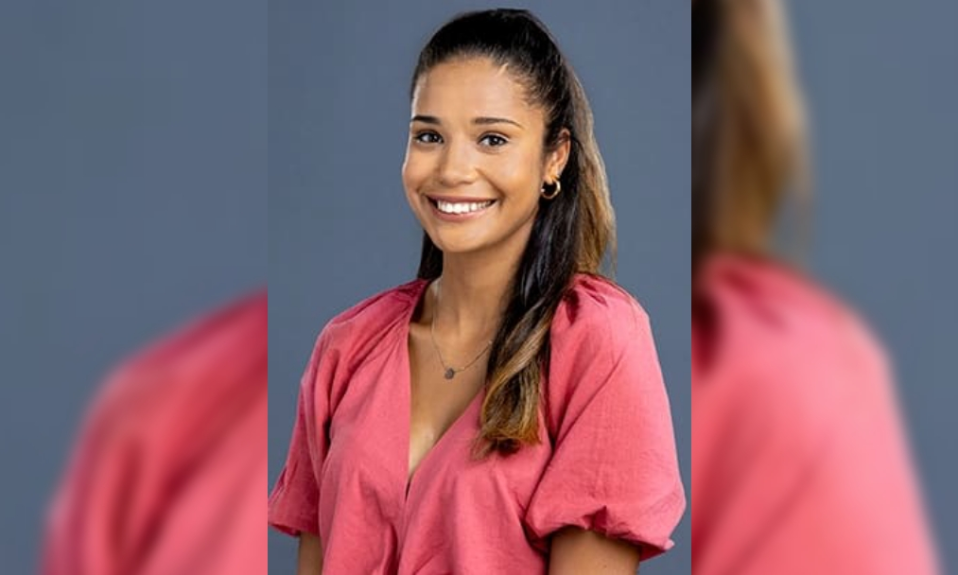 Ameerah Jones
Ameerah, 31, is a content designer and is quite dedicated to her work.
Hometown/Current City: Westminster, Maryland
Occupation: Content designer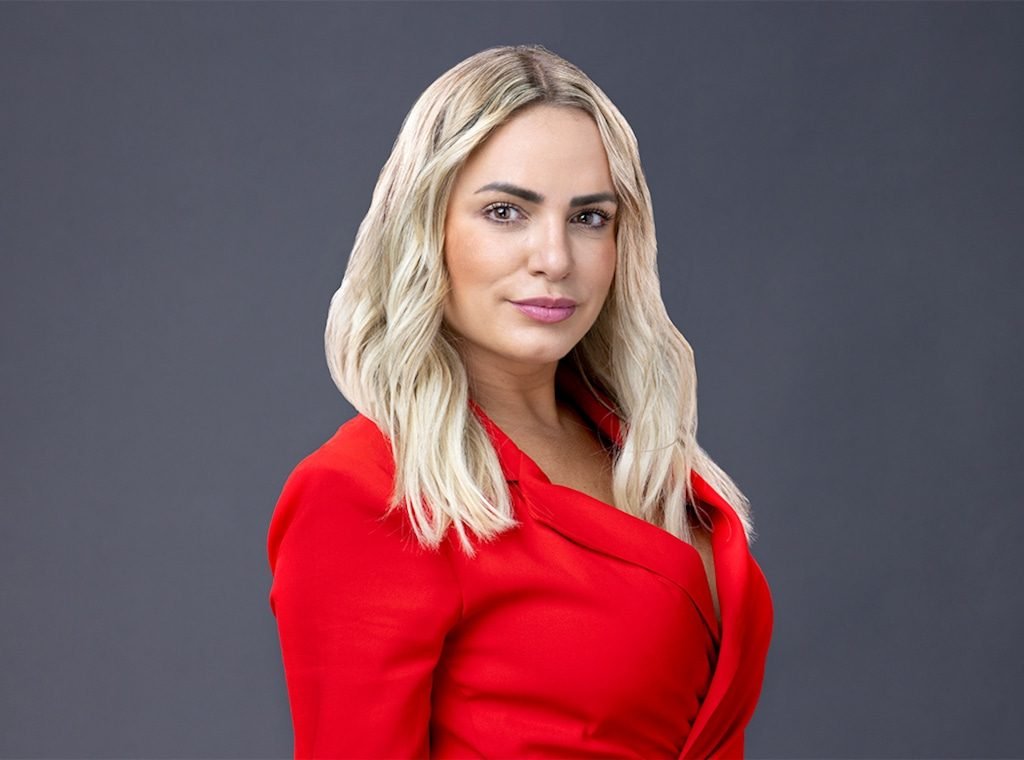 Indy Santos
Indy, 31, from São Paulo, Brazil, but now living in Los Angeles, California, is a corporate flight attendant.
Hometown: São Paulo, Brazil
Current City: Los Angeles, California
Occupation: Corporate flight attendant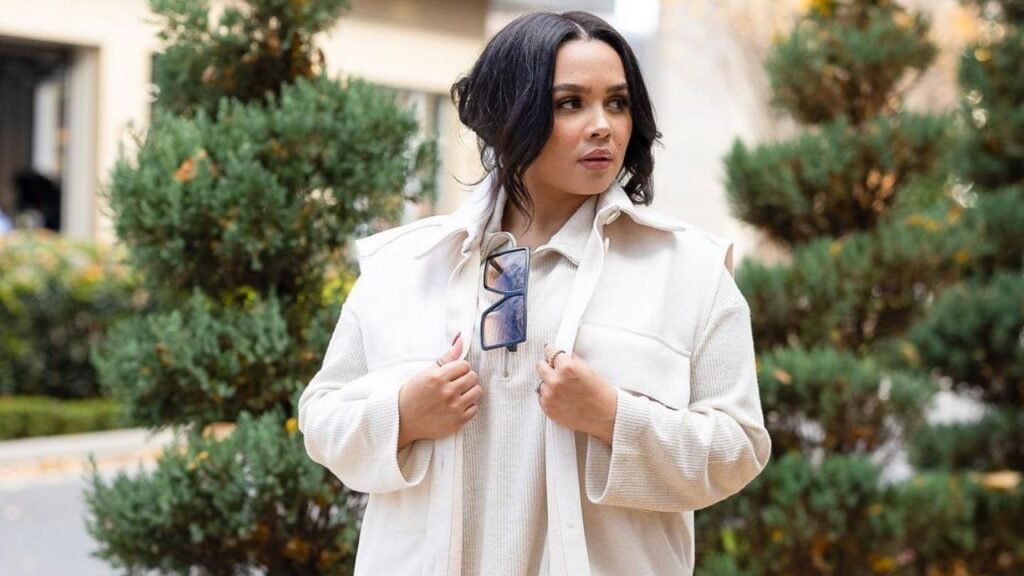 Jasmine Davis
Jasmine Davis, 30 years old, is a business entrepreneur from Georgia.
Hometown: Terry, Mississippi
Current City: Atlanta, Georgia
Occupation: Entrepreneur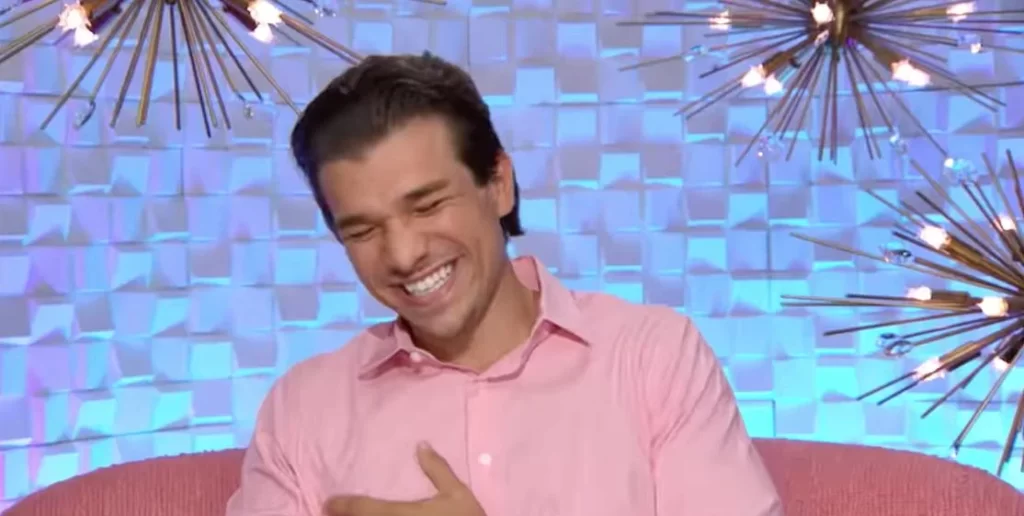 Joe 'Pooch' Pucciarelli
Pucciarelli hails from Florida and is a football coach who doesn't waste his time on fighting. He has entered the BB motel to win $75,000.
Hometown: Staten Island, New York
Current City: Boca Raton, Florida
Occupation: Assistant football coach
Daniel Durston
Daniel Durston is a well-known Broadway touring bassist who has been seen in shows like the four-time Tony Award-winning Memphis the Musical and Flash dance the Musical.
Hometown: Ontario, California
Current City: Las Vegas, Nevada
Occupation: Vegas performer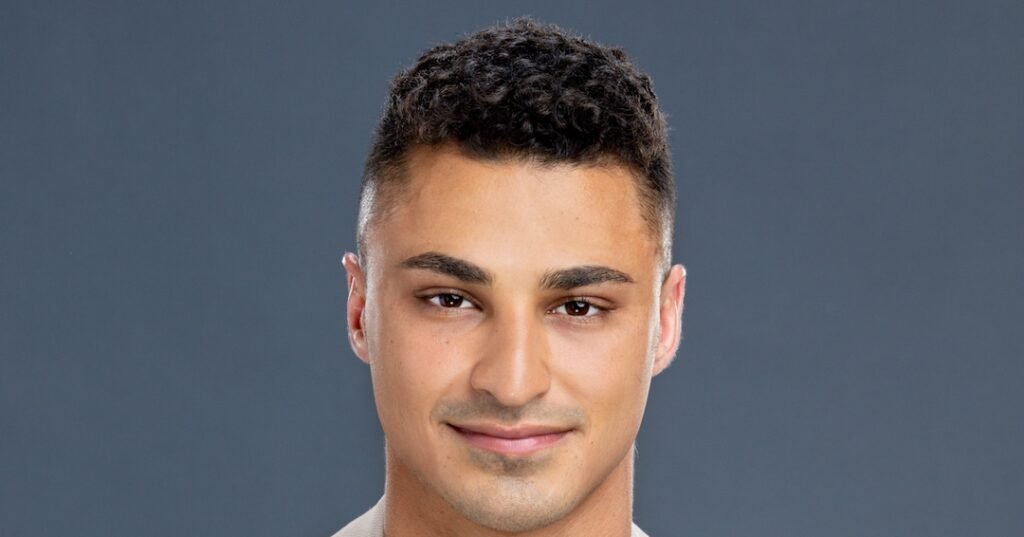 Joseph Abdin
Joseph a 24-year-old lawyer from Lake Worth, Florida who is currently a certified trainer. His habit of sleeping lesser than an average person and exercising at night can irritate other houseguests.
Hometown/Current City: Lake Worth, Florida
Occupation: Lawyer
Kyle Capener
Kyle, 29, is a tik-toker with a lot of energy to compete in the game.
Hometown/Current City: Bountiful, Utah
Occupation: Unemployed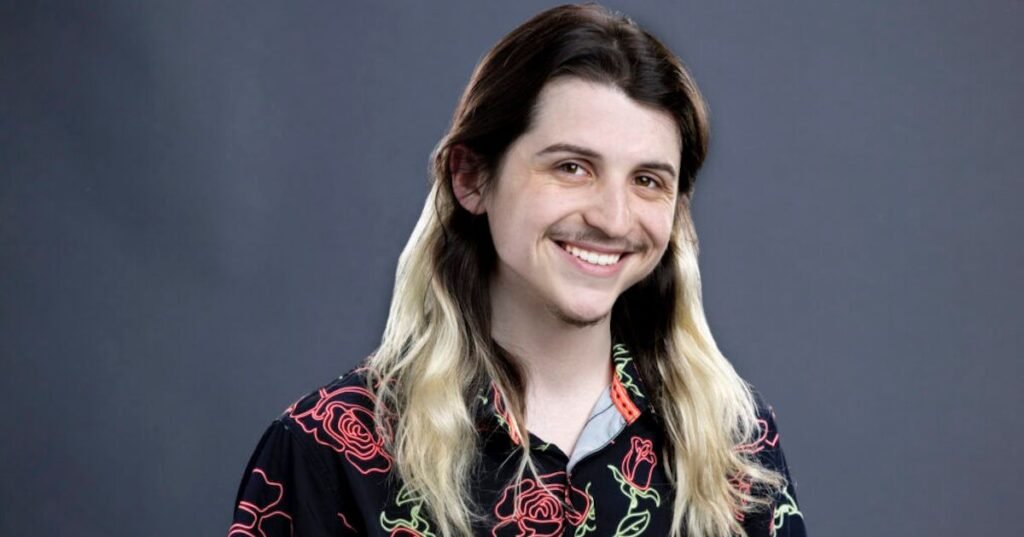 Matt Turner
Matt Turner, whose 23 years old is from North Attleborough and owns a Thrift Store.
Hometown: North Attleborough, Massachusetts
Current City: New Bedford, Massachusetts
Occupation: Thrift store owner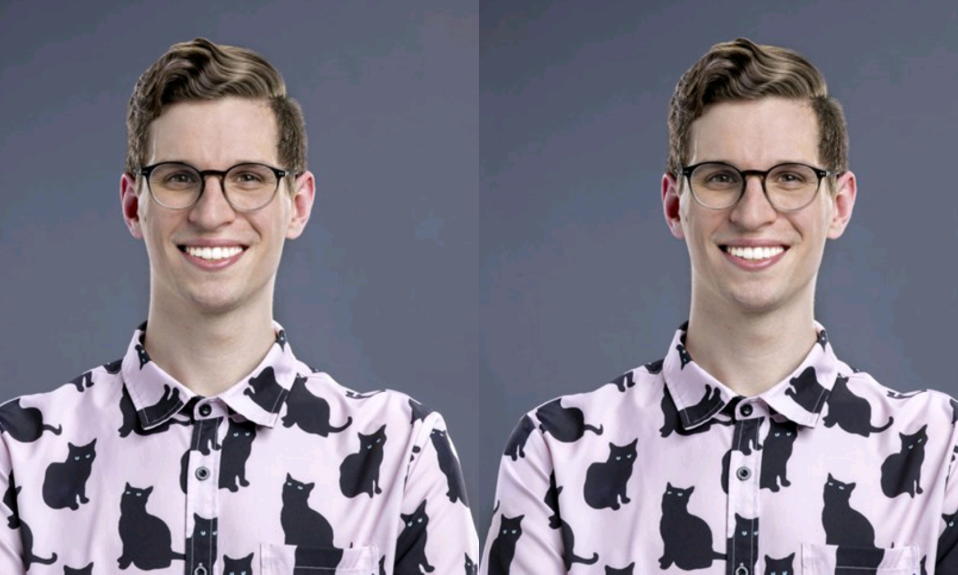 Michael Bruner
Michael Bruner, 28, from Rochester, Minnesto, is a gay contestant. He is fully dedicated to impressing the audience and winning over the contestants.
Hometown: Saint Michael, Minnesota
Current City: Rochester, Minnesota
Occupation: Attorney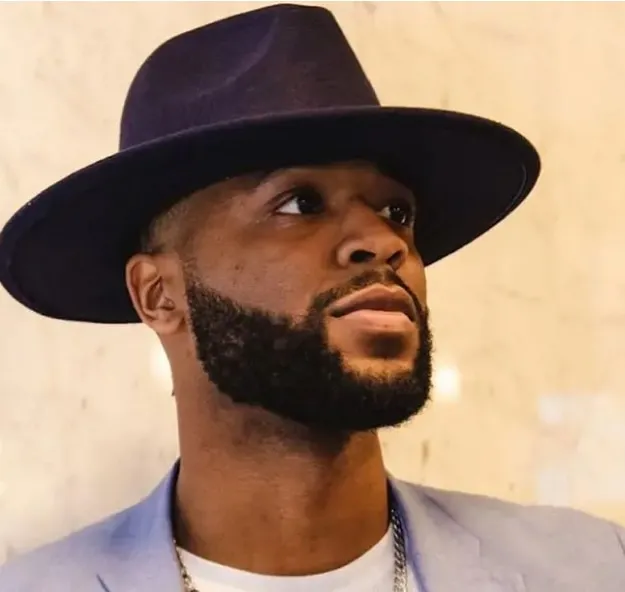 Monte Taylor
Monte Taylor is a software hacker, theatre director, and lighting designer. He is also a personal trainer who works hard to maintain a healthy body.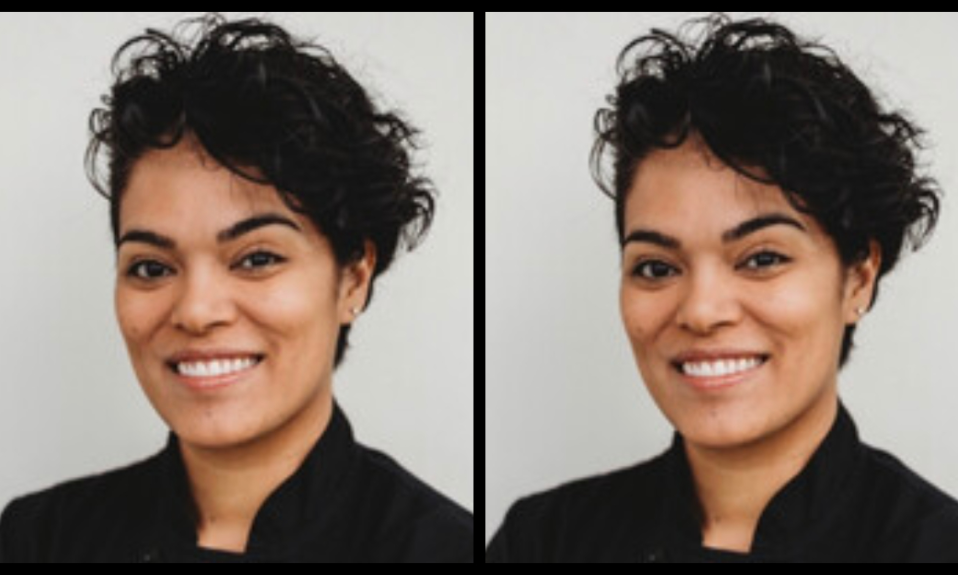 Nicole Layog
Nicole, 41, is a chef who has a good taste in food and must impress the audience with her skills.
Hometown/Current City: Fort Lauderdale, Florida
Occupation: Private chef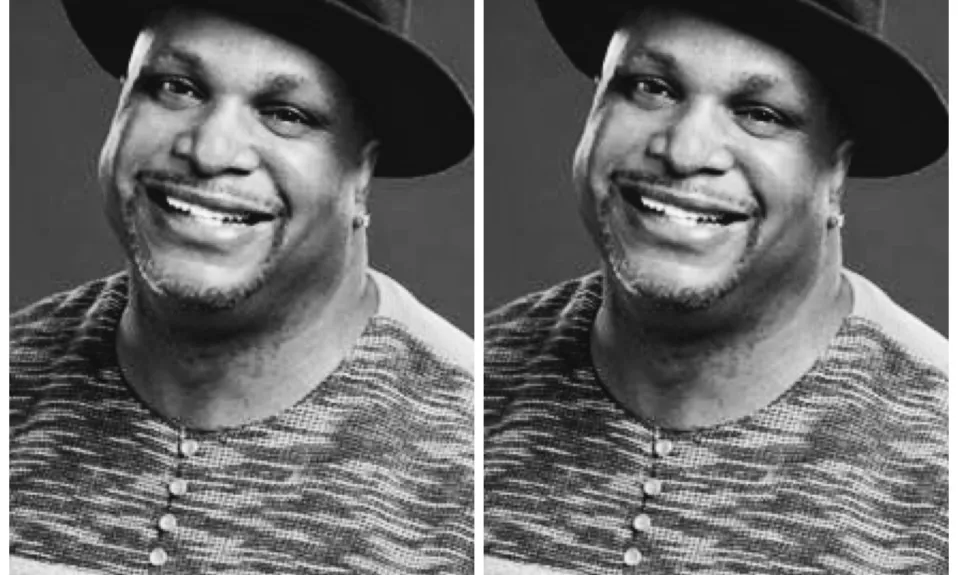 Terrance Higgins
Terrance, 47, Chicago, Illinois and have a dominant personality.
Hometown/Current City: Chicago, Ill.
Occupation: Bus operator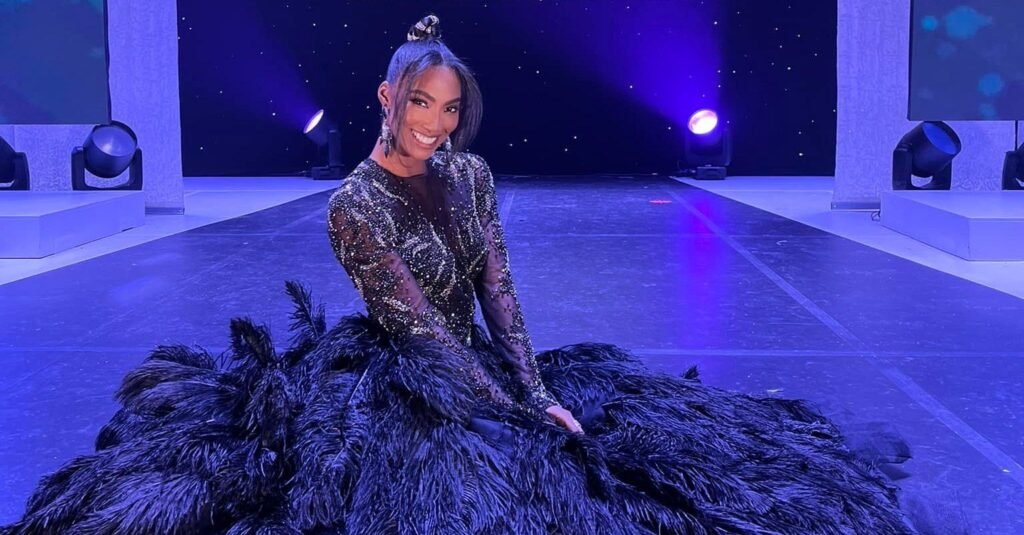 Taylor Hale
Taylor is a personal stylist who loves trendy clothes and beauty make-up.
Hometown/Current City: West Bloomfield, Mich.
Occupation: Personal stylist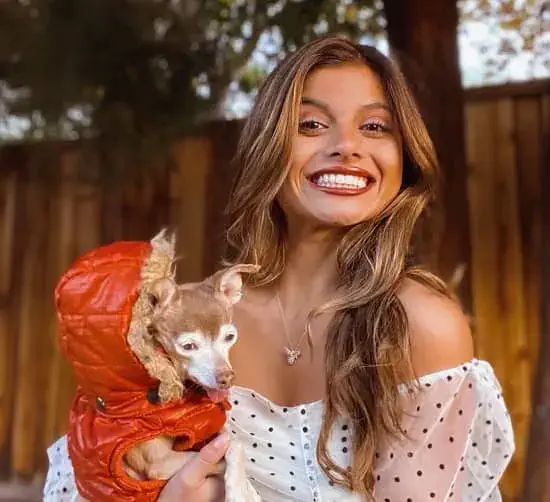 Paloma Aguilar
Paloma, 22, is an interior designer who likes to keep her inner thoughts to herself.
Hometown/Current City: San Marcos, Calif.
Occupation: Interior designer
What do you think, will the contestants succeed in impressing the audience? Let us know in the comment below whom do you want to win this year?