Whats Rising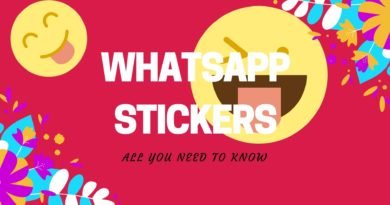 Whatsapp undoubtedly happens to be one of the most loved and admired messaging apps. Ever since WhatsApp made its debut,
Trending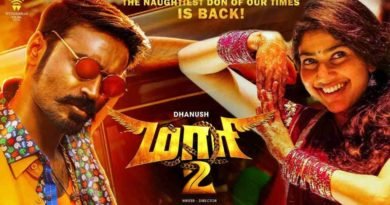 Just when everybody was waiting for Tovino Thomas to hit the screens, his look from maari 2 dropped. And undoubtedly,
World News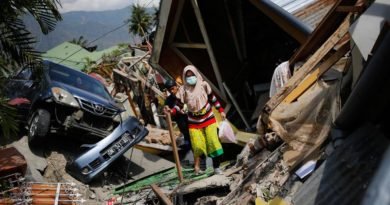 Indonesia is one of the most beautiful countries. However, deadly natural calamities have been acquiring Indonesia since the past month.
Sports Delight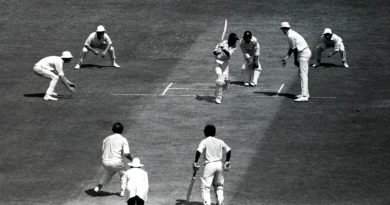 As per the statistics, by 2018, about 104 players have been able to accomplish this goal. One of the significant