The popular romantic drama series featuring Alexandra Breckenridge playing the role of a nurse, Mel Monroe, has hooked the viewers to the plot for the past four seasons. The story is based on the famous Virgin River novels by Robyn Carr and is produced by Reel World Management.
Mel decides to leave behind her job in Los Angeles and takes up a job as a midwife in the remote town of Virgin River, Northern California. While she hopes to leave behind a painful past in the city and have a new beginning in the town, things don't seem to be as smooth as she thought. The makers have already revealed about Season 5 – the question is when will it be available to us? 
Release Date of Virgin River Season 5
The cast of Virgin River revealed that they had completed filming Season 5 on November 5, 2022. Actor Mark Ghanime playing the role of Dr. Cameron Hayek, also shared some pictures from behind the scenes on his Instagram account.
The first installment of Virgin River Season 5 will premiere on Netflix on Thursday, September 7, 2023, while the second installment will be released on Thursday, November 30, 2023. It will comprise of two holiday-themed episodes.
The first installment will comprise of 10 episodes, while the second will have 2 Holiday Special episodes.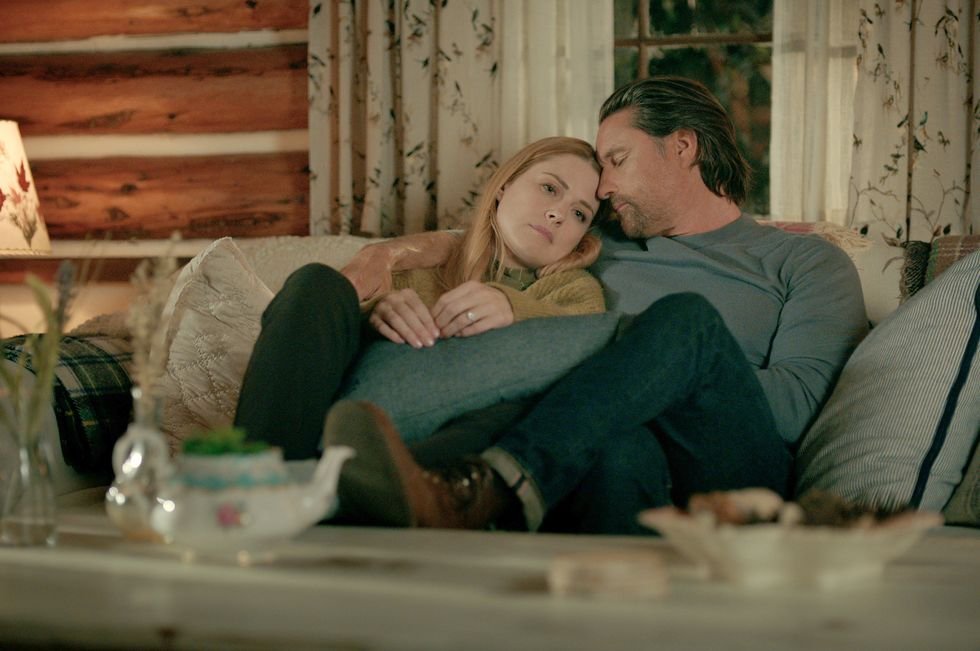 The Cast of Virgin River Season 5
Alexandra Breckenridge will be returning for her role in the role of Mel Monroe, and Martin Henderson will be seen as Jack Sheridan, Tim Matheson resumes Doc Mullins, Annette O'Toole will play Hope McCrea once again, Colin Lawrence as John Middleton, Benjamin Hollingsworth as Brady, Sarah Dugdale taking on the character of Lizzie, Jenny Cooper as Joey Barnes, Zibby Allen cast as Brie Sheridan and Lauren Hammersley as Charmaine Roberts.
Marco Grazzini as Mike Valenzuela, Kai Bradbury as Denny Cutler, Mark Ghanimé as Dr. Cameron Hayek, Teryl Rothery as Muriel, Nicola Cavendish as Connie, Gwynyth Walsh as Jo Ellen, Stacey Farber as Tara Anderson and Chase Petriw as Christopher will also be reprising their respective roles. 
The audience will also see some new faces in Season 5 – Susan Hogan, Paolo Maiolo, Elise Gatien, and Kandyse McClure. However, their characters have not been confirmed.
It has been confirmed that Patrick Sean Smith will take over the role of show-runner from Sue Tenney for the upcoming fifth season.
What is the Plot of Virgin River Season 5 
Netflix has been generous enough to give its viewers a glimpse into the plot for Season 5. The drama is indeed going to have some unexpected twists, a breakup, and a wildfire that jeopardizes the existence of the small town.
After the revelation that Jack is the father of Mel's forthcoming baby, the fans can definitely expect a wedding in this season, considering they have already been engaged. Jack will also be seen confronting his personal struggles, including his relationship with Charmaine, which seems quite complex.
Watch Virgin River Season 5 for the complete plot!