Big Brother – the most successful show all over the world has changed the reality TV shows meaning forever.  The show definitely stands for its true meaning – 'Expect the Unexpected'. CBS has announced that the 25th season will be premiered on 2nd August'23 for 90 minutes. The show is expected to last till November'23.
CBS confirmed that the show will be aired every Wednesday, Thursday and Sunday. In addition to the crown, houseguests will be competing for 750 thousand dollars prize money. Julie Chen Moonves will be hosting the show. This year, Big Brother, was also nominated for Best Competition Series at 2023 MTV Movie and TV awards.
Big Brother Season 25 Cast
Big Brother Season 25 cast is yet to be finalized and announced. People can apply online along with sharing their videos. Videos should not be more than 3 minutes . You can find more details how to apply for BB25 here. Check back here regularly for the houseguest of season 25.
Big Brother Season 25 Prize Money
The prize money for which the houseguest will be battling is going to be, $750,000.
Where is the Big Brother House?
The Big Brother house is located at CBS Studio Center Sound Stage #18 in Los Angeles. The house is made ready to record and capture all the activities of the houseguests, 24 hours, 7 days a week.
Who won Big Brother 24?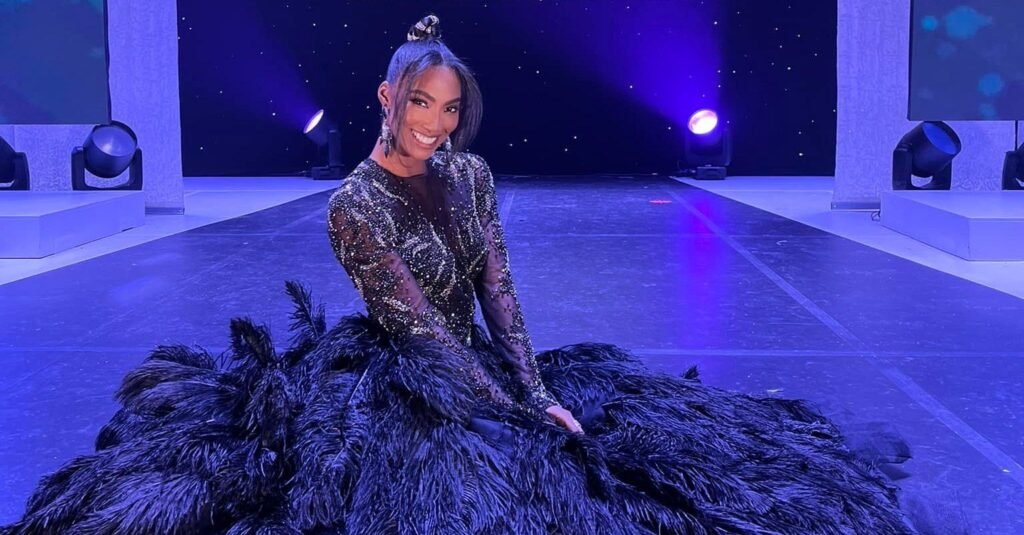 It was a tough competition between, Monte Taylor and Taylor Hale. At the end, America's favorite houseguest and the winner of the show was, Taylor Hale. She was the first Black woman to win Big Brother.
Catch-up all the excitement from previous seasons and regular updates about season 25 here!