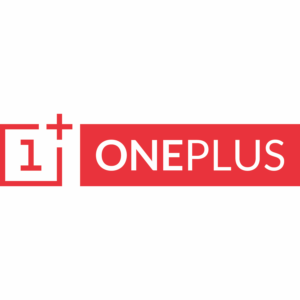 OnePlus is a growing company in India. It is a China based smartphone manufacturing company and till date has released about 7 phones. Gradually, the market of OnePlus is increasing in India. It won't be inappropriate to say that this is giving a tough competition to the market leaders.
Ever since the release of OnePlus mobiles in India people are drooling over it. This company provides high quality features that too at a considerable rate. 2018 will witness the coming together of the mind and soul of the smart buyers. A lot of announcement has been made regarding new smartphones.
Samsung has already given an idea about the launch of Galaxy S9 and S9 Plus. And, now its the turn of OnePlus. People are eagerly waiting for the release of OnePlus 6 thought no specific announcement about the phone is made yet. OnePlus 6 will be a successor to OnePlus 5.
OnePlus 6 Rumors
All the news regarding Oneplus 6 are rumours and nothing has been confirmed. If these rumours are to be believed then it is expected that company will break its tradition. They will not launch the phone in June as always, instead they will launch it in March. OnePlus releases phones within a time period of 3-6 months. Hence, it is expected that they will launch the phone in March 2018.
OnePlus 6 Specifications
The phone is expected to have a fingerprint sensor on the front just like latest iPhone models. It is also believed that it will contain the latest Qualcomm Snapdragon 845 processor.
Some features of iPhone X are likely to be introduced in OnePlus 6. It will have facial recognition feature and the 3D Camera module. OnePlus 6 will see improvement in certain features that Oneplus 5T lacked.
The display screen of the phone will be AMOLED and is expected to 5.7 inches. It will be waterproof and sport Gorilla Glass 5. As per the battery is concerned it will be dash charging 3500mAh battery. The latest Android version 8.0 will run this smartphone which will support type C USB port.
The primary camera is expected to be 23MP and dual LED flash .
OnePlus 5T had already witnessed 6 GB and 8 GB RAM with internal storage of 64 GB and 128 GB respectively. Therefore, it is expected OnePlus 6 will have even better specifications.
OnePlus 6 Price in India
The price of phone is expected to be around Rs. 44490.
Since, no official announcement is made people are eagerly waiting. If the unknown rumoured specifications prove to be true it will take the market by storm.