It was predicted long back Future would witness the rise of flying cars. We have yet not reached that state where we can have flying cars but there will be electric cars. With the hike in the price of petrol and vanishing non-renewable resources, companies are launching electronic cars. They are taking up this step to enhance their market. Therefore, soon there will be an influx of large electric cars hitting the market. Though the prices will be high, but it will prove itself beneficial enough. Most of the renowned companies like Volkswagen, GM are likely to launch electric cars by 2020.
By the year 2020, many companies will have their electric cars launched. The expected companies to launch are:
Tesla: Model 3 and Roadster 2019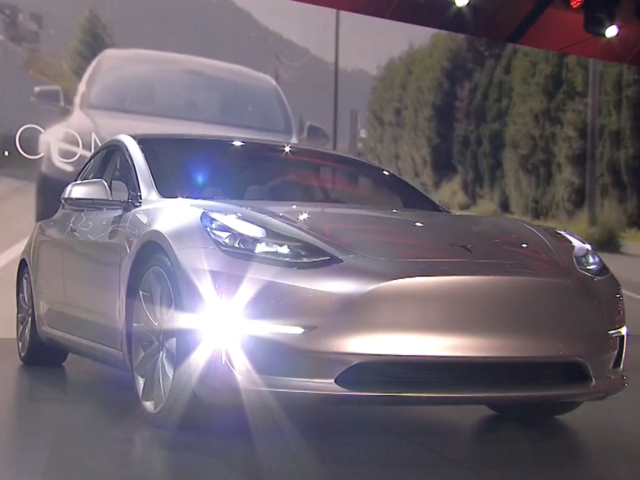 Tesla likely to launch two different cars. However, it has revealed its Model 3 and expects the production to begin by 2017 end. It will go up till 200 miles per charge. Also it can move from zero to 60 miles in just 6 seconds. The price is expected to be $35000. The seats will be pretty comfortable for five people but it will be smaller than Model S.
Tesla might also introduce Next generation Roadster by 2019, according to the statement by CEO Elon Musk. NO specific details about the car has been revealed except the fact that it will be built with full speed. The car can go from zero to 60 miles in 2.8 seconds. It will be much faster in its Ludicrous Mode.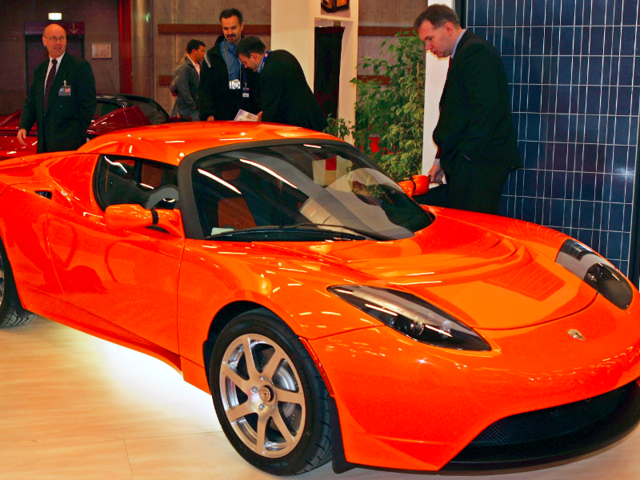 General Motors: Bolt EV
As announced by General Motors, by the end of 2019 they will likely launch their first affordable, long range car Chevrolet Bolt EV. It will have a speed of 200 miles per charge. The cost will be around $30000 inclusive of all taxes.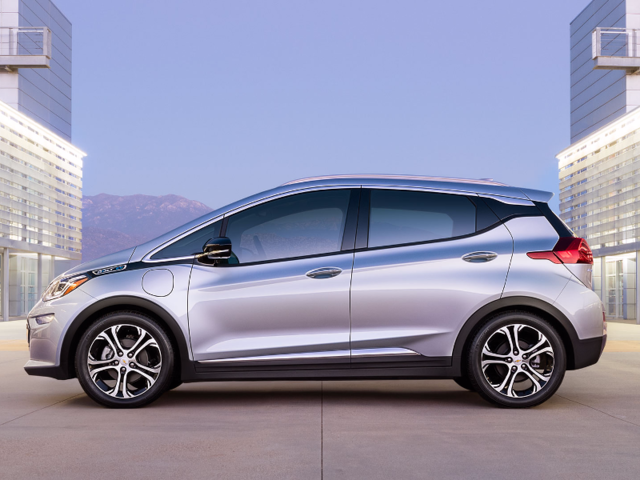 Audi: e-tron Quattro Electric Cars
As confirmed by Audi, they will start the production of their first SUV model by 2018 at its Brussels plant. It will be inspired by e-tron quattro concept. The car is rumoured to be called Q6. It will have high charging capacity. The car will have 3 motors and will run up to a distance of 310 miles per charge. All these were confirmed by the company in January, 2017.
Porsche: Beginning the Plan E mission
Another company planning to introduce electric cars will be Porsche. It plans to begin its Plan-E mission. This electric car will be charged up to 80% within 15 minutes and will run up to 310 miles per charge. It could range more than 240 mile. Like other electric cars, it will also go from zero to 60 miles in just 3.8 seconds.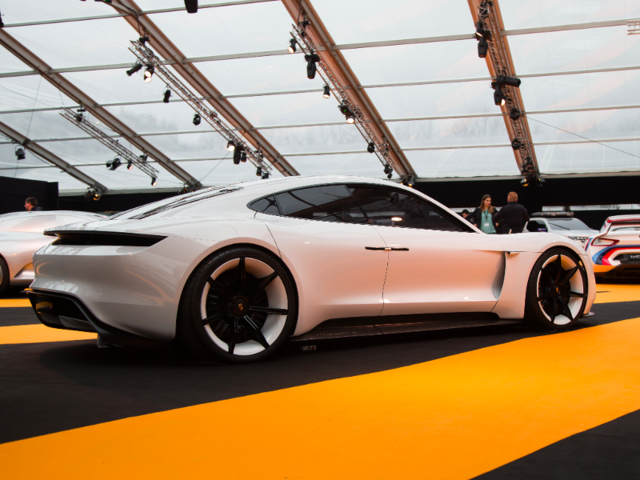 Aston Martin: Production of Rapid-E concept
The British luxury car developer Aston Martin confirmed in February that in association with Chinese company LeEco it would likely begin the production of its Aston Martin Rapid-E concept by 2018. The car will be based on company's Rapide S sedan. It will run up to a distance of 200 miles. The cost of the car is estimated to be around $200000-$250000.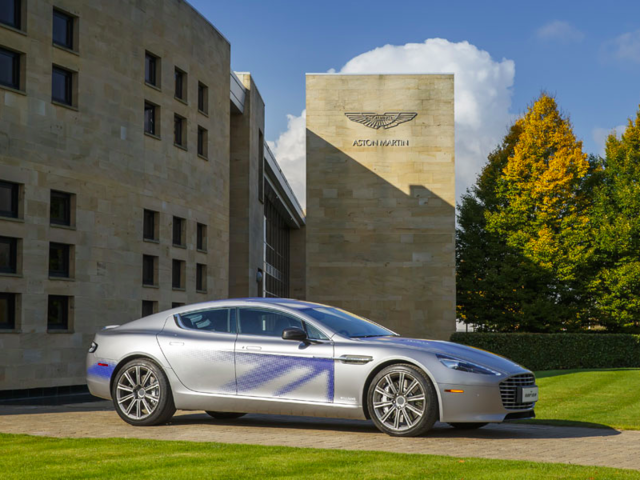 Another companies that are likely to introduce electric cars by 2020 are Future Faraday, Volkswagen, Hyundai Ioniq EV, Citroen, Mercedes-Benz, Ford and others.