The 13th season of Indian Idol has been a captivating one, with some of the most talented contestants India has seen. The show has been filled with emotion and heart-warming performances. After the heart-wrenching elimination of Senjuti Das, the top 6 contestants have been revealed.
These include Rishi Singh, Chirag Kotwal, Deboshmita Roy, Sonakshi Kar, Bidipta Chakraborty and Shivam Singh. Now, fans have the opportunity to vote for their favorite contestant through the SonyLiv and FirstCry App. By logging in to the app, users can easily find the contestant of their choice and vote for them. This is an exciting opportunity for fans to show their support and make sure that their favorite contestant stays in the competition.
People also asked
How to Vote in Indian Idol Season 13?
You can vote for your favorite contestant in Indian Idol 13 online on SonyLiv and FirstCry app. Download the app and log in with your phone number. Once logged in, look for the Indian Idol 13 Voting link and tap on it. You will be directed to a page where you can select your favorite contestant and cast your vote.
What is the final date of Indian Idol 13?

Indian Idol 13 grand finale will air on April 1 and 2 at 8:00PM on Sony TV and SonyLIV. The winner will be announced on April 2, 2023.
Who is Indian Idol Season 13 winner?
The winner is yet to be announced, though after public voting, Rishi Singh came out to be a clear winner of the show. Keep following this space to stay updated with the winner and runner-ups of the show.
With some brilliant contestants coming across from different states of India, it will be a tough choice for the judges and audience to vote for their favorite contestant.
Lets look at how we can vote for the contestants on Sony Liv and FirstCry app.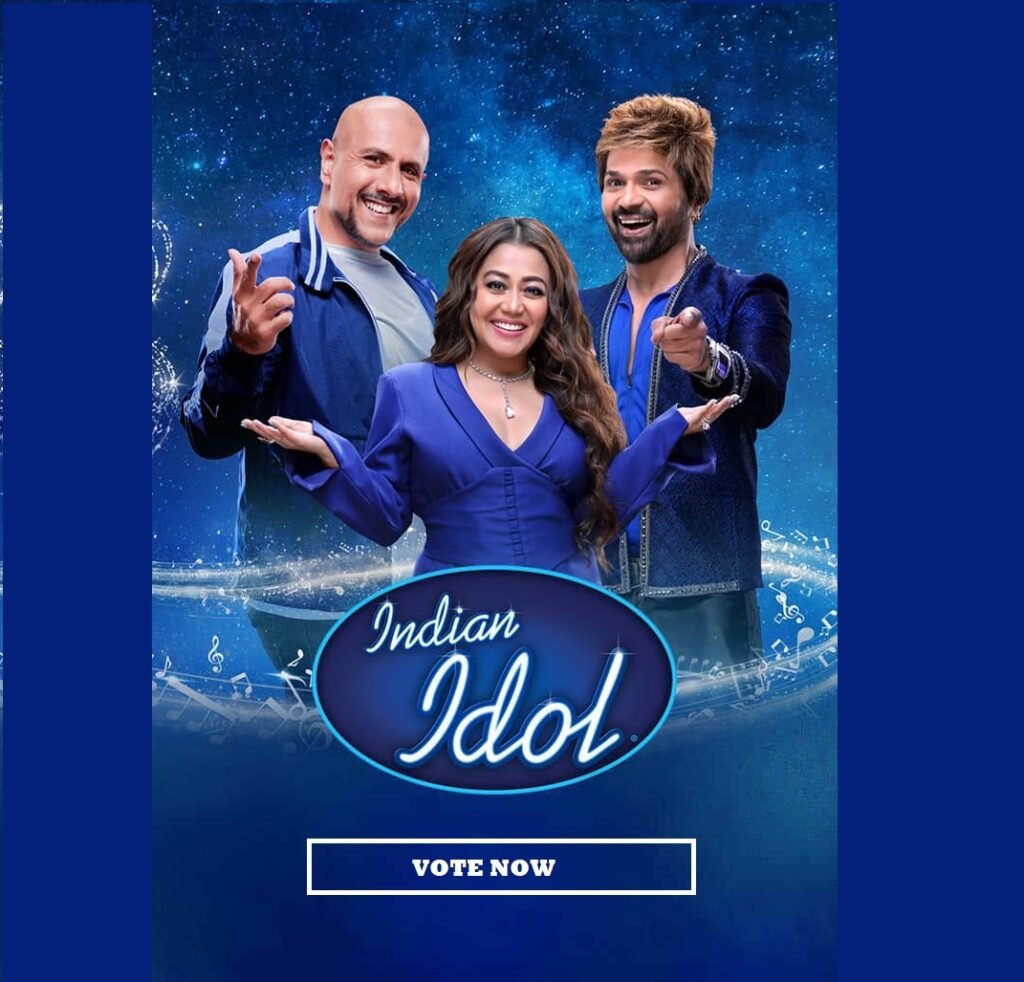 Indian Idol Season 13 Voting Steps on FirstCry
Download the FirstCry app from the PlayStore or the AppStore.
Register/Sign-in using your Phone number or Email Address. Fill in the required details like, Name, Email, Date of Birth and continue.
You will be redirected to the voting page where the contestant list will show up.
Click to vote for your favorite contestant.
You have a total of 50 votes available.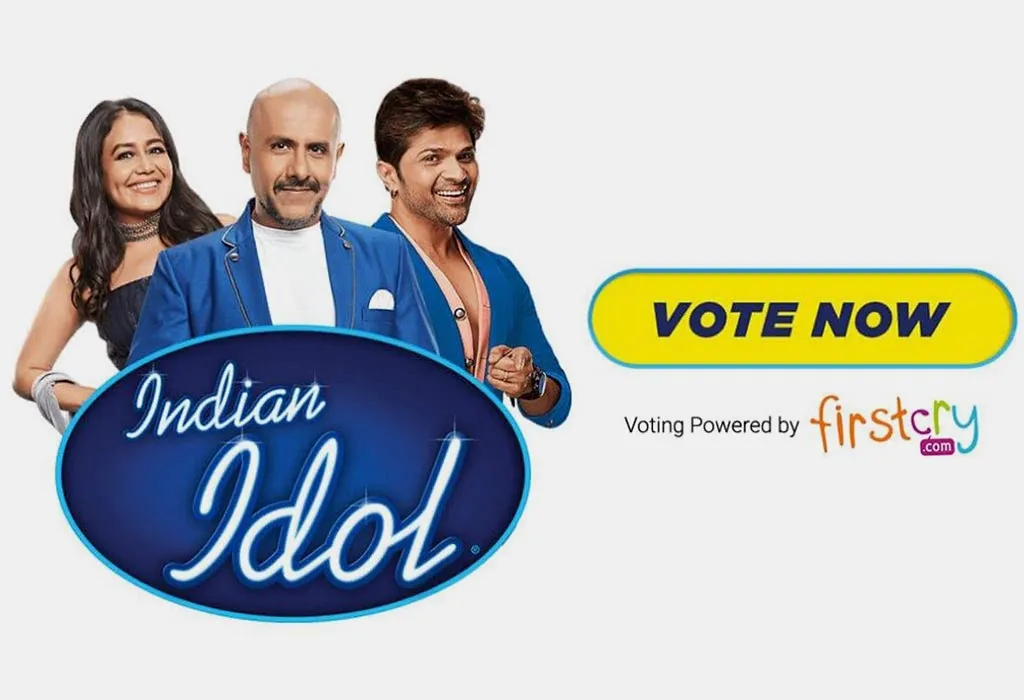 How to Vote for your Favorite Contestant using SonyLiv App
Download and install the SonyLiv app.
Search for Indian Idol Voting or Go to the Indian Idol 13 Vote section.
Sign-in/Register using your Email account.
The contestants list will show up where you can click on the Image to vote for them.
Indian Idol 13 Voting Lines
The voting lines for Indian Idol 13 open only on Saturday and Sunday during 08:00PM to 12:00AM. So keep voting for your favorite contestant and support them to be in the race for the next winner.
Let us know through comments whose your favorite contestant. Spread the love!