As the finale approaches, the curiosity amongst the fans has increased multifold. Indian Idol 13 has been in the news because of its contestants, Rishi Singh out of which has got a lot of praise and fame. The show currently has these 7 contestants, Chirag Kotwal, Sonakshi Kar, Senjuti Das, Bidipta Chakraborty, Rishi Singh, Debosmita Roy and Shivam Singh.
The last elimination on the show happened on February 26, 2023. Navdeep Wadalia getting was eliminated and since then there has been no elimination on the show. It is predicted that by the end of this week, we will have our top 6 contestants.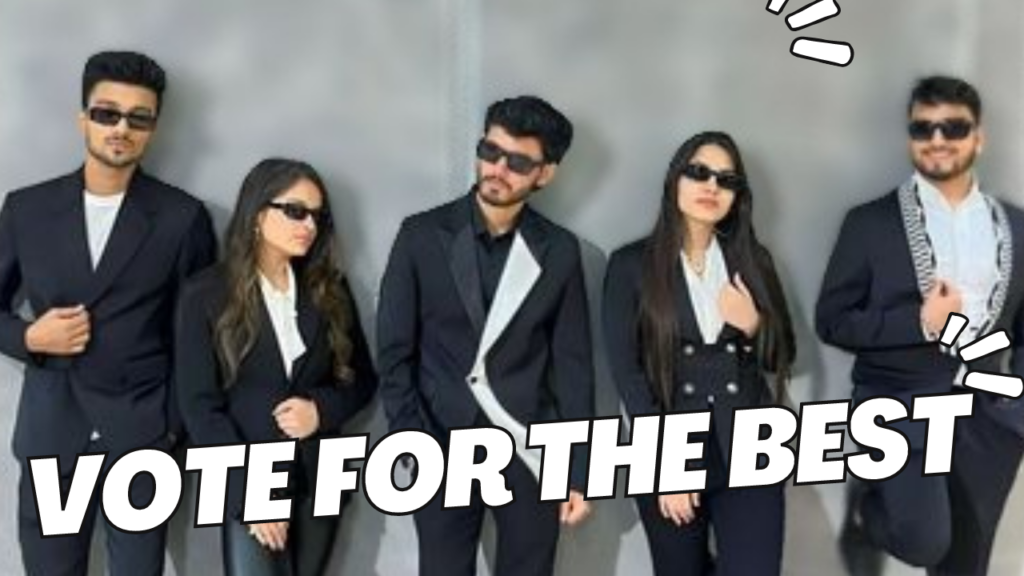 Indian Idol 13 Elimination
This week on Indian Idol, we will witness an exciting episode with "Udit Ji and Kavita Ji Special" on Saturday and Rani Mukherjee gracing the show on Sunday. The Top 7 contestants will compete, but only one of them will be eliminated. The competition is sure to be fierce as all the contestants have given stellar performances and have the potential to make it to the top.
The Indian Idol judges will have a difficult task of deciding who gets eliminated this week. All in all, this week's episode of Indian Idol promises to be a thrilling one, with the Top 7 contestants vying for the top spot and one of them being eliminated.
Participate in the Poll below and let us know whom do you think will be eliminated from the show this week?
Its time to vote for your favorite contestant through SonyLIV app and FirstCry to save them from Elimination. Whom do you think will come out as a winner. Let us know through comments.