Indian Idol 13 has come to a dramatic conclusion as fan favorite Senjuti Das gets eliminated from the competition. Today's episode had Haarsh Limbachiyaa replacing Aditya Naryan as the host of the show and the special guests present were Salim–Sulaiman along with Sunil Shetty. After a series of breathtaking performances, the audience was left in awe as six contestants emerged as the finalists of the show.
When the bottom two contestants were announced, it was clear that the judges and viewers alike would face a tough decision. The judges' scores favored Chirag, but the audience votes were the deciding factor, and ultimately Senjuti's journey on Indian Idol 13 came to an end. Despite the disappointment, Senjuti's fans can look back fondly on her impressive performances throughout the show, and her charisma and talent will continue to inspire them in the future.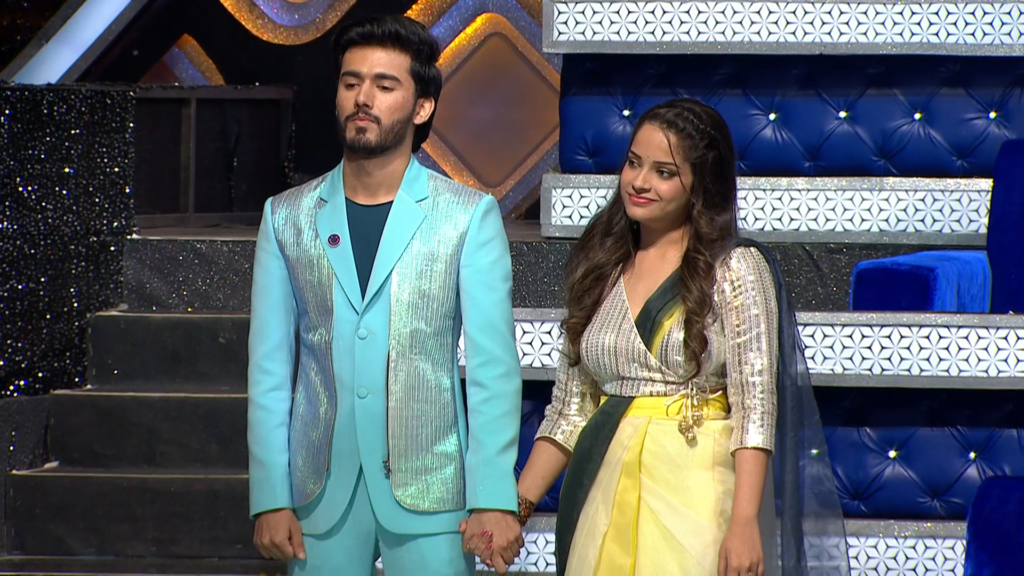 Indian Idol 13 – Top 6 Contestants – The Finalist
These are the top six finalists who will battle it out for the Indian Idol Trophy,
Rishi Singh
Chirag Kotwal
Debosmita Roy
Sonakshi Kar
Bidipta Chakraborty
Shivam Singh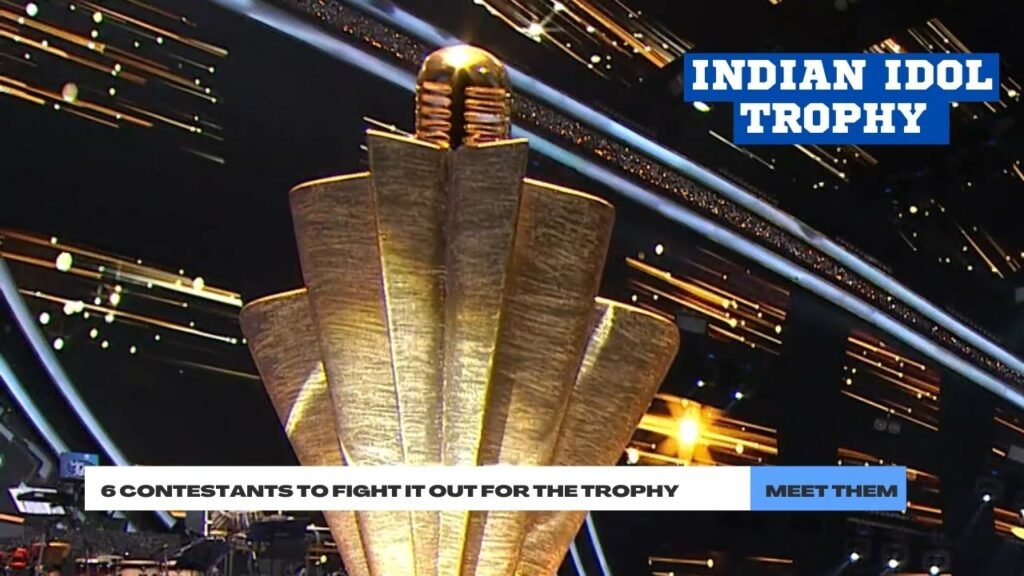 Each one of these amazing contestants has showcased their talent and worked hard to get to this point, and now they will have to give their all in the finale. With such spectacular voices, it's sure to be an exciting finale as we find out who will be crowned the next Indian Idol.