Dwayne Johnson, the legendary wrestler, and actor plays the titular antihero in the film Black Adam. The eagerly anticipated DC Extended Universe debut is finally scheduled to hit theatres. The movie has been in development since the early 2000s and is soon to be released in theatres.
Arguably Black Adam is more powerful than Superman and the first champion of the wizard Shazam. After spending a considerable amount of time in a magical prison, the protagonist of Black Adam will recount his or her journey back to the real world. What terrible retribution he has in store for the world is unknown to us.
Release Date of Black Adam?
The American premiere of Black Adam is currently set for October 21, 2022. The movie was originally scheduled to hit theatres on December 22, 2021, but the COVID-19 pandemic forced the cancellation of those plans. Before deciding on the current release date, the movie was ultimately delayed to July 29, 2022.
Regarding the digital release date of the Dwayne Johnson starrer, it will reportedly be made available for viewers 45 days after the movie's initial theatrical run on the American video-on-demand service HBO Max. Sadly HBO max is unavailable in India. The OTT release of Black Adam for the Indian audience is yet to confirm.
Good News for the Indian Audience
Indian Audiences can enjoy the Black Adam release one day before its international release. Black Adam will premier in Indian theatre on 20th October 2022. Black Adam will be available in English, Hindi, Tamil, and Telugu languages.
Start Cast of Black Adam
In addition to Dwayne Johnson, Pierce Brosnan portrays Kent Nelson, also known as Doctor Fate, a Justice Society of America member and the descendant of an archaeologist. Other JSA members who make an appearance include, Carter Hall, also known as Hawkman (Aldis Hodge), an archaeologist with the ability to fly.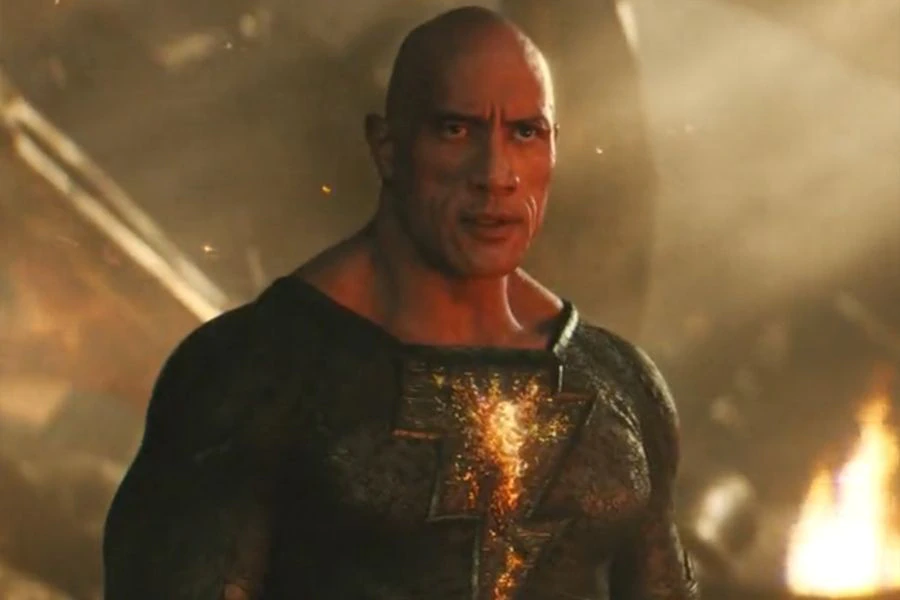 Albert Rothstein as Atom Smasher (Noah Centineo), who has the ability to change his size and strength; and Maxine Hunkel, also known as Cyclone (Quintessa Swindell), who has the ability to control the wind and produce sound.
What Is Black Adam's Story?
Kahndaq was a tyrannical state during Adam's time that used magic and sorcery to enslave portions of its populace. Adam used his powers after becoming champion to free its people and called himself the King of the Khandaq.
After his family was murdered, Adam—who had once been a hero—turned to darkness and unintentionally let loose the demons known as the Seven Deadly Sins. Adam had once been a hero. He was subsequently put away as a result of his crimes. Black Adam will witness his release from jail after 5000 years when he will be determined to restore Kahndaq to its former splendor.
How to Watch Black Adam?
Black Adam, the eleventh movie in the DC Extended Universe, is meant to be a spin-off from Shazam (2019). So, you should watch the DCEU if you have the time. Although it doesn't appear to be required viewing, it's always fun to watch a super movie with full knowledge of the cinematic universe.