Indian Idol 13 has come to an end with Rishi Singh being crowned the winner and Deboshmita Roy, the runner up. India has spoken and the deserving contestant has been chosen. Rishi's powerful and emotionally charged performances throughout the competition were enough to win the hearts of viewers and the judges alike, earning him the coveted title of the Indian Idol 13 winner.
Deboshmita throughout the competition has put up an outstanding fight for the title and is predicted to end up as the runner-up of season 13. Both Rishi and Deboshmita have demonstrated immense talent and hard work, making them both deserving of the recognition they have received. Lets take a look at the winner and runner-up in order.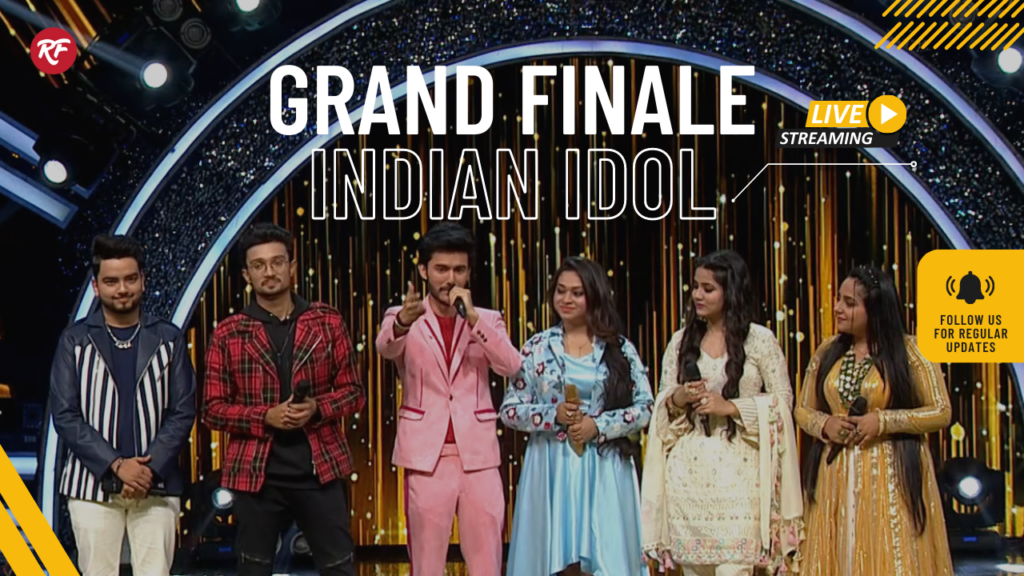 Indian Idol 13 Winner and Runner up
The long-awaited finale of Indian Idol season 13 happened today, and people from across the country have chosen their deserving champion: Rishi Singh. With his captivating voice and powerful performances, Rishi has won the hearts of millions of viewers, and his talent and hard work have paid off with the grand prize.
Lets take a look at the runner-ups in order,
Deboshmita Roy
Chirag Kotwal
Shivam Singh
Bidipta Chakraborty
Sonakshi Kar
India already predicted its deserving contestant for the Indian Idol 13 trophy. While the winner is Rishi Singh, the runner-up is Deboshmita Roy. Both of these outstanding singers have proven their mettle with their powerful and soulful voices, and have emerged as the most deserving contenders of the Indian Idol 13 title.
We can see that India has predicted its winner and runner-up, what do you think? Let us know through comments!