Austin Butler is an amazing actor who has attained critical acclaim for his wonderful performance in Elvis. However, besides Elvis, there are several other movies and TV series where he got the scope to prove himself. If you are also impressed by his acting capabilities and want to know about all the popular movies and TV series where he has played roles, go through the complete article as here we have mentioned some of the most popular TV series and movies of Austin Butler.
1. Dude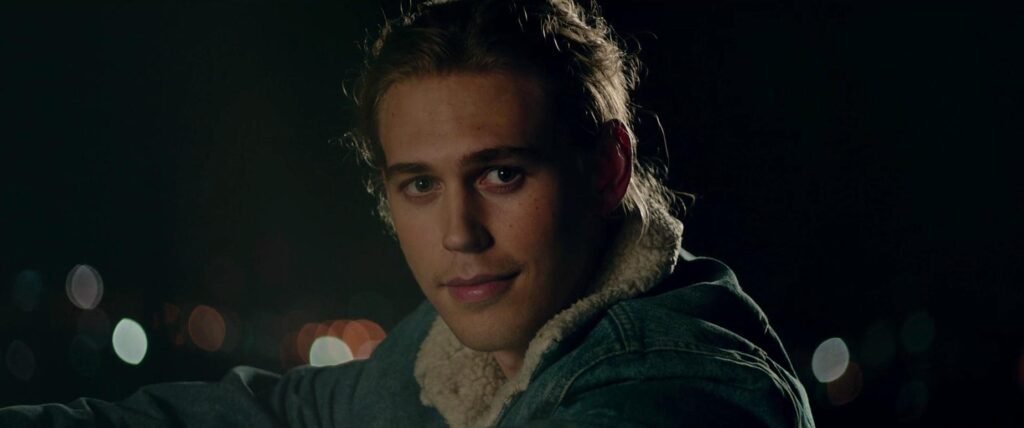 It is a famous Netflix movie that premiered on 20th April 2018. The cast of the movie includes Lucy Hale, Awkwafina, Alexandra Shipp, Kathryn Prescott, and Butler. It is a high school drama about a group of High school seniors who decided to do something unusual to end their high school careers remarkably. One can say that it is a sweet film that is perfect for late-night binges. It is about friendship, parties and fun.
2. Elvis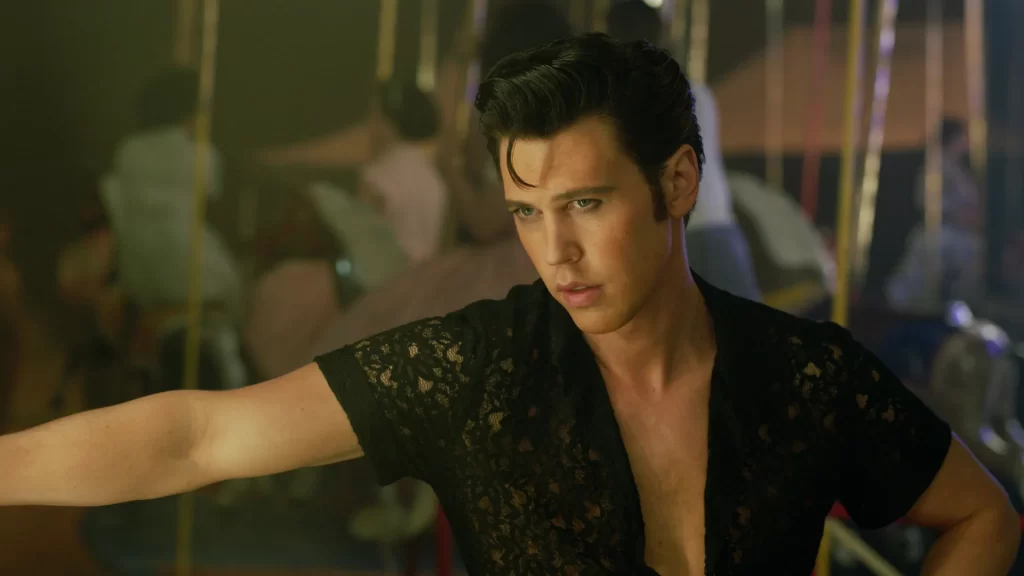 As mentioned before, Elvis is one of Butler's finest works. It was a detailed biography about the life of Elvis Presley and Butler played the key role. The movie revolves around the complicated relationship of Elvis Presley with his manager Colonel Tom Parker, played by Tom Hanks. Butler did complete justice to his role and was critically acclaimed for his magnification performance.
3. Once Upon a Time in Hollywood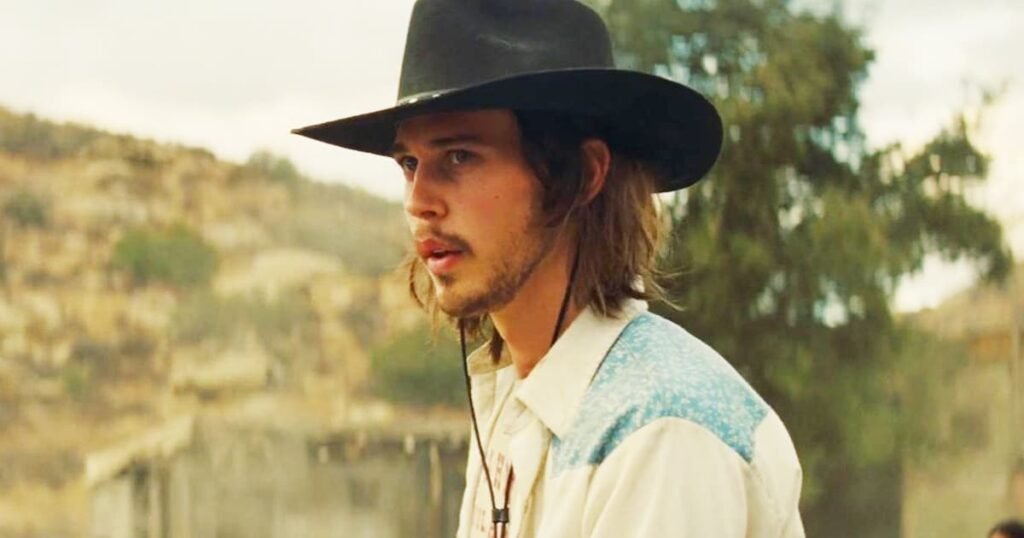 It is another famous movie of Butler that drew international attention. The movie takes the viewers back in time to the beginning of Hollywood in the 1950s. The movie mostly revolves around two veteran personalities of Hollywood, Ruck Dalton and stuntman Cliff Booth. The movie shows the significant events in Hollywood that have changed the industry forever. Butler played the role of an antagonist and he did a complete justice to this dark and disturbing role. It is one of the best films in which Butler appeared. You should have this periodic drama on your watchlist. Besides Butler, you will be able to see Brad Pitt and Leonardo DiCaprio in the lead roles in the movie.
4. The Dead Don't Die
This horror zombie comedy premiered in 2019 and has an interesting cast, including Bill Murray, Adam Driver, Steve Buscemi, Tilda Swinton, Danny Glover, Selena Gomez, and Butler. Though it looks like an ordinary zombie film on the surface, deep down, it is a horror-comedy based on the topic of consumerism. If you are looking for a fresh and entertaining movie in the zombie or horror-comedy genre, it is your option.
5. The Shannara Chronicles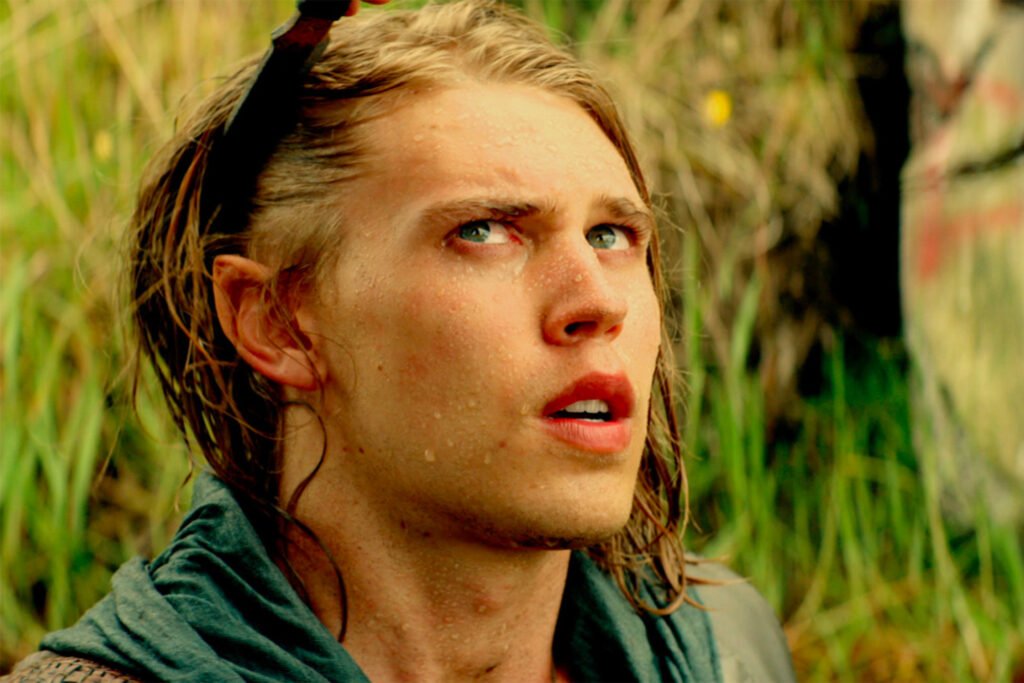 If you love to watch periodic fantasy movies and series, you can definitely give it a watch. This fantasy TV series premiered in 2016 and is originally based on the book by Terry Brooks named The Sword of Shannara. Butler, in the series, played the role of a half-elf who joins the Elvish princess Amberle Elessedil and human Eretria. The show has a bunch of fantasy elements with an essence of teen drama which will never fail to entertain you.
Other famous movies and TV series of Butler that you can watch
The Carrie Diaries
Life Unexpected
Arrow
Masters of the Air
Ruby and the Rockits
Are You There, Chelsea?
CSI: Miami
Conclusion
Butler has delivered a number of amazing performances in Hollywood. He will be seen in the second part of one of the most awaited series, "Dune" later this year. We hope that he gets more chances to show his potential and capabilities in the industry.