American drama television series, The Idol has just released two episodes and is drawing a lot of controversy for being dark and twisted. It has been created by Sam Levinson, Abel Tesfaye, and Reza Fahim. 
Directed by
Sam Levinson
Starring
Abel Tesfaye
Lily-Rose Depp
Suzanna Son
Troye Sivan
Jane Adams
Will there be a Second Season for The Idol?
Tesfaye never intended on making a second season of this drama, and it is probably just a limited series for this network. In fact, one of the close sources revealed, "This was never meant to be a long-running show, it was always … a limited series".
HBO, too, shared a tweet through their HBO PR account. Tweet read, "It is being misreported that a decision on a second season of The Idol has been determined. It has not, and we look forward to sharing the next episode with you Sunday night."
According to an industry insider, HBO had high hopes for The Idol to become a hit on their revamped streaming service Max. It was a significant show for them, featuring prominent talent and generating substantial buzz. However, HBO realized it was a bit of a disappointment as soon as they viewed it.
The Reception of the Show
Following its world premiere at Cannes, The Idol received a barrage of negative reviews. Critics condemned the series as a "sordid male fantasy" and "sexual torture porn." Moreover, since its HBO debut this month, the show has experienced a 12% decline in ratings, fueled by ongoing backlash and widespread criticism.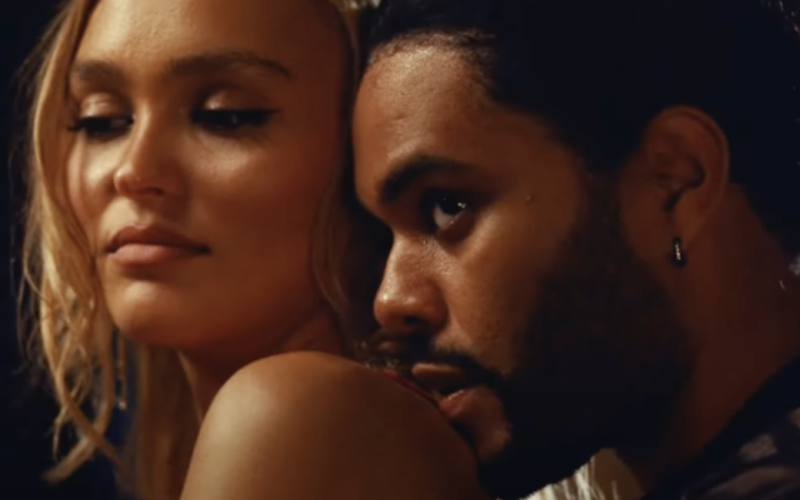 Another reliable source confirmed that HBO was not shocked by the controversy the show has received, "It's a Sam Levinson show, and you know what you're getting with a Sam Levinson show," the source said.
What is the Plot of 'The Idol'?
The Idol follows the journey of Jocelyn, portrayed by Lily-Rose Depp (Daughter of Johnny Depp and Vanessa Paradis), a pop star eager to revive her career. However, she becomes entangled with Tedros, played by Abel Makkonen Tesfaye (the Canadian singer is famously known as The Weeknd), a charismatic cult leader who pushes her boundaries in an attempt to ameliorate her music.
Where to Watch 'The Idol'?
The Idol is available for the audience on HBO and Max. The show is telecast at 9:00 pm on Sundays. The Season comprises 6 episodes – two of which have been telecast and are available for the audience.