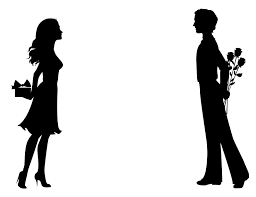 Well, Valentine's Day is almost around the corner and love is flourishing in the air. People celebrate this day remembering their loved ones and spending some time with them. They wish to have their share of love for them. Seems like Valentine Day is just incomplete without the gifts and all the cute things related to love.
Not just a day, the people rejoice the complete week of Valentine's Day.  The seven different days of Valentine's Day are celebrated with the seven different tokens of love to express their gratitude and love towards their partner.
Valentine Week
Every year, Valentine Week is celebrated where seven different days are celebrated with seven different tokens of love. On each day the gift is shared accordingly by the lovers. The days celebrated of the Valentine week are as follows:
7th February- Rose Day
8th February- Propose Day
9th February- Chocolate Day
10th February- Teddy Day
11th February- Promise Day
12th February- Hug Day
13th February- Kiss Day
And finally on 14th, the day of lovers arrive, the Valentine's day.
History of Valentine's Day
Valentine's Day is also known as Saint Valentine's Day or Feast of Saint Valentine. It basically originated as one of the Western Christian feast when the saint, Valentine was honoured. It is also essentially recognized as one of the important cultural, religious and commercial festival celebrating romance in many regions. However, no specific public holiday is announced for the day. Martyrdom stories, the account of Saint Valentine came to be known as martyrologies. This day was first associated with romance by the accounts of Geoffrey Chaucer when the tradition of courtly love began in the world. During this occasion, lovers expressed their love for each other by exchanging gifts and presenting flowers, confectionaries and also by gifting greeting cards.
Valentine Day: Gifts for him and her
When we talk of Valentine's Day, it is necessary to talk about the gifts too. Well, there are different gifts for girls and boys.
Valentine Day: Gifts for girls
Some of the gifts for girls can be Mirrored Jewellery Box, Personalised Teddy Bears, Personalised Oak Photo frames, Personalized Books, Love Tiles Poster, Key ring, personalized mugs and personalized memory boxes.
If you wish to express more love, you can gift pendants, rings, flowers and others too. You can even organize a date for your Valentine date.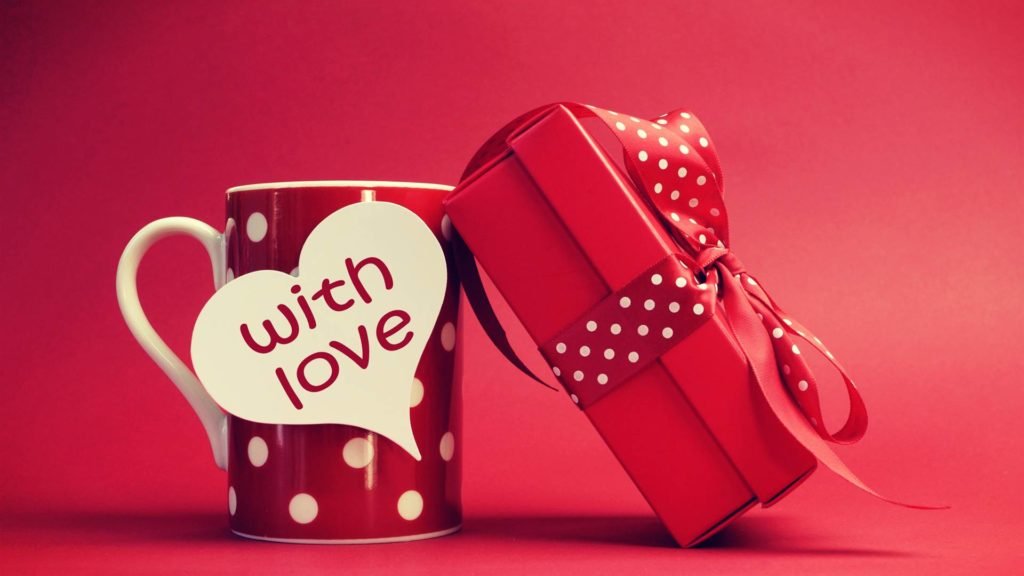 And here we bring to you a list of gifts for your girlfriend or wife:
Llama Love Art Print
A picture frame of your crazy moments
Romantic Novels (Pro Tip: Books are the favourite of girls)
Chocolates
Couples Pillowcases
iTouch Gloves
Heart Serving Boards
Earrings
Makeup Kit
Phone cases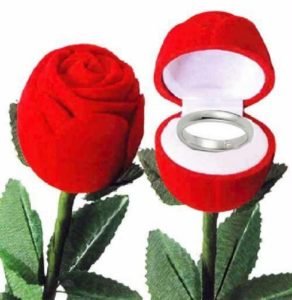 Valentine Day: Gifts for boys
Why boys should be left out when it comes to gifts. They deserve equal love and equal treatment in terms of gifts. You can make your partner happy by gifting him memories. By memories, I mean gifting photo frames.
You can also opt for gifting colognes, shirts, watches, mugs and others. If your guy is an animal lover, you can also chose to gift him small puppies. These little puppies can make your partner extremely happy.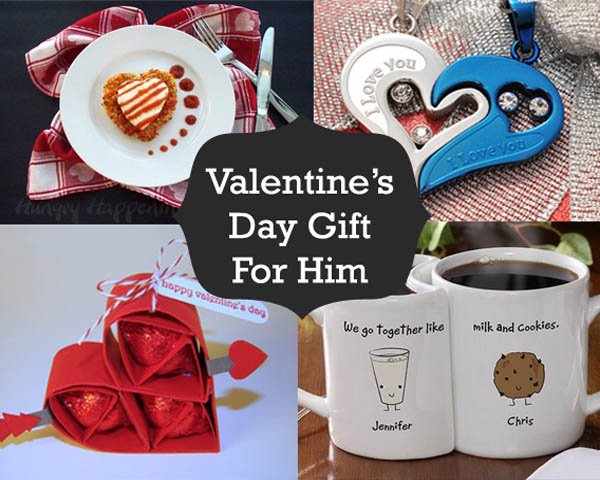 Well, there is a list of gifts that you can definitely try for your loved one:
Chrome Hand Warmer
Beard Care Pack
Zombie Valentine's Day Cards
BBQ Briefcase
Marvin Gaye "Let's Get It On" Vinyl
Star Wars I Love You Cufflinks
Working Man's Hygiene Kit
Travel Stub Diary
Couples Letter Book
Personalized You and Me Art
Just a reminder that DIY gifts are never out of fashion. Gifts bought from store are good but the essence of handmade gifts are just very special. You can make the gifts of your choice such as explosion box, DIY lamps and make your partner happy.