Xiaomi has been a favorite among the customers ever since it launched in the market. The wide range of high quality phones at affordable prices has contributed to the increasing popularity. Xiaomi's Mi Series happens to be the favorite among the people. Now December 24 is to witness an introduction of the new smartphone series.
Trending Now: OnePlus TV Launch, Features
It is the Play Smartphone. One of the sources said that the company does not want its potential customers to be bothered by the connectivity issues. This range of phones ensures that the Chinese giant will release a phone having an unlimited data plan of 10GB high speed. Moreover, it won't charge extra price.
The bundled data will enable the gamers and phone users to access the Xiaomi apps which come pre-installed in the phones. It will come with an extra app that will allow the users to access the 10GB free data.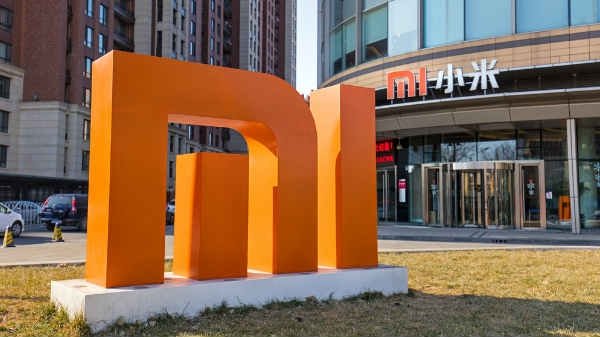 Xiaomi Play: Not the first time
As per the reports of It home, Xiaomi Mi Play will be offering high speed 10GB data each month. This free internet access will be available to talk customers only for a year. It also added that the developers who were working on Xiaomi Mi Max 3 updates received the data of 666GB from the company.
Xiaomi Play: Features of the phone
The Xiaomi Mi Play will feature the 5.84-inch full HD+ display with the ratio of 19:9. The resolution is supposed to be 1080×2280 pixels. As far as RAM and internal storage is concerned, the phone will be available in three variants, 3GB, 4GB and 6GB. The internal storage of the phone is marked to be 32GB, 64GB and 128GB. It will have 12MP camera and 2900 mAh battery. The phone will have a water drop-styled display notch and dual rear camera featuring a gradient finish.