WhatsApp is known to be one of the most top rated messaging app in today's era. No man seem to be living without it, as it connects friends, families and loved ones together, by a single tap.
But unfortunately there seems to be a bad news for some of the major platforms on this New Year's Eve, as mentioned by WhatsApp's blog post.
31st of December, will put an end to the year, as well as the working of WhatsApp for social media users.
The Facebook owned messaging app, on their blog post, clearly stated that it will cease to work on several Smartphone platforms like BlackBerry OS, BlackBerry 10, Windows Phone 8.0 and older versions of Windows starting 31st December 2017.
"We will no longer actively develop for these platforms, some features may stop functioning any time", WhatsApp stated.
"These platforms don't offer the kind of capabilities we need to expand out app's features in the future. If you use one of these affected mobile devices, we recommend upgrading to a newer OS version, or to a newer Android running OS 4.0+, iPhone running iOS 7+, or Windows Phone 8.1+ so that you can continue using WhatsApp", the Company further added.
As stated by the Company, these older operating systems no longer have the features to support WhatsApp's future development. Most of the mentioned devices are outdated and many of them are commercially available for a while now.
WhatsApp Updates
According to the blogpost, the users will not be able to use the existing accounts, and also not create new accounts on these mobile devices, which means they will lose the access to WhatsApp from these devices.
WhatsApp first announced to drop its support from these older mobile platforms in the year 2016. But as written on their blog post, they extended the deadline to 30th June 2017, and then further extended till 31st December, 2017.
Microsoft itself admitted that Windows Phone is dead, but WhatsApp will continue its support for Windows 8.1 version and higher devices.
WhatsApp: No more on Blackberry
WhatsApp withdrawing its support for the Blackberry is not at all surprising, since the Company of Blackberry confirmed that BlackBerry 10 and BlackBerry OS have been abandoned and they will no longer be launching or manufacturing new phones. New Blackberry phones are launched in China powered by Android OS.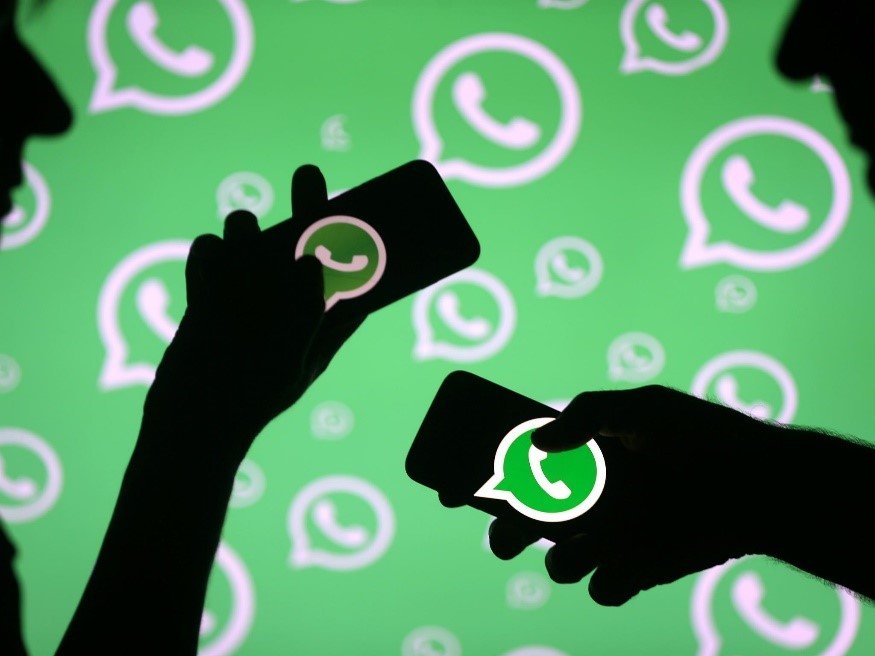 After December 2018, the messaging app will end its support for 'Nokia S40' and after 1st February 2020, the app will ends its support for Android OS version 2.3.7 and older, as informed by the company. The Android versions older than 2.3.3, Windows Phone 7, iPhone 3GS, Nokia Symbian S60 or any iOS 6 device already lost its support earlier, by WhatsApp.
"This was a tough decision for us to make, but the right one in order to give people better ways to keep in touch with friends, family, and loved ones using WhatsApp.", the blog post says.
So if you want to wish everyone a happy new year, but your WhatsApp is not letting you do so, then maybe it's time to upgrade your phone into latest versions.