Recently, WhatsApp has introduced a number of features for its Android users which allows adding group descriptions, and searching a participant from the group info screen. Like the other calling apps, WhatsApp has also introduced the feature of switching between video calls and voice calls.
The "Group Description" feature was first introduced by WhatsApp for the android beta version and windows version, last month. Although the iOS users already have the option to search for participants of the group from the info screen and to switch between the voice and video calls.
Also See: WhatsApp rolls out Payment feature
New WhatsApp Feature: Group Description Feature
By using the group description feature, the user can simply add on the details about the group in the 'group name' section below the display picture of the group. As soon as the description of the group is added, message pops up on the screen regarding the change of description of the group by a certain member. A blue notification also pops up on the screen, when the description is removed from the group. Apart from admins, the other members too can add in a group description. The description can contain 512 characters.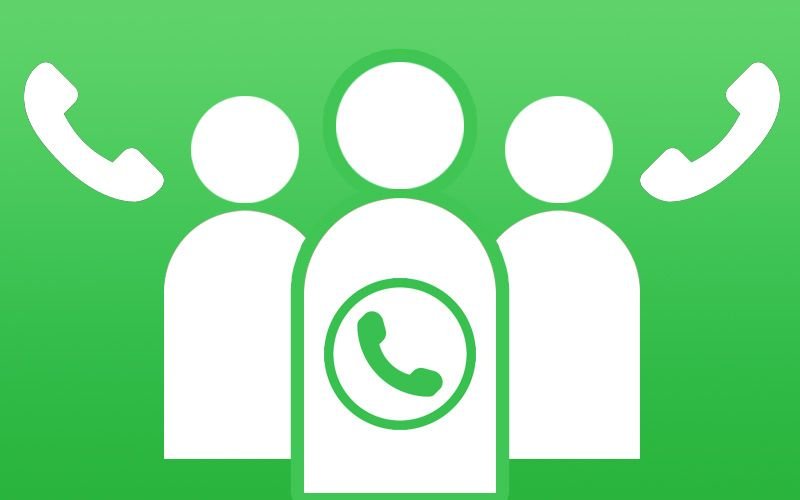 New WhatsApp Feature: The Other Features
Even the option of searching a participant from the group window info is allowed by the new update. You can also switch between the video and voice calls. In order to switch to video call, during a voice call, you can simple click on the video call option and move to it. It was introduced in beta version for Android 2.18.54 and 2.18.28 in case of windows.
WhatsApp had also introduced the feature of "Delete for everyone" feature in its last update for group as well as private messages. The limit of recovering the deleted message initially was 8 minutes 32 seconds, but has now been increased to 1 hour 8 minutes and 16 seconds.