Google follows strong security measures to check all the apps on Google Play are genuine. It takes action against all the fake apps. However, despite those strict measures, about 15 GPS and navigation apps in Google Play have been found to be fake. The most astonishing fact is that all these apps have about more than 50 million users and downloads.
Here is list of Top 10 Apps you must Download
Fake GPS Apps Detected
These fake apps were found by Lukas Stefanko, the malware researcher of ESET. He claimed to have found such malfunctioning last week. He added that these apps caused the users to move to Google apps and their app had no uniqueness of their own. All it had were advertisements. As usual, it clearly depicts that the person aims at making money through these ads. He further added that some of the apps asked the people to pay money in order to get removed. The other apps asked permission for accessing dialler via the navigation app. This further proves the security of the user at risk.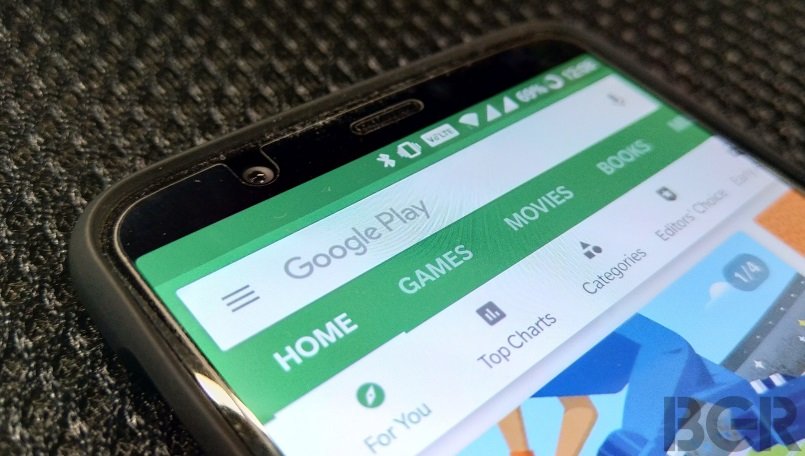 "Purpose of these apps is ad revenue (easy money). They don't have any Navigation technology or know-how, they only misuse Google Maps. Once the user clicks on Drive, Navigate, Route, My Location or other option, Google Maps app is opened," Stefanko said.
[addthis tool="addthis_relatedposts_inline"]
Fake Apps: Denied Claims
One of the app developers, Bleeping computer said, "We are shocked about the false assessment of Mr. Stefanko. Yes, we are using Google Maps API (and pay a lot of money for it therefore we show one full-screen ad at the app start for monetization). But we extend the functionality of Google Maps by presenting nearby webcams, videos, photos, weather, sights, activities for families, sports, events and outdoor activities, map types for hiking and biking. Did Mr. Stefanko really test the app deeply? We don't violate Google Map's terms of service."
The most notable feature of these apps was that they were developed in India, Germany and Pakistan. Other sources suggested that most of these apps were developed by different developers. One of the recent reports by Arrka, the Risk Management firm said that 66 percent of these fake Android apps have the information and access to the personal details of the users. 69% of these apps have information regarding the exact location of the users.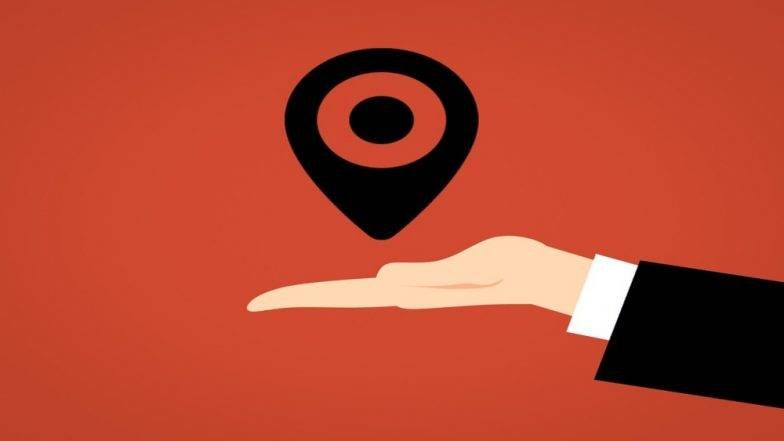 GPS Apps: Google's Review
These apps have been reported by Stefanko to Google for violating the terms of use by Google. However, currently Google is on the verge of reviewing the authenticity of these apps and they have warned the users to be careful with apps and to install it.
Before you begin installing the apps, you need to be very careful and check with who the developer is. It is always advisable to opt for the trusted company and developers. While there is a lot of cloning, Google has added the new feature which shows the speed limits. This feature has been initiated in countries such as US, UK, Brazil, Mexico, Canada, Indonesia, Australia, India and Russia. The map will also notify the users when they are on the verge of reaching the speed camera.