Users are in shock ever since Netflix announced that it would stop working from December 1, 2019. But no, don't be worried, you may or may not be in the list. It is nothing like Netflix going undercover. But, there is a list of devices in which Netflix would cease to function. Most of these devices are from 2012 or older. 
Old Samsung and Vizio Smart TVs would no longer support the working. If you have been using any of these devices, maybe it is time you either get a new set or replace the existing one with a proper streaming box if you want to continue using Netflix. 
Devices in which Netflix won't work
According to the reports from Samsung, devices that were manufactured prior to 2010 and 2011 will be the most affected. At the same time, reports from Cord Cutters News suggests that Vizio TVs that are four years old or more will soon lose the support of the streaming service. Reports also came in from BBC regarding the Roku TV which will no longer support Netflix. Some of the prominent devices that will cease to play Netflix include Roku 2050X, Roku 2100X, Roku HD Player, Roku SD Player, Roku 2000C, Roku XD Player and Roku XR Player.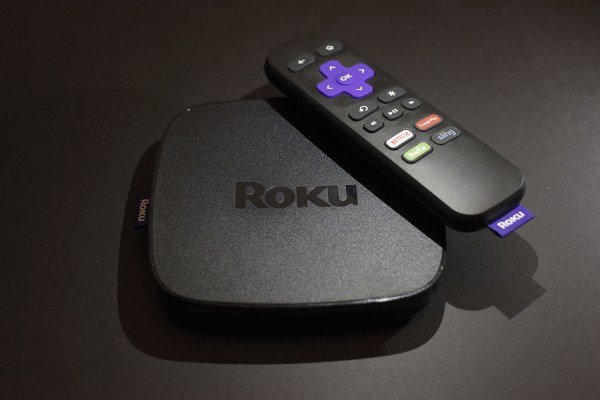 Top Rumors: Apple likely to buy Netflix
As technology is progressing, more and more devices are being limited to support the older pieces of hardware. Netflix cited the reasons as "technological limitation". Compared to phone, the problem is more accurate for TVs because people tend to use it for a longer period of time. But what do you do? If the device ceases to stop, you need to switch to a compatible device even before the date so that you can keep on using it. 
Not only Netflix but others
It is necessary to note that Netflix isn't the only one reporting this problem. There is a list of other streaming platforms that have dropped support from different devices. Even before Netflix hopped into this, Hulu stopped its support from LG TVs that were manufactured before 2014 and YouTube stopped supporting on Sony Smart TVs, built during 2012 or before that. Irrespective of how many streaming apps come into being, if you have an older device, you will need to change it if you want to keep using the platform. 
Netflix is all set to stop working on a list of devices. According to a report by Samsung on the support forum, any device with the title C and D in the screen size of the model built during 2010-11 will cease to work. If you are still confused to understand whether your device is on the list or not, you need to check the model number of the device. Another way to determine that is to Contact Samsung from the Support list menu. If there's a C or D in the model number, you need to change the device or give up on the hope of using Netflix. 
Upgrade or Streaming Device
Irrespective of whether you are ready or not for playing the next episode, the device will lose support any ways. Thus, there is no hope for auto-play. 
If your device is affected make sure that you are all set to upgrade the device if you don't want to stop watching Netflix. But is upgrading the device, the only option? Well, there are affordable ways to still keep streaming Netflix on your device if you don't want to upgrade it. 
The cheapest streaming device from Roku is priced at $39.99. You can also get the Amazon Fire stick for $40 which is equally cheap. Nonetheless, you can check for all compatible devices on the official website of Netflix itself for a better idea.