Nothing could have gone wrong is what the Indian team thought of when starting the 4th ODI match in Hamilton. The Indian team was leading the series 3-0 and decided to rest Captain Kohli while MS Dhoni was suffering from a sore hamstring.
Indian fans couldn't help but miss both of them and we can understand why. New Zealand captain Kane Williamson decided to bowl first and Trent Boult produced one of the best spells of his career, picking up 5 wickets for just 21 Runs in his 10 overs.
#4thODI #NZvIND

After Today's performance,
BCCI to Virat pic.twitter.com/6T2LNG7K6I

— $iđđhēsh🇮🇳 (@IamSiddhesh89) January 31, 2019
Boult picks up 5 Wickets
Boult and Grandhomme's tight spell led India to mere score of 92 all out, of which the top scorer was Chahal who scored 18 Runs of 37 Balls. This was India's lowest score against New Zealand. The New Zealand team easily chased the score loosing just 2 wickets which led India to a 8 wicket defeat.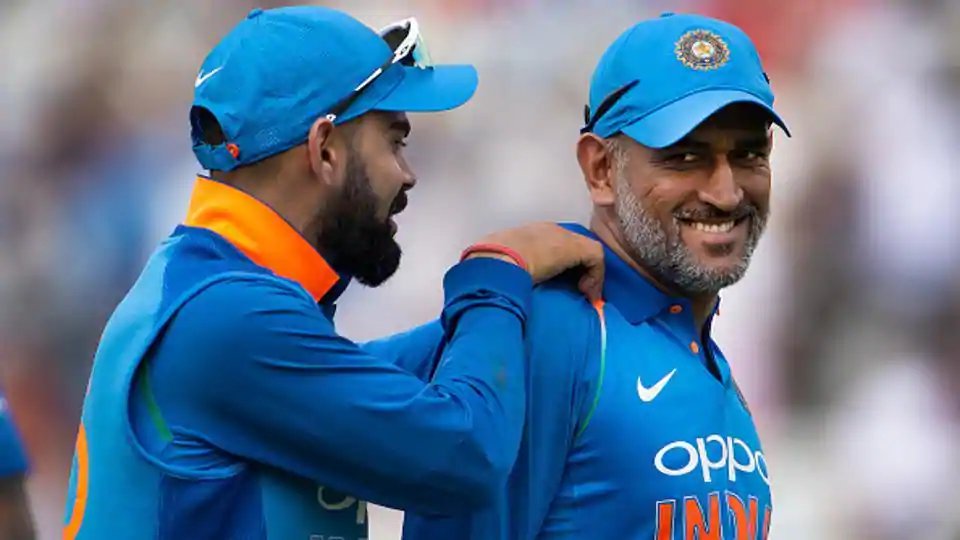 This defeat is raising a lot of questions of current teams batting capabilities when the lights of Dhoni and Kohli are not there. Hit-man Rohit, Dhawan, Rayudu couldn't rose up to the expectation and failed dramatically to leave India at just 92 Runs.
Dhoni & Kohli watching #4thODI score .#NZvIND pic.twitter.com/wy3S3qNwaC

— mk yadav (@m_kumarind) January 31, 2019
Indian team without Kohli , Dhoni, Shami , and bumrah!! #NZvIND #4thODI #INDvNZ
👉Rohit Sharma👉 pic.twitter.com/tYrSeto7YY

— Sourabh Sharma (@Sourabh335702) January 31, 2019
When Virat Kohli is not in the side#INDvNZ . pic.twitter.com/8xe7HbZQVu

— maruvada sagar (@MaruvadaSagar) January 31, 2019
Lets see how the Indian team adapts to the situation with the 5th ODI match on 3rd Feb 2019 before they shift focus to the shorter format of the game.