Ever since Indian Premier League became a hit, the state cricket board associations also took necessary steps to initiate the work. Thus, we have had state cricket leagues as well. Out of all, Tamil Nadu Premier League or TNPL is the most popular one among the viewers.
Started in 2016 by Tamil Nadu Cricket Association, TNPL has formed to be one important part. Eight teams from different parts of the state compete to prove themselves. For this year's TNPL Predictions, we think that Dindigul Dragon might take the cup home.
In the previous three seasons, TNPL has definitely brought in some fresh talent in terms of cricket from the Tamil Nadu State. Moreover, it allowed the players to represent themselves to a larger group of audience. Beginning today, that is 19 July 2019, TNPL will prove to be one of the best matches and would continue till 19 August 2019. The final match will be held in MA Chidambaram Stadium of Chennai.
One of the biggest attractions of this season is the presence of Dinesh Karthik and Ravichandran Ashwin, who have been ruling the IPL auctions as well. This time, the league will witness Madurai Panthers appearing as the defending champions. The 32 matches will be played around different destinations in Tamil Nadu such as 2 in Chennai, 15 in Tirunelveli and 15 in Natham. TNPL is giving chances to a lot of audiences in terms of entertainment and players for improving. This year, it will bring out some new faces, and, surely, this year will be a high dose of entertainment.
TNPL Predictions 2019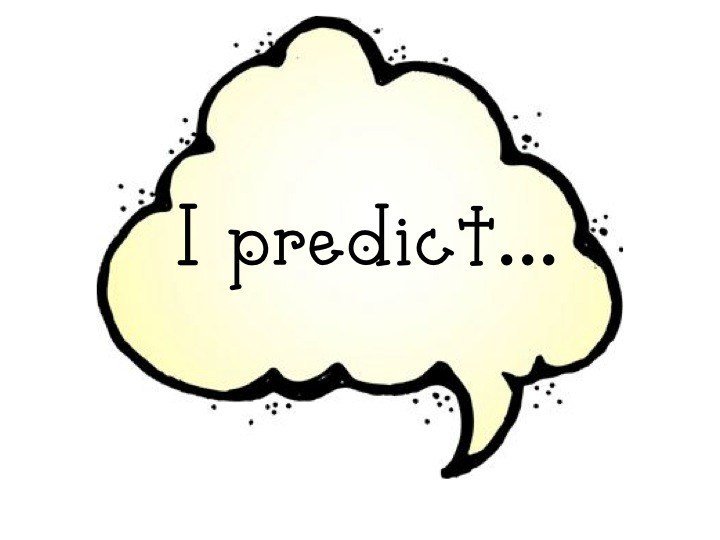 As per predictions, the listed teams will get the following
Dindigul Dragon: Winner
Madurai Panthers: Runners Up
N Jagadeesan: Top Run Scorer
Varun Chakravarthy: Top Wicket Taker
Tamil Nadu Premier League Teams
Dindigul Dragons
Ravichandran Ashwin (c), N Jagadeeshan (wk), M Mohammad, Ramalingam Rohit, Adithya Arun, Jagannathan Kaushik, NS Chaturved, Hari Nishanth, Mohan Abhinav, M Silambarasan, Trilok Nag, Varun Totadri, R Vivek, Sumant Jain, ME Yazh Arun Mozhi, S Sujay.
Chepauk Super Gillies
Vijay Shankar (c), Gopinath (wk), A Aarif (wk), Ganga Sridhar Raju, Baskaran Rahul, MK Sivakumar, Uthirasamy Sasidev, Kaushik Gandhi, Murugan Ashwin, Sunny Kumar Singh, Arun Kumar, M Siddharth, R Alexander, S Harish Kumar, Samruddh Bhat, B Arun, S Karthik.
TUTI Patriots
Washington Sundar (c), Murugeshan Kamlesh (wk), Akshay Srinivasan, V Subramania Siva, Vasanth Saravanan, Subramanian Anand, V Athisayaraj Davidson, Dakshinamoorthy Kumaran, Wilkins Victor, M Ganesh Moorthi, Shubham Mehta, S Boopalan, Nidish Rajagopal, A Venkatesh, S Abishiek, S Dinesh, Ashith Sanganakal, Sivagnanan Senthilnathan, SP Nathan.
Madurai Panthers
D Rohit (c), Nilesh Subramanian (wk), Jagatheesan Koushik, Arun Karthik, R Karthikeyan, Thalaivan Sargunam, Shijit Chandran, Varun Chakravarthy, Abhishek Tanvar, Rahil Shah, Tushar Raheja, Kiran Akash, Lokesh Raj, SS Karnavar, MS Promoth, Akash Sumra, R Mithun, Muruganantham.
Ruby Trichy Warriors
Baba Indrajith (c), Murali Vijay, Bharath Shankar, Adithya Ganesh, Chandrasekar Ganapathy, Suresh Kumar, Lakshminarayanan Vignesh, DT Chandrasekar, Ravisrinivasan Sai Kishore, MS Sanjay, R Sonu Yadav, S Aravind, K Mani Bharathi, Saravan Kumar, RS Thillak, Kannan Vignesh, R Sathyanarayan, Adithya Barooah, K Mukunth.
Karaikudi Kaalai
Srikkanth Anirudha (c), Dinesh Karthik (wk), T Ajith Kumar, Rajhamany Srinivasan, L Suryaprakash, Yo Mahesh, S Kishan Kumar, Ashwath Mukumthan, S Mohan Prasath, Sunil Sam, RD Ashwin Kumar, R Kavin, Velidi Lakshman, V Aditya, Maan Bafna, S Swaminathan, S Ganesh, R Rajkumar, M Shajahan.
VB Kanchi Veerans
Baba Aparajith (c), Suresh Lokeshwar (wk), Sanjay Yadav, Rajagopal Satish, S Siddharth, RS Mokit Hariharan, Rangaraj Suthesh, Aushik Srinivas, K Vishal Vaidhya, U Mukilesh, S Arun, K Deeban Lingesh, P Francis Rokins, R Divakar, U Vishal, C Shriram, R Silambarasan, K Gowtham, Thamarai Kannan.
Lyva Kovai Kings
Abhinav Mukund (c), Ashwin Venkataraman, Pradosh Ranjan Paul, Shahrukh Khan, Malolan Rangarajan, Anthony Dhas, T Natarajan, Krishnamoorthy Vignesh, Suresh Babu, M Raja, Akkil Srinaath, J Suresh Kumar, Prasanth Rajesh, Muhammad Khan, S Manigandan, S Ajith Ram, B Anirudh Sita Ram, Jaganath Sinivas.