Puneet Superstar recently became famous for his participation and quick eviction on Big Boss OTT Season 2. He was blamed for having tampered with the property of Big Boss' house. Rumors say that he is now known to make a re-entry in the show as a wild card entry – because of the immense love he has received from his fans. 
Puneet Superstar Bio 
Puneet Superstar, or Puneet Kumar as he is sometimes known as was born in Bihar in 1992, and his original name is Prakash Kumar. He was born to a middle-class Hindu family and later decided to pursue his career as a YouTube content creator.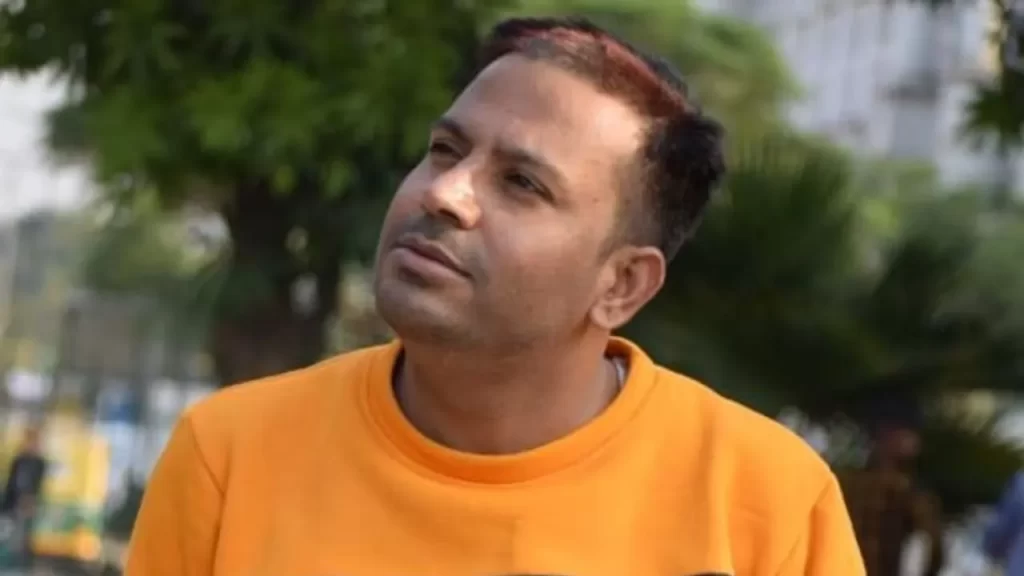 Despite the hurdles he faced, he continued to create videos and finally became a known face. Before he decided to create content for social media, he briefly worked in a small company in Ghaziabad. Being dissatisfied with his work and career, he decided to create videos and explore the world of social media. His videos were relatable, and both his videos and memes became viral.
Puneet Superstar Net Worth
Puneet Superstar is quite famous, and his income comes in through different ways. He has a YouTube Channel where he posts videos, promotes different brands, and earns money through them. He also has an Instagram account which currently has 2.6 million followers, and draws a fairly good amount from this platform too. His exact net worth is not known, but according to some sources, he has a net worth of 1.5 Million USD, or 12 Crore INR.
This content creator is doing well for himself – especially after he was evicted from Bigg Boss OTT 2, and within hours his followers spiked from 300k to 2.6 million.
Puneet Superstar Personal Life
When speaking to Salman Khan on Bigg Boss OTT, Puneet Superstar revealed that he did not have any girlfriend. However, in one of his interviews with another YouTuber, he said that he did have a girlfriend and that she was a banker. He did not reveal the name of this girl.
It is speculated that Puneet will be returning to Bigg Boss OTT Season 2 through wild card entry. If this happens, we will have more news and entertainment about Puneet for you. Keep checking our website and stay updated with the latest Buzz from the entertainment industry.