Bebika Dhurve is one of the most interesting contestants of Bigg Boss OTT season 2. She is not only a well-known actor in the television industry, but also she is a dentist as well. She started her career with modeling and was one of the top 15 contestants of Miss India 2020. She is also known as an independent woman with strict values. She believes that no one has the right to talk about her personal life and family. She prefers to play solo without getting dependent on anyone else. 
So far, she is one of the favorite Bigg Boss OTT season 2 participants. Here is everything that you need to know about Bebika Dhurve.
Bebika Dhurve Biography
Bebika was born on 26th July in Mumbai, Maharashtra. After completing her schooling in Mumbai, she pursued a graduation degree in Dental Surgery from Rajiv Gandhi University of Health Sciences in Bengaluru. Bebika is the youngest among 5 daughters of Maharashtra-based astrologer Shriram Dhurve. Her father also made an appearance in the famous Netflix show Indian Matchmaking. She dreamed of being a part of the glamor industry from an early age. She first appeared on television as Devika Oberoi in BhagyaLaxmi, which premiered on Zee TV.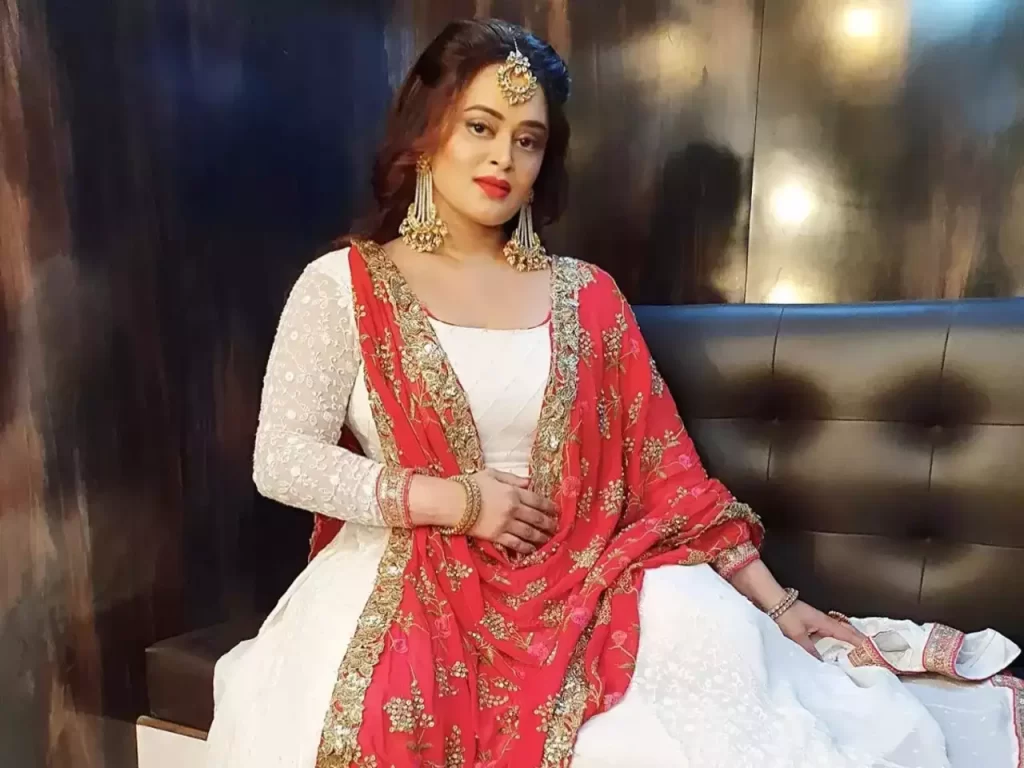 Bebika Dhurve Net Worth
She is a well-known face of the Indian television industry and has a net worth of 1 crore. Her net worth comes from different sources. Besides her career in acting, the money comes from several brand endorsements and other businesses she has been running.
Bebika Dhurve Shows
Bebika Dhurve started her career with Zee TV's Bhagya Laxmi. However, she appeared in the famous Netflix show Indian Matchmaking. Now she is one of the most anticipated contestants of Bigg Boss OTT season 2, competing with other well-known faces of the television industry, including Avinash Sachdeva.
Bebika Dhurve Controversies
Bebika has gotten into several controversies as well in her career in the television industry. Recently, she accused Falaq Naaz for body shaming her, and both actors got into a cold fight. 
When she made up her mind to exit Bhagyalakshmi, she opened up about the work environment on the sets. She accused other cast and crew members of mistreating and disrespecting her. She quit the show overnight, which created a lot of controversies, and later on the platform of Bigg Boss, she opened up about why she did that and how her mental condition was getting worse while working on the sets of Bhagya Laxmi. She said that people on that set used to disrespect her while attacking her about her personal life and body. Her statement has created headlines, and everyone has started talking about how the Indian television industry can judge an actor, especially a woman, on the sets.