Some of the big companies that dominate the tech industry have been laying off their employees. This has instilled fear of uncertainty and recession among the workers. Lately, Google laid off 12,000 employees, almost 6% of their workforce. Similarly, Microsoft and Wipro have also laid off 10,000 and 452 employees, respectively, from their companies.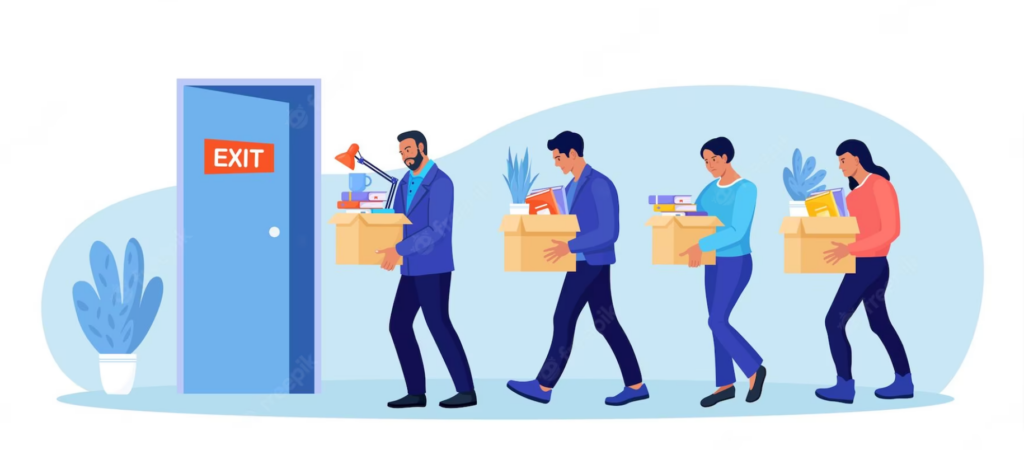 In the first week of January 2023, giant corporations like Amazon, Salesforce, Vimeo, and a few others together terminated 30,611 employees.

Internal Perspective
Speaking on this unsettling scenario happening across the globe, Chairman and Managing Director of ProcessIT Global, Rajarshi Bhattacharya, in one of the interviews, said that most of the Indian companies operating and catering to the Indian market don't have to worry as the market demand was only increasing in the country. However, he did point out, "fear of impending recession globally" and that multinational companies based in India were making the decision to lay down employees.
Head of Business for Techpartner Alliance, Madhu Sawant, said that the layoffs in MNCs that happened in 2022 have been continued this year too. The rise in inflation has affected consumer spending and cut back digital ad spending by advertisers, and the dread of a forthcoming recession.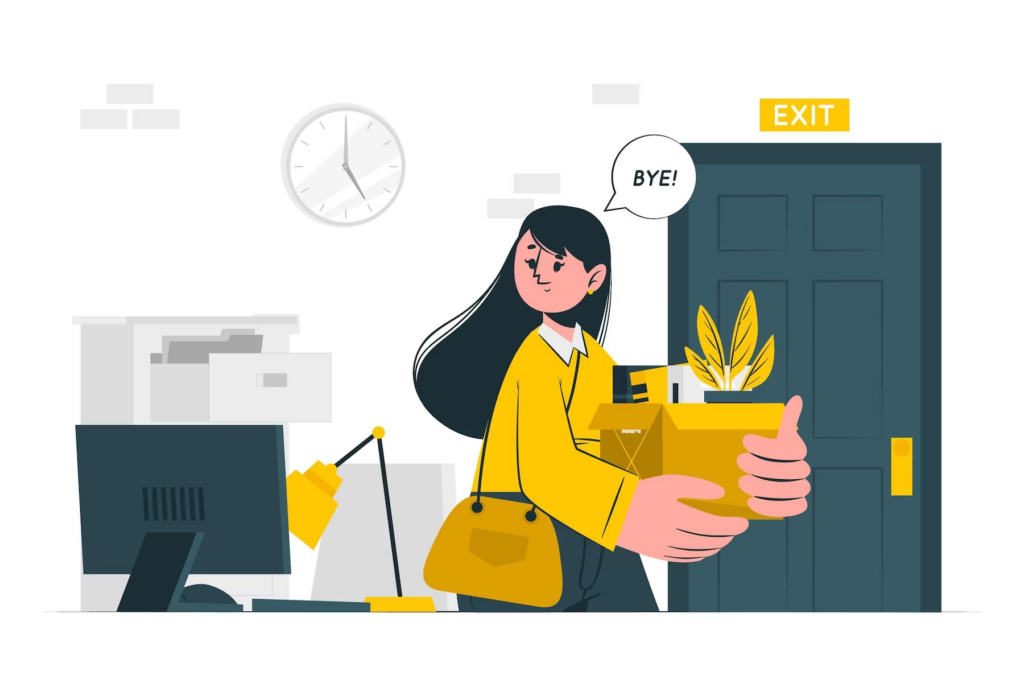 Co-founder and CTO of greyHR, Sayeed Anjum, said that thousands of employees are being laid off not just in India but in other countries too. Even though the impact of the recession is expected to be less in India, we should be prepared for the worst, he added.
Expert Advice
Keeping a low profile before a layoff is not the right approach, according to The Managing Director of Engaged Strategy, Christopher Roberts. Instead, one should try to work harder and get noticed by the important managers working in the company. "During a layoff, spruce up your CV and highlight your achievements about what you have done to save the organization money. Focus on what you have done so that a potential employer believes you can hit the ground running." One must always consider themselves a small business and keep investing in self-development and growth. Taking tactical steps is a great strategy to make yourself noticed and make the organizers realize that you are important and it would be a mistake to let you go, he added.