The world-famous American magazine, Forbes is best known for publishing its ranking lists, which include,
Top Billionaires
Top 30 Individuals under 30,
Top Colleges
Top Celebrities
Self-made women and more…
Forbes India publishes the top 100 Bollywood celebrity list each year with a special 5-page cover featuring many Bollywood actors and actresses. The top 10 spots are always tight, reserved for only the best actors and actresses based on their earnings and popularity.
List of all the top Bollywood actresses who were featured in Forbes India Magazine in the last 5 years.
Forbes India 2022 – Katrina Kaif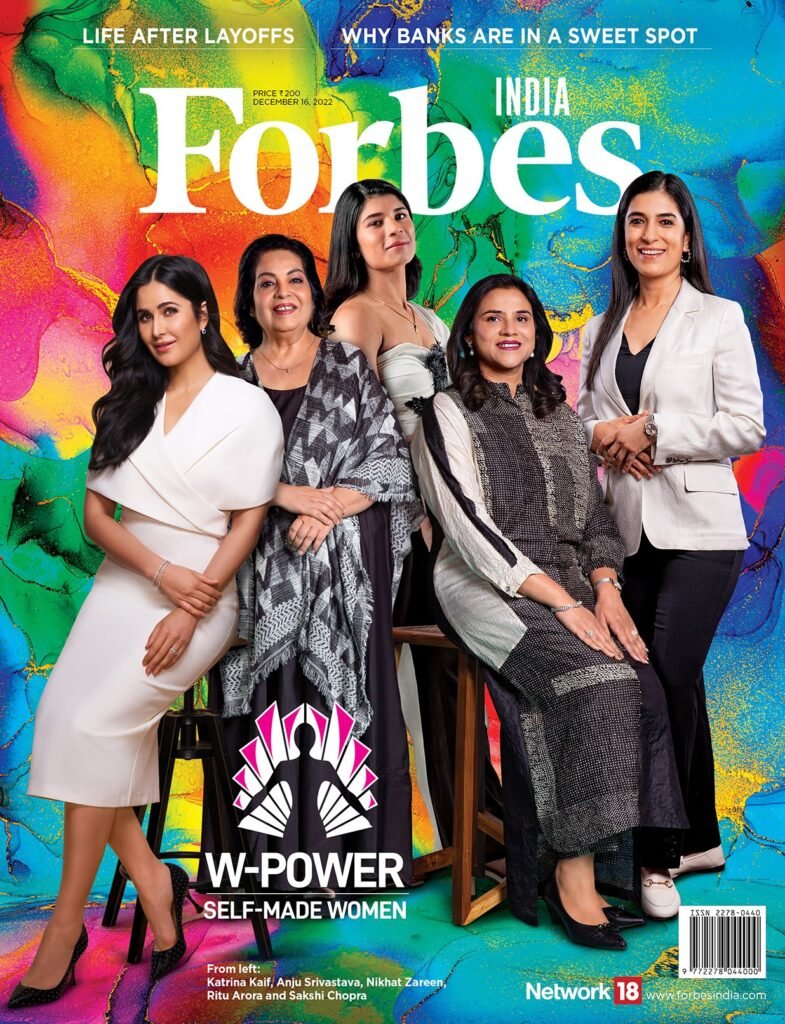 In the latest issue of Forbes India magazine, Katrina Kaif was featured on the Forbes India W-Power 2022 list. It was the celebration of women leaders from different fields. The list includes self-made women who created their paths on their own.
Forbes India 2021 – Sanya Malhotra & Nayanthara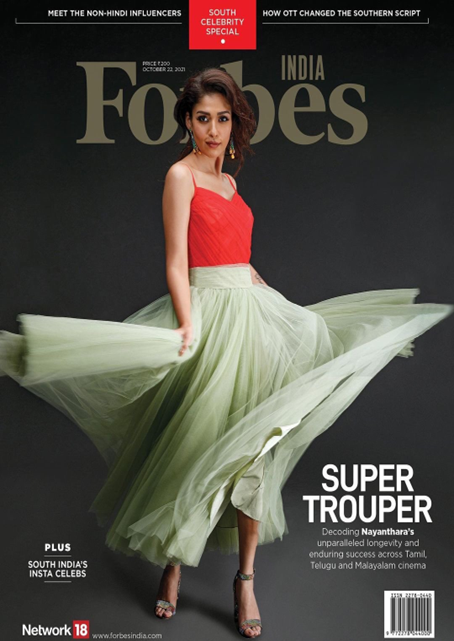 Last year Forbes India's edition published its first-ever South Indian celebrity special edition. The magazine featured Nayanthara, the South Indian actress, on its magazine cover. Also, Forbes India's W-Power issue featured Sanya Malhotra on the cover.
Forbes India 2020 – Taapsee Pannu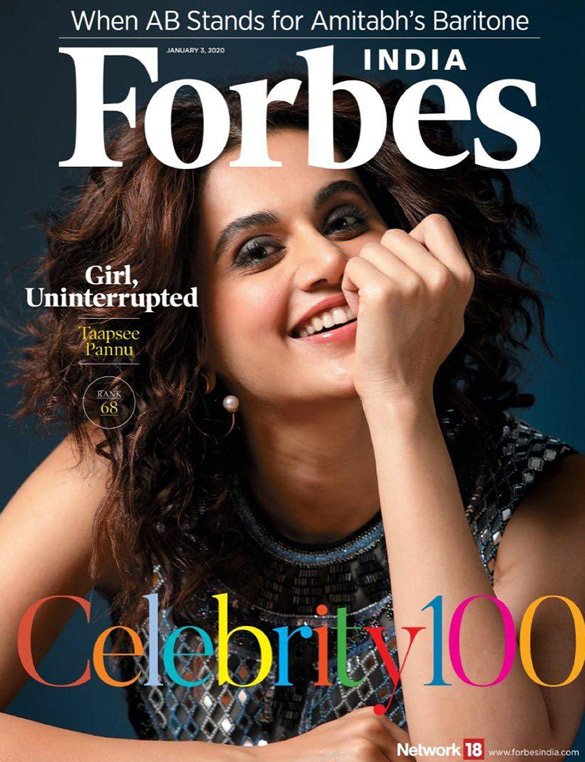 Forbes Magazine has published its Celebrity 100 list every year since 1999. In 2020 they came up with a series of covers featuring five celebrities who have made it to the Celebrity 100 lists. In 2020, Forbes featured Taapsee Pannu on their magazine cover.
Forbes India 2019 – Deepika Padukone & Alia Bhatt & Priyanka Chopra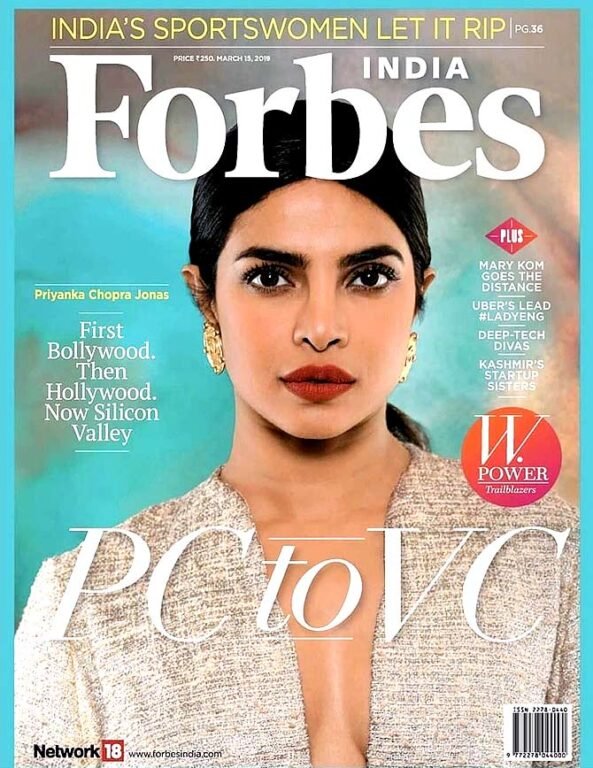 Priyanka Chopra was also featured in Forbes India's issue of W-Power titled "From PC to VC" telling her journey of becoming Hollywood actor, singer, and now businesswoman to improve lives at the intersection of technology and feminism.
Forbes India 2018 – Radhika Apte & Deepika Padukone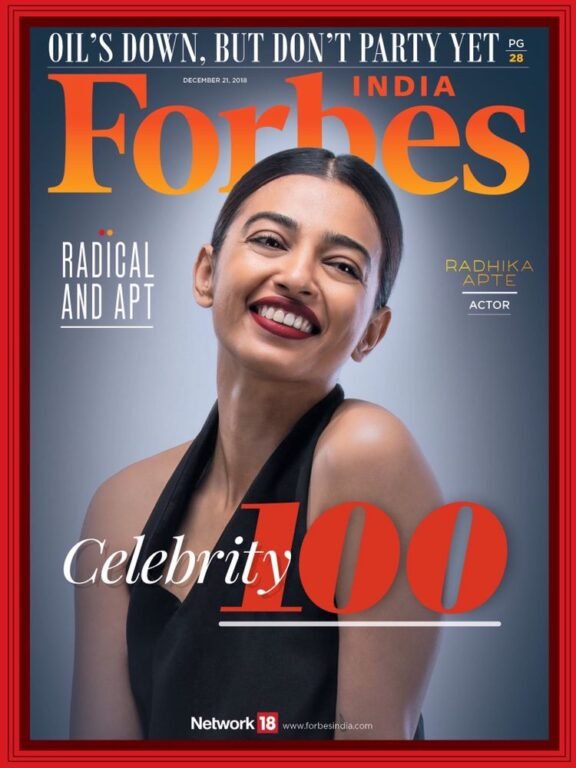 Deepika Padukone became the first woman to feature in the top five of Forbes India's 2018 list of richest Indian celebrities with total annual earnings of Rs. 112.80 crore. In their annual magazine in December, Forbes India also featured Radhika Apte on their magazine cover in the top five-star series. The new year issue of celebrity 100 featured Priyanka Chopra, Anushka Sharma & PV Sindhu.