Maidaan is an Indian biographical drama-period-sports movie based on the golden era of Indian football from the 1950s to the 60s. Boney Kapoor and Zee Studios have produced the movie under the direction of Amit Sharma. Ajay Devgn plays Syed Abdul Rahim, a well-known football coach who oversaw the Indian football team for 13 years and helped establish modern Indian football. Let's discover all the latest updates on the film.
Maidaan Release Date
The shooting for the movie began on August 19, 2019, but got delayed three times due to the COVID pandemic. This also delayed the initial release, which was set for October 15, 2021.
Finally, this much-awaited biopic will be released in different languages on February 17, 2023.
Cast of Maidaan
Ajay Devgan as Syed Abdul Rahim
Priyamani as, Syed Abdul Rahim's wife
Nitanshi Goel
Gajraj Rao
Diego Torres Kuri
Aryann Bhowmik
Rohit Mondal
Rishabh Joshi
Story of Maidaan
The movie will depict the story of one of the greatest coaches of India, Syed Abdul Rahim, who helped put India on the map of the world. Syed was born in Hyderabad in the year 1909 and was popularly known as Rahim Saab. He served as the national team manager and Indian football coach from 1950 till his death in 1963. He was a teacher by profession.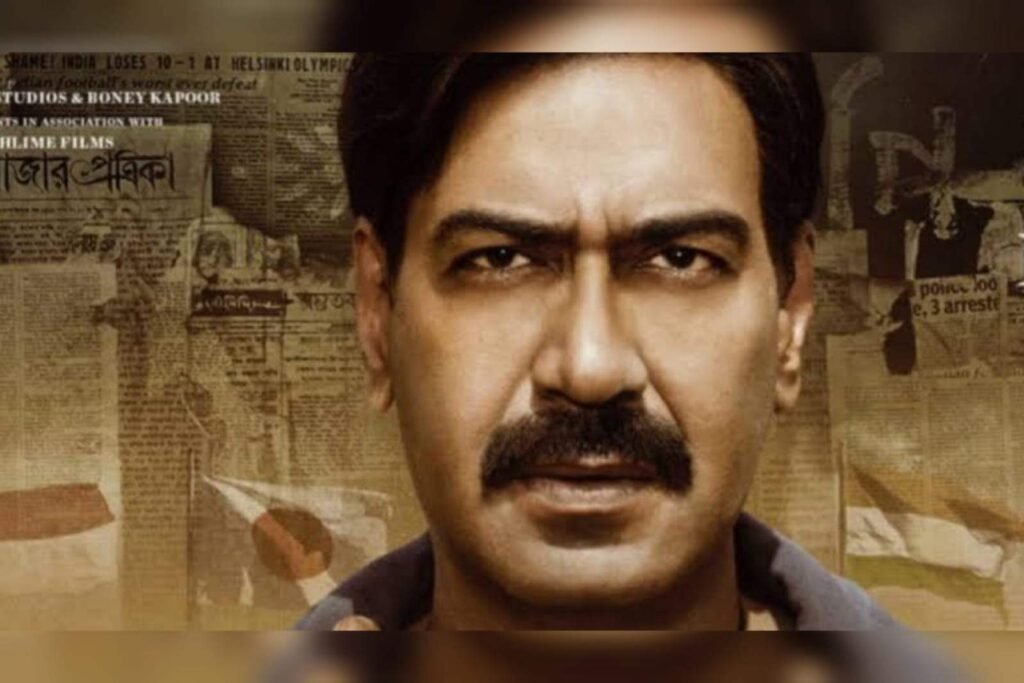 The period of his leadership as India's football coach is regarded as the golden era. Under his direction, the Indian team was able to qualify for the semifinals of the Melbourne Olympic Football Tournament in 1956, becoming the first Asian nation to do so.
In addition, Rahim led the Hyderabad city police from 1943 to 1963. Later that year, in 1951, India won the gold medal at the Asian Games. His last and only success came when India defeated South Korea at the 1962 Asian Games in Jakarta and won the gold medal.
Maidaan Trailer
Boney Kapoor, the film producer, said in an interview with Pinkvilla that production is proceeding smoothly, and the theatrical trailer for the movie is now being created and will be unveiled around Christmas. Currently, AR Rahman is composing the film's background music.
Maidaan Budget
According to sources, the movie's budget is expected to be around 100 Cr. The movie is anticipated to make around Rs 150 Cr if successful, with roughly 10 to 13 Cr on day 1.
Stay tuned to get all the latest details of the movie.