Wondering which movie to watch? Here are the top 5 flicks that you will love.
1. Brahmastra
Part One Shiva – Brahamastra is a fantasy action Bollywood movie with a powerful star cast featuring superstars like Ranbir Kapoor, Alia Bhatt, Amitabh Bachhan, Shahrukh Khan, and Nagarjuna.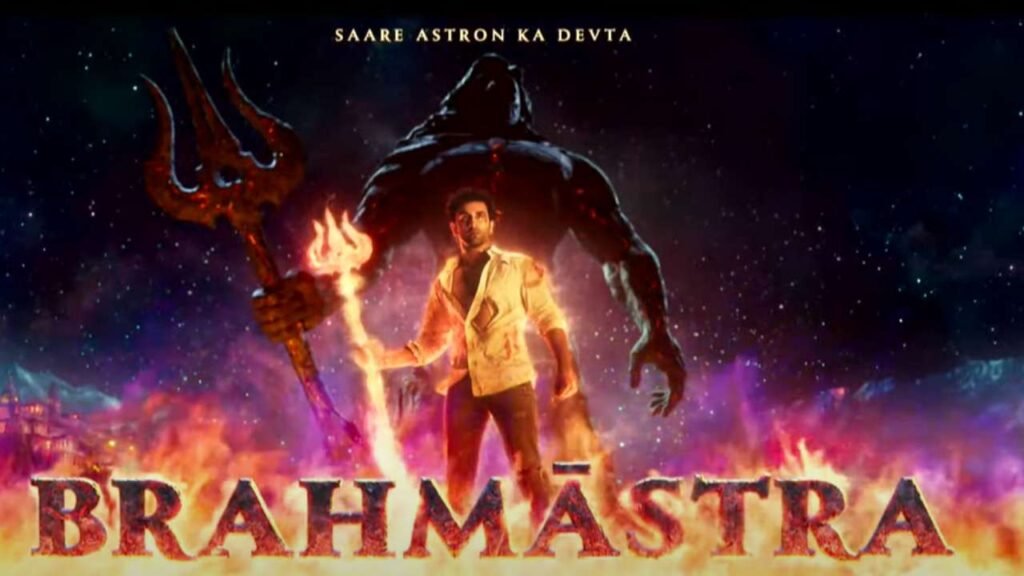 Watch it if you are a fan of good music and splendid visuals. The set, scale, pieces – everything reflects directional opulence. Spend just a few minutes watching the movie, and you will understand that it justifies its grand budget.
Checkout the entire story of the Brahmastra here.
2. Black Adam
Directed by Jaume Collet-Serra, Black Adam is a DC superhero movie featuring Dwayne Johnson as its lead character. He is a powerful superhuman who draws his power from six Gods and has to face the most powerful and cruel villain Sabbac.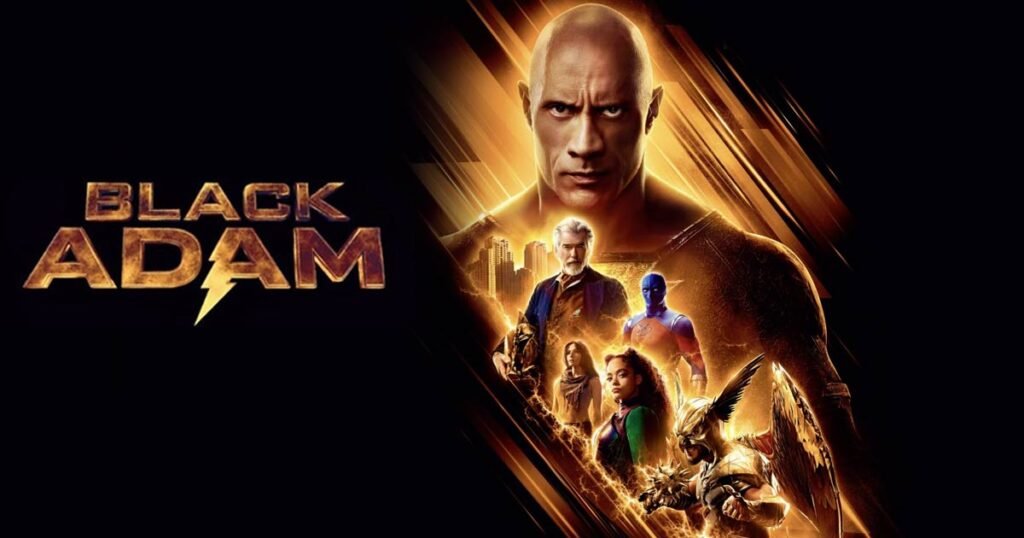 Watch Black Adam for its amazing action and good music. The best thing about the movie is that it is fast-paced and offers attention to detail in production.
Know the entire story of Black Adam here
3. Ponniyin Selvan I
Helmed under the direction of Mani Ratnam, Ponniyin Selvan is a historical action drama that features actors like Vikram, Aishwarya Rai Bachchan, Jayam Ravi, Karthi, Trisha, Jayaram, and more. It is originally a Telugu film but has been dubbed and released in Hindi too.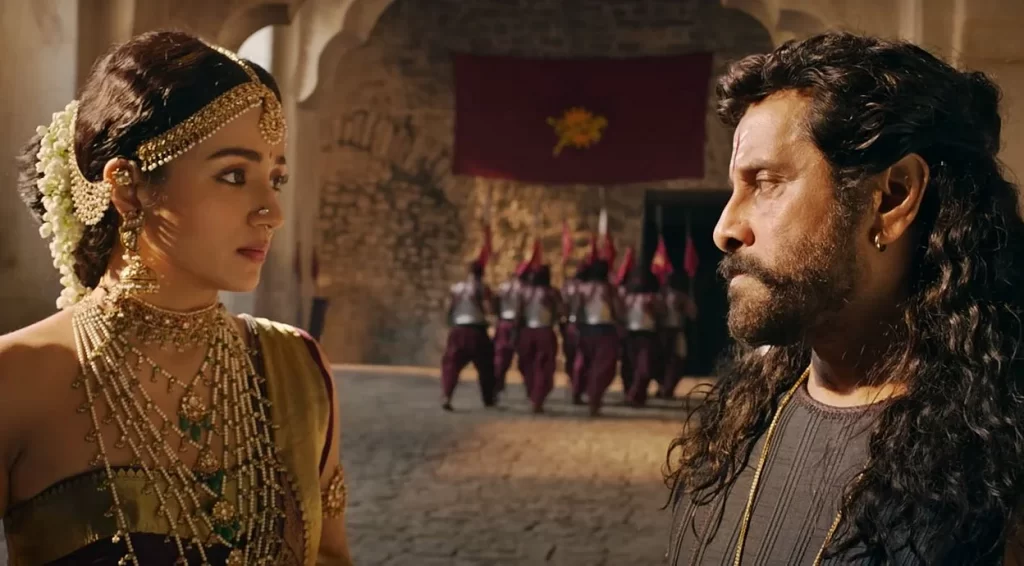 Mani Ratnam has spectacularly captured the essence of this historical drama. From the introduction of the lead character to the dialogues, everything is colloquial and classical. It takes a moment to set up the plot, but when the story unfolds, things feel spot on. The visuals are unbelievably remarkable.
Checkout the entire story of PS-1 here
4. Ticket to Paradise
Starring the much famous stars of Hollywood, the story of the movie revolves around George Clooney, and Julia Roberts, who are rich parents to Lily. Lily is on a trip to Bali but suddenly decides to get married to a seaweed farmer Gede. The parents are flabbergasted and rush to Bali, hoping to stop their daughter from getting married.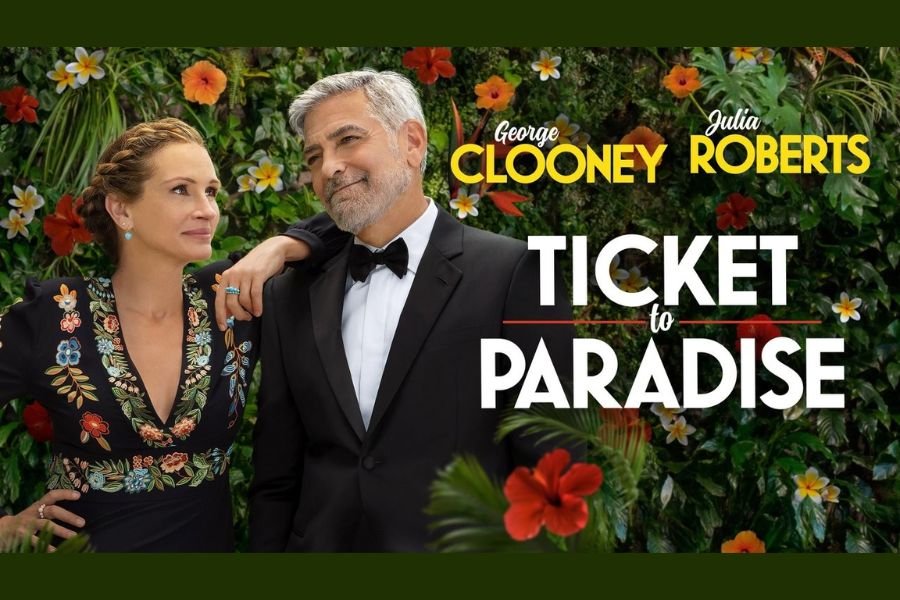 It is a sort of a Disney story with several sarcastic dialogues that come from Clooney and Roberts of course – which is delivered in a way that sounds good. A perfect romantic comedy to watch on the weekend.
5. KGF Chapter 2
Rocky Bhai already established what the audience should expect from his character in KGF 1. He is already a powerful man for who the crowd will do anything. The sequel is even better! After winning over the people of KGF, Rocky now dreams of doing bigger things. It is a fully-loaded action movie with lots of stunts and superb dialogue.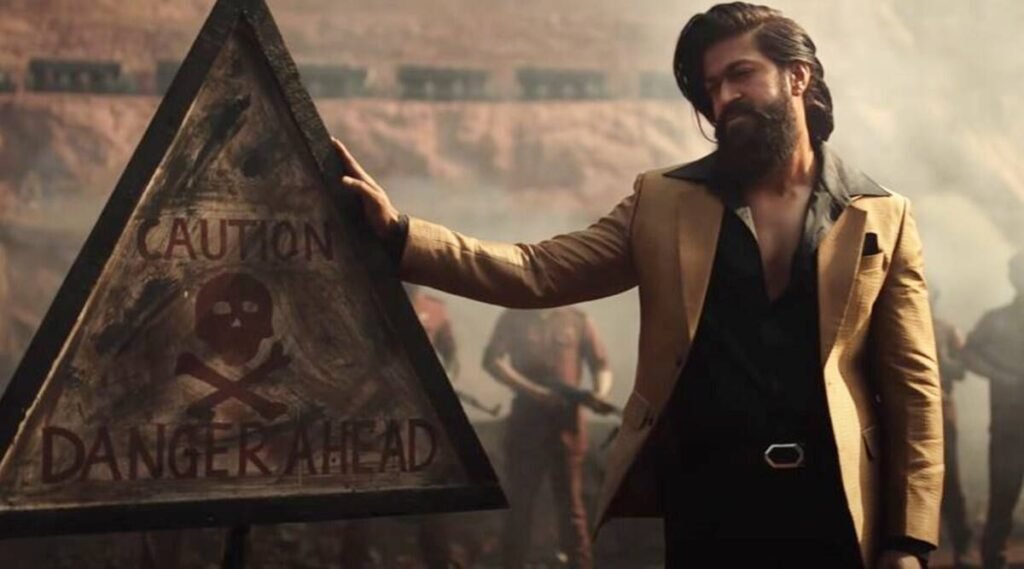 Checkout the entire story of KGF Chapter 2 here
We have covered the most common genres according to audience favorites! Keep visiting to learn more about the top trending movies to binge watch. Let us know through comments which one's your favorite?