The show Teen Titans Go! based on the DC Comics superhero team Teen Titans, got huge acclaim from viewers. The series is the longest-running teen animated show in history. The credit for the success of the animated series goes to the phenomenal work of executive producer Pete Michali.
Casting Beast Boy, Robin, Cyborg, Raven, and Starfire, who were seen as superheroes, saving the world and getting on with their lives as teenagers. With its signature blend of action, the show is looking forward to adding some new characters, including Beard Hunter and King Shark. The voice cast includes Tara Strong, Greg Cipes, Scott Menville, Hyden Walch, and Khary Payton.
You might get delighted about the show renewal and superheroes returning for its 8th season. Season 8 is supposed to kick off later this year. Most importantly, with the premiere of Season 8, the show will complete its 400th episode milestone.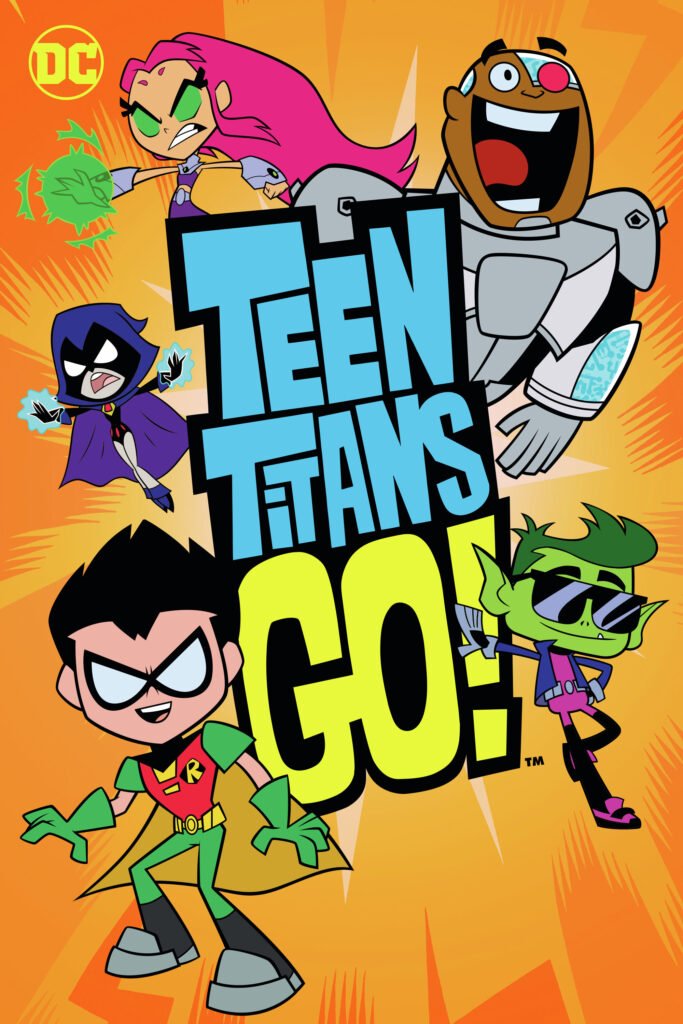 Sam Register, president of Warner Bros, stated,
"Seven seasons, one feature film, multiple specials, celebrity guest appearances and no end in sight – this show has carved its own path in the acclaimed legacy of the original Teen Titans animated series".
The date of release of Teen Titans Go Season 8 is yet to be announced.
Don't you worry! We will keep you posted with the latest updates of Teen Titans Go Season 8!