Section 377 has always been a matter of conflict in Indian constitution. Some favour it, whereas some disagree to it. No one actually agrees to the fact that LGBT community can have their own rights. Even India's Supreme Court has disagreed to identify their rights. They criminalised the consensual sexual relationship in private between two adults belonging to the same gender.
They said that the sexual orientation of LGBT community has an inseparable relationship to their fundamental right to privacy, in the review. On its four year old verdict, Supreme Court agreed to review its decision. The decision being criminalising sexual relationship of the same gender.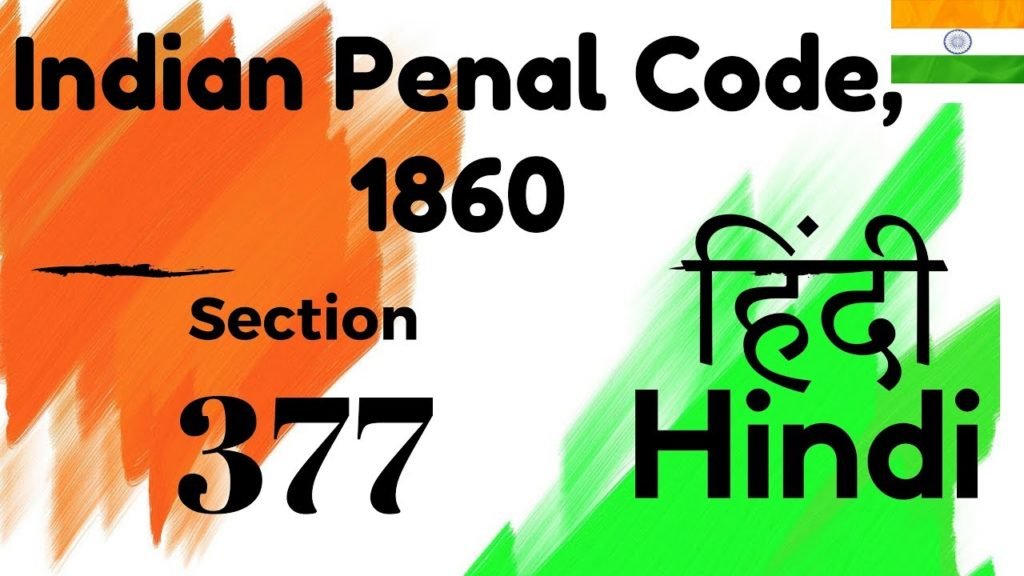 What is Section 377?
Section 377 is included in Chapter XVI of Indian Penal Code in 1861. 377 was introduced in India back during the British rule of India (modelled under Buggery Act 1533). 377 criminalizes any kind of sexual relationship between same genders stating that it is "against the order of nature".
Back in July 2009, High court of Delhi decriminalized it. But again in the year 2013, an amendment was made to it. It was stated by Supreme Court of India that the decision of 377 should be left upon the Parliament and not on judiciary.
In 2017, right to privacy was declared as a fundamental right by Supreme Court. The right to privacy protected the sexual orientation of the person. It also stated that rights of LGBT community are real which are found in the constitutional document.
SC's 180 degree turn
The 9 judge bench met and took a complete turn. All these judges gave a unanimous verdict about on Section 377 and stated that the right to privacy is one's right to Life. The panel was headed by Justice D U Chandrachud, accompanied by Justice Sanjay Kishan Kaul.
The 9 judge bench penetrated through the logic of 2013 judgement in Suresh Kumar Koushal v NAZ Foundation. They stated that it was a conflict between LGBT community who claimed for Right to privacy mentioned in right to life which is guaranteed by Article 21 of Indian Constitution.
Statement by the Judge Panel
Justice Chandrachud who headed the panel said, "Sexual orientation is an essential attribute of privacy. Discrimination against an individual on the basis of sexual orientation is deeply offensive to the dignity and self-worth of the individual.
Equality demands that the sexual orientation of each individual in society must be protected on an even platform. The right to privacy and the protection of sexual orientation lie at the core of the fundamental rights guaranteed by Articles 14, 15 and 21 of the Constitution."
Agreeing to Justice Chandrachud, Justice Kaul said that an individual's sexual orientation is parallel to right to privacy. He further went on to add, "The majoritarian concept does not apply to Constitutional rights and the courts are often called up to take what may be categorized as a non-majoritarian view, in the check and balance of power envisaged under the Constitution of India."
Supreme Court is all ready to reconsider its decision of criminalizing the activity. The court is all set to decriminalize the sexual activity between two people of same gender.