Ever since the teaser of Sanjay Dutt's biopic Sanju, starring Ranbir Kapoor released, it was on the hype. Not to forget, the movie had been in the talks since the day it was announced. The movie had already gathered too much of buzz around it and its box office collection worldwide depicts the same.
Ever since the release of the movie, people have been appreciating Ranbir Kapoor. Right from Ranbir's walking to talking style, he undoubtedly represented Sanjay Dutt. The people were taken by surprise when the look of Ranbir was released. It was quite really tough to distinguish between the two.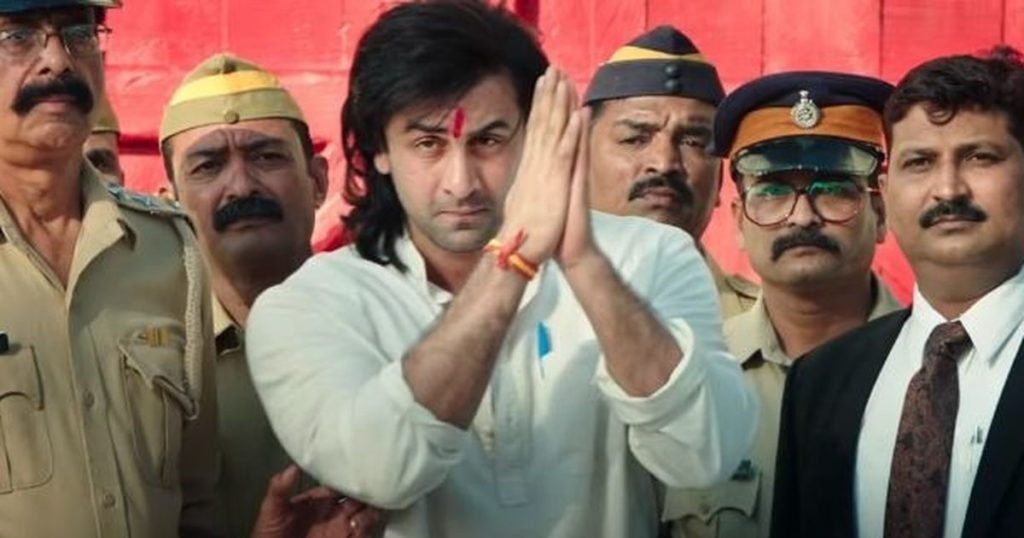 Sanju Box Office Collection: Comparison with other movies
As per the latest trade reports, on a worldwide basis, the movie has already crossed Rs500crore. It has just been two weeks of the release, while it is being anticipated that the movie would soon cross the Rs300 crore mark in India. On its opening week, the movie managed to earn Rs202 crore. In the second week, the movie earned yet another Rs92 crore and reached Rs295 crore. It is commendable that the movie has crossed $7 million in US. This is a huge achievement for Indian cinema. Taran Adarsh also tweeted, that the movie was "continuing its dream run".
The film ranks the fourth in the list of highest openers in India. Baahubali 2 still has the highest position with Rs246 crore. Sultan and Tiger Zinda Hai by Salman Khan are still ranking at the second and third position with Rs208 crore and Rs206 crore.
On the opening day itself, the movie scored Rs34.75 crore. Sanju is the highlight of Ranbir and Hirani's career. It crossed the Rs100 crore mark in the first week itself.
The movie Sanju has received mixed reviews. While some termed the movie to be exceptionally good, some blamed Hirani for whitewashing the image of Sanjay Dutt.