After 22 years of announcing "save Tamil Nadu from Jaylalitha", Rajinikanth was finally able to occupy a space in politics. The space in politics was vacated by AIADMK supremo and DMK president, M Karunanidhi. He announced his entry into politics but did not reveal the name of his political party.
This Tamil Nadu superstar may earn a lot of followers. The hint of Rajinikanth joining politics came from his 2016 superhit, Kabali, where he played the role of a don. In the film he announces,
"Naan Vanthutenu sollu. Thirumbi Vanthutenu. 25 varushathuku munnadi eppadi ponaro Kabali Appadiye thirumbi vanthutaannu solu (Tell them I have returned. And I am just the same like I went away 25 years back)."
After a five day interaction with fans, Rajinikanth decided to join politics after the victory of TTV's Dhinakaran in RK Nagar elections. He announced his political entry stating "My political entry is confirmed. This is the need of the hour."
Interesting Article: Supermoon: The first of 2018
He confirmed that his political party would contest elections in 234 constituencies. He said that there is a need of a transparent government to remove corruption and establish a government that follows the route of "spiritual politics".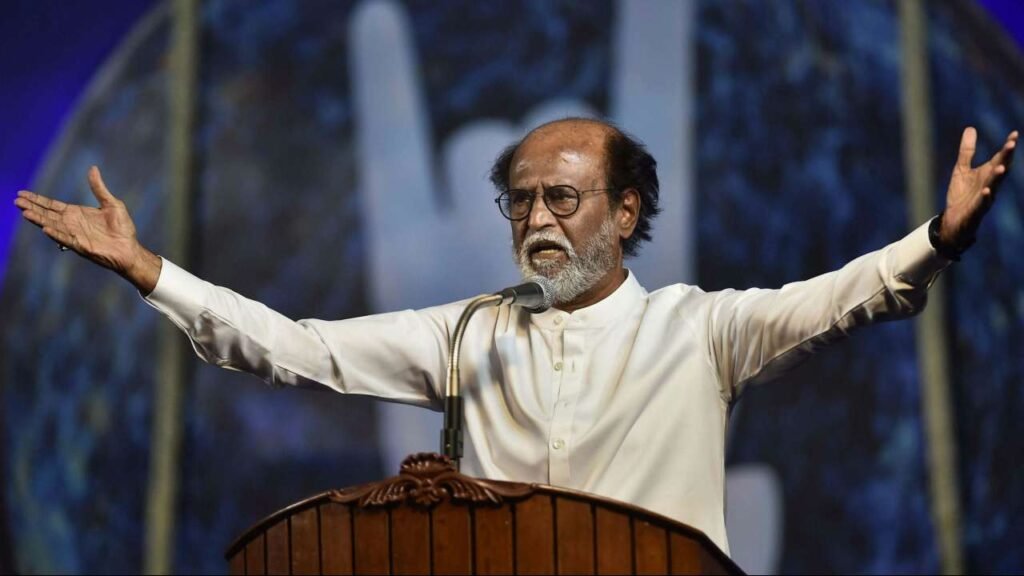 Political Reaction
Varied political reactions were received after the 67 year old announced his political entry. DMK remained silent. BJP was the first political party that whole-heartedly welcomed the superstar into politics. Naam Tamizhar strongly criticized the actors for joining politics and also referred to his non-Tamilian roots.
Rajinikanth was strongly welcomed by Kamal Haasan and Bollywood's Big B, Amitabh Bachchan. Extending his greetings and welcoming into politics, Kamal Haasan stated, "Greetings to brother Rajini for his social feelings and political entry. Welcome, welcome".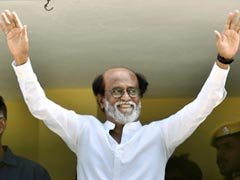 The political entry of Rajinikanth received a lot of mixed feelings. However, Amitabh Bachchan took to Twitter to welcome his dear friend into politics. His tweet read, "My dear friend, my colleague and a humble considerate human, RAJNIKANTH, announces his decision to enter politics  … my best wishes to him for his success !!" and also shared a picture with him.
Rajinikanth's Political Party Name and Statement
He stated that the state had a very shameful political development in the past few years. Rajni even gave an example of the kinsmen and soldiers looting the people. He stated that today under the disguise of democratic leaders, the common people are being looted by the government.
He asked his followers to convey his message to all the villages in Tamil Nadu, "First, we must integrate the registered and unregistered fans associations and bring them under one umbrella. We must then prepare to face the election through democratic means. Until then, there is no need to criticize other politicians or hold agitations. There are many others already doing that."
Rajini started his speech quoting Gita
The Shivaji star, in his speech expressed his spirituality and started his speech by quoting the Holy Gita. Rajini in his speech also expressed his mantra while contesting the elections, "Our mantra is honesty, hard work and growth.
Our ideology is to think, talk and do only good. Good things will happen. If elected to power we will deliver on our promises within three years. If we fail, then we will resign."
The fans are pretty much excited for Rajini's entry. Politics also is all set to witness the entry of this superstar. However, the only question is "Will Rajinikanth be able to alter the political system in Tamil Nadu?"