All the South Delhi travelers commuting to Noida daily now have a good news, the 12.64 km stretch will now have a metro running from the next week onwards. This will be a Christmas gift from PM Narendra Modi as he plans to inaugurate this metro line on 25th December 2017.
KalkaJi Mandir to Botanical Garden Metro Line Update
An advanced communication based train control (CBTC) signalling technology is the latest technology on which the Metro line's plan to run. The technology lets the metro's run without drivers. However, the technology is planned to start in the coming 3 years.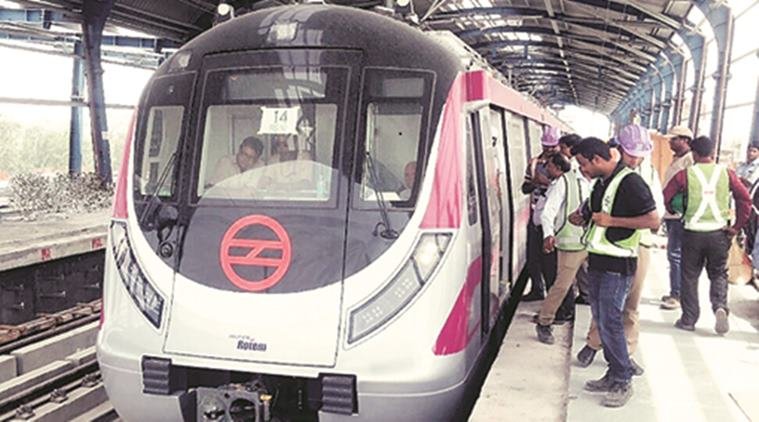 Commuters in South Delhi will be extremely happy on this news as right now they change at Mandi House metro station. A 45 minute journey will be saved with the help of this new Magenta line between Kalkaji Mandir and Botanical Garden.
Excited, lets spread the news!