Uganda witnessed an unforgettable night of music and culture as Javed Ali, Shivam Singh, and Senjuti Das took the stage to celebrate India Day 2023. The event, held on September 16, brought together these renowned Indian artists, creating a mesmerizing experience for the audience.
Javed Ali: The Maestro of Melodies
Javed Ali, a household name in the Indian music industry, graced the Uganda stage with his enchanting voice. Known for his versatility, Javed Ali presented a stellar performance, singing some of his most iconic songs. The audience swayed to his melodious tunes, which included Bollywood chartbusters like "Tu Meri Adhuri" and "Kun Faya Kun." His soulful renditions left an indelible mark on the hearts of the audience.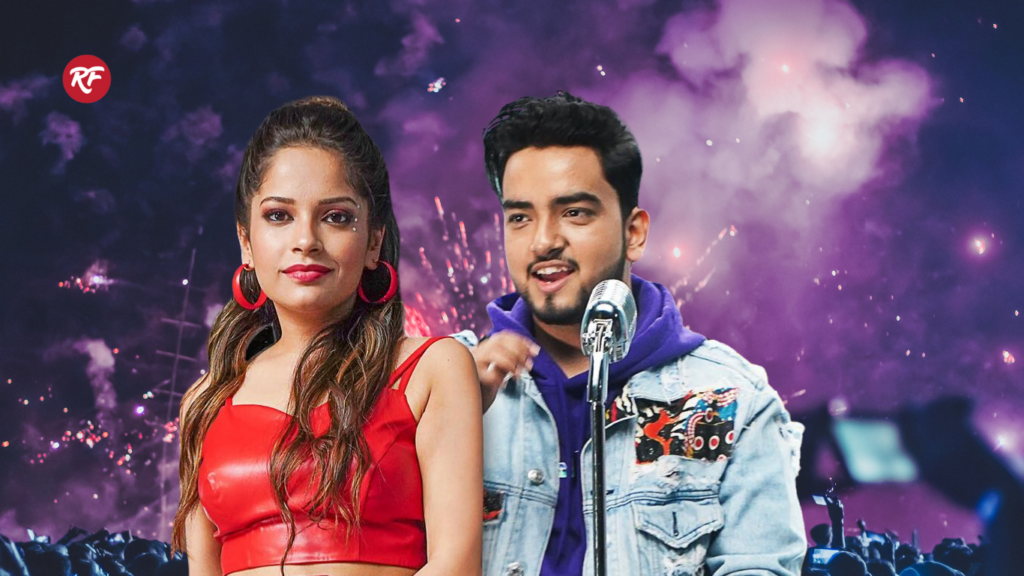 Shivam Singh: The Rising Star
Shivam, the young and dynamic sensation of Indian Idol 13, left the audience in awe with his powerful and captivating performance. His ability to connect with the crowd was evident as he sang a mix of popular covers including, "Kaisa Hua" "Saiyyan" and many more. Shivam's performance was a testament to his promising career, making a lasting impression on music enthusiasts.
Senjuti Das: The Emerging Talent
Senjuti Das, a rising star in the Indian music scene, brought a fresh and contemporary twist to the celebration. Her fusion of modern musical styles showcased her versatility as an artist. Senjuti's performance added a dynamic and youthful energy to the event, with "Maahi Ve", "Teri Ore" and more, captivating the audience with her unique voice and stage presence.
India Day 2023: Fostering Cultural Bonds
The India Day 2023 celebration in Uganda not only celebrated the vibrant Indian culture but also strengthened the cultural bonds between India and Uganda. The event served as a reminder of the rich tapestry of diversity and artistry shared by both nations. It was a night that transcended borders and united hearts through the universal language of music.
The audience was treated to an unforgettable evening of soul-stirring melodies, foot-tapping rhythms, and an atmosphere of cultural unity. Javed Ali, Shivam Singh, and Senjuti Das were not just performers; they were cultural ambassadors, spreading the magic of Indian music and promoting cultural exchange.
As the final notes echoed through the venue, the India Day 2023 celebration in Uganda left an indelible mark on the cultural landscape of the nation. It was a grand spectacle that celebrated the beauty and artistry of India while fostering a deeper appreciation for cultural diversity and harmony.