This Friday, Hrithik Roshan announced his upcoming movie Fighter, where he is going to be seen with his costars Deepika Padukone and Anil Kapoor in the lead roles. It is going to be an aerial action thriller movie that is directed by Siddharth Anand. Hrithik Roshan has worked with Siddharth Anand in 2 movies previously: Bang Bang and War. Indian audiences are waiting to see the chemistry between Hrithik Roshan and Deepika Padukone, who are going to come together on screen for the first time.
Fighter Movie Release Date
According to the announcements and the sources, the movie is going to be released on January 25th, 2024. The original release date of the movie was set for September 28th, 2023, but later it got postponed.
Fighter Movie Budget
The budget fixed for this movie is 250 crores.
Fighter Movie Cast
The cast of the movie has already started creating a hype among people. The movie has Hrithik Roshan, Deepika Padukone, and Anil Kapoor in the lead roles.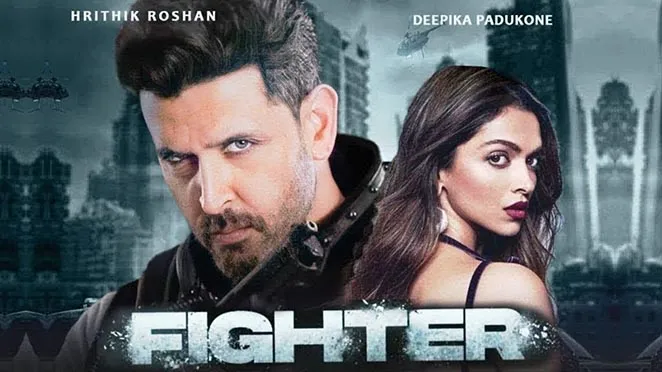 Fighter Movie Plot
The movie is going to be an action thriller which will also come with a sense of patriotism. It is going to be an action franchise that will honor the bravery and selflessness of the Indian armed forces. The audience will be able to watch patriotism and bravery with full-on action in this movie.
Siddharth Anand's upcoming film Pathan is going to hit the theaters soon, and it is also expected to be a huge hit.