It's been two days since India is mourning the loss of the first female Bollywood superstar, Sridevi, and yet her body has not returned to motherland. The chances of the body arriving anytime soon are considered to be really slim. The morning of 25th February came as a shock to Indian cinema with the sudden death of beloved Sridevi.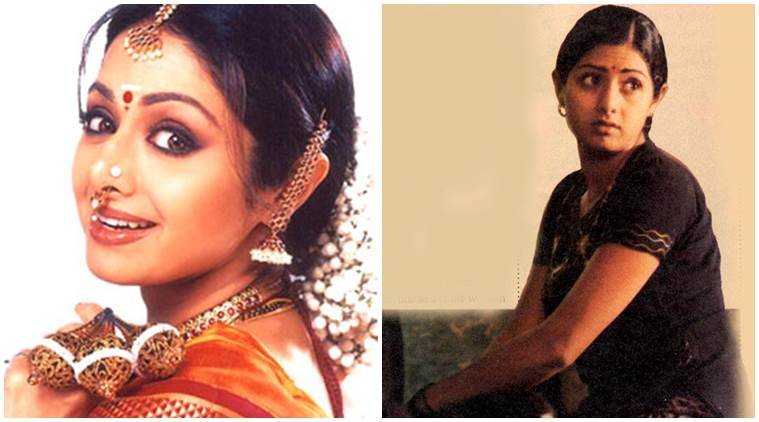 Not only Bollywood but the Southern Movie industries are also mourning the loss. Sridevi was the first ever woman in the film industry to have grabbed the lead role in many female centric movie. She was a hearty, independent and confident woman.
Her sudden death
Sridevi's sudden death came in as a shock for the industry. It was shocking and hard to believe. Just a few days back, people had seen her dancing at her nephew's wedding and the next morning she died. Just at the mere age of 54, Sridevi left us all mourning to the loss. Not only had she done brilliant films like, Chandni, Sadma, Lamhe, Chaalbaaz and Mr. India but she also did various ad shoots. She was truly a fashion inspiration. Even at the age of 54, she never failed to make heads turn.
However, her sudden death at a hotel in Dubai, UAE left everyone perplexed. People and media assumed that she died of a cardiac arrest at the hotel. She was attending the marriage ceremony of her nephew Mohit Marwah with her husband, Boney Kapoor, younger daughter Khushi Kapoor and other family members at Dubai, UAE. Although, her elder daughter Jhanvi Kapoor wasn't present for the ceremony. Her husband, Boney Kapoor had found her in the bathtub full of water.
Police Investigation
After the sudden death of Sridevi in UAE, police carried out the post-mortem. As per the rules of UAE government, if an individual dies suddenly, police investigation must be carried out. The reports of the investigation arrived on 26 February which stated that cardiac arrest wasn't the cause, instead Sridevi died due to accidental drowning. According to the Autopsy report, traces of alcohol were found in the blood of Sridevi. Therefore, it may be possible that she lost her balance, fell and drowned in the bath tub of the washroom.
Since the reports stated that the legendary actress had died due to accidental drowning, Dubai Police transferred the case to Dubai Public Prosecution.
Events back in Mumbai
Back in Mumbai, Sridevi's last wishes were being carried out. Her bungalow was being decorated with everything of white colour.
Number of celebrities arrived at the house of Anil Kapoor, today morning to express their grief. Among them was her co-actor Anupam Kher. Karan Johar, Farhan Akhtar along with his mom also arrived at Anil Kapoor's resident. Number of celebrities took to various social media platforms to express their grief. Her co-actress in "Mom", Sajal Aly, shared a photo with Sridevi on Instagram and wrote, "I lost my mom, again".
Body not released
The body of Sridevi is expected to be released once all the investigations are cleared. Police recorded the statement of Boney Kapoor, and every one present in the hotel. It is expected that there is no "foul play" in the death of Sridevi. Once her body is released, it will be brought back to India.
The last movie of the actress is supposed to be Shah Rukh Khan starrer Zero, where she will be seen playing herself just for a cameo. Indeed, she was a hearty actress, who left a void in the industry that cannot be ever filled. Here are a few pictures of the beautiful lady, who charmed everyone with her beauty.