Devil is on the way, and Charlie Cox is returning. Daredevil is inspired by the Marvel Comics character and produced by Drew Goddard, streaming on Netflix. Daredevil has made its appearance in 2015 and got a positive response from the audience worldwide.
The superhero in the series, i.e., "the devil of Hell's Kitchen" has a special ability who uses his power to fight with the villains. But, as the series steps forward, you will see he is struggling to suppress his internal demons too. In the daytime, he works in the judicial system but at night becomes a vigilante.
Daredevil shines as the best and one of the most interesting action drama shows. Its high-end action drama, thriller, and great production team is something that the audience always loves.
Also, Daredevil Star, Vincent D'Onofrio was heard in a podcast with MarvelNewsDesk telling about the Daredevil's cancellation post Season 3,
I think that we were like, 'Oh okay, we had a hit show and now it's gone. Conceptually, I think we were disappointed but I think we all understood what was going on and it sort of was inevitable. In this business you learn to accept things because you know its a business in the end and there's nothing you can really do about it."
After the Daredevil season 3 ended, the makers have decided to bring season 4 to light (at least if we consider the rumors), and you might be excited to know the release date, cast, and plot of season 4. We have rounded up everything about the Daredevil Season 4 that we know. Keep scrolling to know more.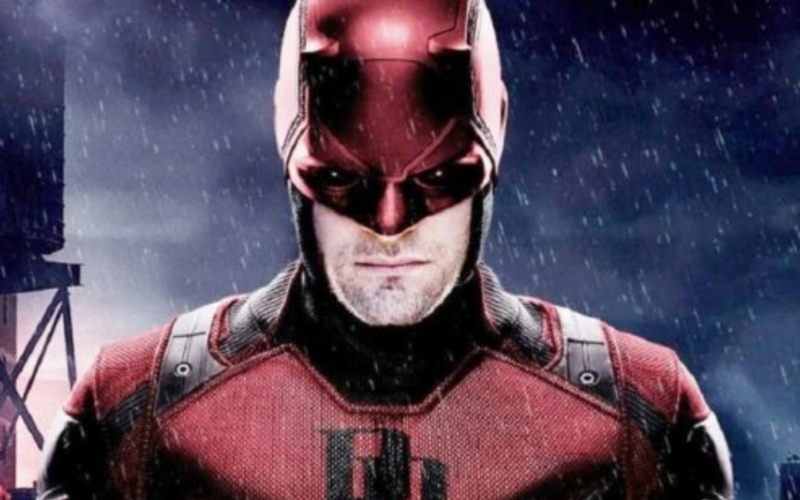 Daredevil Season 4 Expected Release Date
As per rumors, it will be a soft-reboot which means the show would take place in an alternate universe where the Marvel versions might be in a different variant altogether.
It is quite difficult to say the date for the release of Season 4, and the rumored season has no official announcements yet. However, fans and audiences can expect the release of Daredevil Season 4 in 2023.
Daredevil Season 4 Cast
Fans can expect some of the returning cast that include,
Elden Henson (Foggy Nelson)
Deborah Ann Woll (Karen Page)
Vincent D'Onofrio (Wilson Fisk/Kingpin)
Charlie Cox (Matt Murdock/Daredevil)
There may be some new faces, but no official confirmation has been made yet.
Daredevil Season 4 Spoiler Alert: What can be the Expected Plot?
Season 3 i.e., the Defenders spin-off miniseries, ended with Matt Murdock, who was assumed to be dead. Season 4 may start with the Matt Murdock's emotional journey and him fighting with his own soul to understand the things better. Daredevil Season 4 will depict more dangerous villains and their unique strategies to finish the superheroes.
No teaser of Daredevil Season 4 has been released yet, but fans could expect that by the end of 2022 or else the beginning of 2023.
Till then, Stay tuned for the latest updates of Daredevil Season4!