He is without a doubt one of the most infamous and repulsive murderers in modern history. He killed 17 men in all between 1978 and 1991. But for Jeffrey Dahmer, murdering his victims wasn't enough. He saved "trophies," including decapitated heads because he never wanted them to leave him.
There are many unanswered questions regarding Dahmer's motivations, and many of them will always remain a mystery.
Jeffrey Dahmer's Early Life
Dahmer had miserable early life because of his father's relentless focus on work and his mother's mental instability.
At the age of 14, Dahmer started drinking. He occasionally binged throughout the day, skipping class frequently. He started fantasizing about having sex with men and boys in high school, picturing his former lovers' bones being extracted.
After finishing his first semester of college, Dahmer dropped out and started drinking frequently.
Which Crimes Did Jeffrey Dahmer Commit?
Dahmer was the killer of 17 men and boys. As a result of his crimes, which included cannibalism, necrophilia, and dismemberment, Dahmer later earned the moniker "Milwaukee Cannibal."
Dahmer had already been arrested several times, including once for touching a little youngster. Three weeks after graduating from high school, he committed his first murder. He killed his second victim in the late 1980s, and he continued to do so for many more years until his capture in 1991.
Netflix Releases Series on Dahmer
Netflix released original series named Dahmer – Monster: The Jeffrey Dahmer Story on September 21, 2022. It's a description of what happened as seen through the eyes of his victims.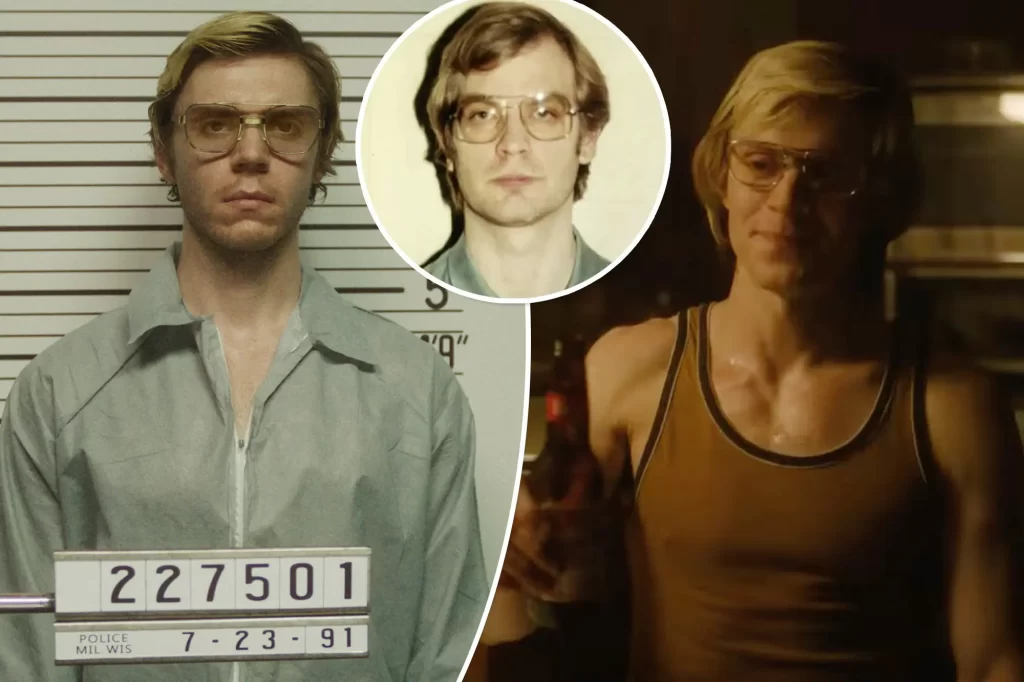 The show also focuses on the events surrounding Dahmer's arrest, the trial, Rita Isbell's outburst (who was portrayed by DaShawn Barnes, a victim's relative), the press hounds, Dahmer's detention, the fan mail, and his death in custody.
Through this series, Evan Peters will demonstrate his cinematic craft to the audience. He is renowned for his ground-breaking performances and is just exquisite. Involved in this initiative as co-creators are Ryan Murphy and Ian Brennan.
Monster: The Jeffrey Dahmer Story Watching Hours
With 1 billion hours of viewing, Monster: The Jeffrey Dahmer Story on Netflix has broken all previous records. After Squid Game and Season 4 of Stranger Things, both of which reached the milestone in less than a month, this is the third Netflix title to hit that mark within 60 days of release.
Within the first two weeks of its debut, the series became one of the most-watched Netflix series in history with 496 million hours of viewing and 56 million households tuning in.
The Monster series was originally only going to have one season, but due to the overwhelmingly positive reception it has received since its release, Netflix has announced that the series has been renewed for an additional two seasons.
When Did Jeffrey Dahmer Die?
He was eventually charged with 16 murders. Since Wisconsin did not have a capital penalty, the judge sentenced Dahmer to 16 life terms. After being beaten by another prisoner with a metal rod, Dahmer died with another inmate in a lavatory.