White Lotus is a six-part limited American black comedy drama anthology series that is a creation of Mike White. The show follows the interactions between the guests and the employees of this resort that are affected by their psychosocial dysfunctions.
In every installment released, the show has featured a distinct picturesque setting and introduced a fresh cast each time. So far, Tanya, played by Jennifer Coolidge, is the only character to make a return appearance in both series. While Season 1 was shot in Hawaii, Season 2 gave us glimpses of Italy. So, what does Season 3 hold for us? 
Where Will Season 3 be Shot in?
While the makers are yet to officially reveal the site of Season 3, there are speculations that suggest that White Lotus will be featured in the luxurious backdrop of Thailand. The selection of the next White Lotus location is still uncertain, as the options include venues in Bangkok, Koh Samui Chiang Mai, and the Golden Triangle. Moreover, Thailand is not short of scenic places and the backdrop could be anywhere in a beach, jungle or even someplace nice in the country.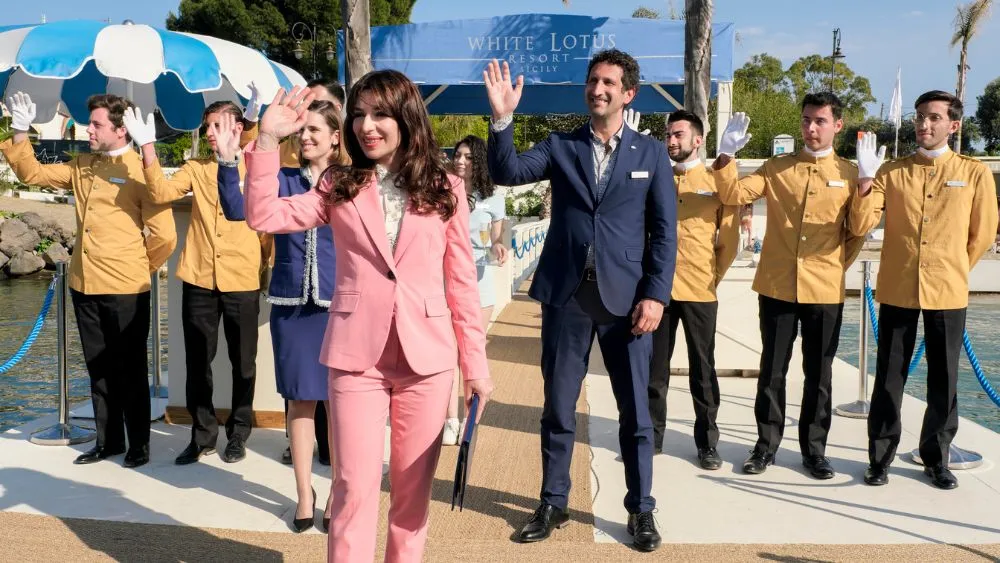 Cast of White Lotus Season 3
While the White Lotus is known to introduce fresh cast every season, one of our known sources has revealed that Natasha Rothwell will be resuming her role as Belinda in Season 3 of the show.
What Will be the Plot of White Lotus Season 3?
Just as we are unaware of the exact location of this season, the same can be said for the plot too. 
However, the maker has teased the audience with some information mentioning "death and Eastern religion and spirituality" as a possible theme for Season 3 of White Lotus. "The first season highlighted money, and then the second season is about sex," White revealed in one of the promotional clips for season two. He further added "I think the third season would be maybe a satirical and funny look at death and Eastern religion and spirituality. It feels like it could be a rich tapestry to do another round at White Lotus".
Release Date of White Lotus Season 3?
The production for the show is yet to begin, so the audience may have to wait for a while before they can watch the show once again. However, we can expect the series towards the end of 2023 or in the beginning of 2024.
Keep visiting our website and stay updated with more such news.