Alan Ritchson revived the iconic character of Jack Reacher in the inaugural season of Prime's "Reacher" in 2022, marking a reboot of the franchise following the two Jack Reacher films featuring Tom Cruise. The television series draws inspiration from author Lee Child's extensive Jack Reacher book series comprising 27 novels.
Season 1 of "Reacher" adapted the story from the first book, "Killing Floor." Season 2 received the green light a few days after the show premiered in February 2022.
Release Date of Reacher Season 2
Prime Video has recently unveiled a promotional video during Prime Day 2023, revealing the anticipated return dates for several of its upcoming programs. Among the announcements, it was confirmed that Season 2 of "Reacher" is slated for a December 2023 release.
Promotional Video of Reacher Season 2
The promotional video was a brief glimpse of the highly anticipated Season 2 of "Reacher." The short video shows two different pictures of Alan Ritchson in the role of Jack Reacher. Another scene reveals Reacher approaching a car and forcefully punching out the window as he pursues his next target. Accompanying this action, a line of dialogue is heard, where Reacher states, "I'm providing you a chance to walk away."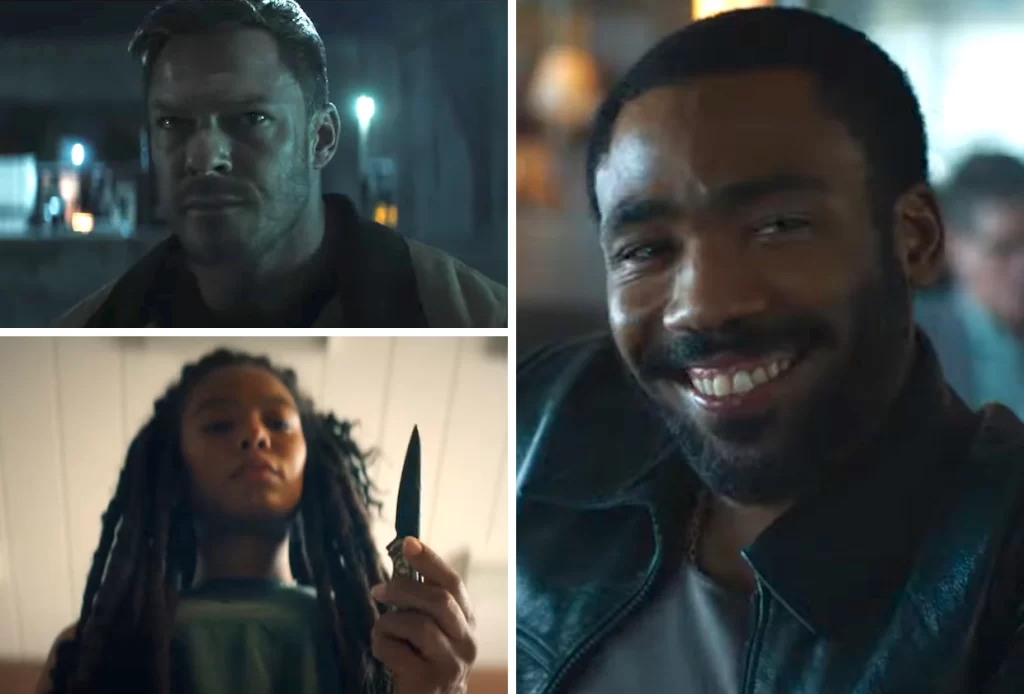 What the Makers Have to Say?
In one of the interviews in December 2022, the Television head at Amazon Studios, Vernon Sanders, revealed his plans for Season 2 of "Reacher" and had high praise for Alan Ritchson's portrayal of the titular character. Sanders expressed his admiration for Ritchson, stating that he was "so fantastic in the role."
Furthermore, Sanders teased that Season 2 of "Reacher" would surpass the first season in terms of its intensity and excitement. He built anticipation by mentioning the strong possibility of the show returning the following year, suggesting that fans would have much to look forward to upon its release.
Cast of Reacher Season 2
Season 2 of "Reacher," like the novels, will probably feature a new city for each story. Alan Ritchson will be joined by several new cast members. Serinda Swan from "Inhumans" and Robert Patrick from "Peacemaker" are among the confirmed additions.
What is the Story of Reacher Season 2
Season 2 will draw inspiration from Lee Child's 11th book, "Bad Luck and Trouble". In this installment, Reacher's fascination is triggered when an anonymous deposit is made into his bank account. He deduces that only a member of his former elite army investigative team could be behind it. As Reacher investigates a series of murders, he reunites with surviving team members, and together they dig into a new mystery while showcasing their formidable skills.
Similar to Season 1, Season 2 is expected to comprise of eight episodes. Amazon is optimistic that "Reacher" will continue to receive positive reception, as the first season achieved a 92% Tomatometer rating on Rotten Tomatoes.
Stay updated with news on Reacher Season 2 and more on our website!