Pedro Pascal is a Chilean-American actor born on April 2, 1975. He is known for his captivating performances in television and film across a variety of genres. He is known for his versatile acting and has portrayed a range of memorable characters. Here is a list of 9 of his best performances in Television and Movies:
Born
José Pedro Balmaceda Pascal
April 2, 1975 (age 48)
Santiago, Chile
Other names
Pedro Balmaceda
Alexander Pascal
Education
New York University (BFA)
Occupation
Actor
Years active
1996–present
Pedro Pascal in Narcos (2015 – 2017)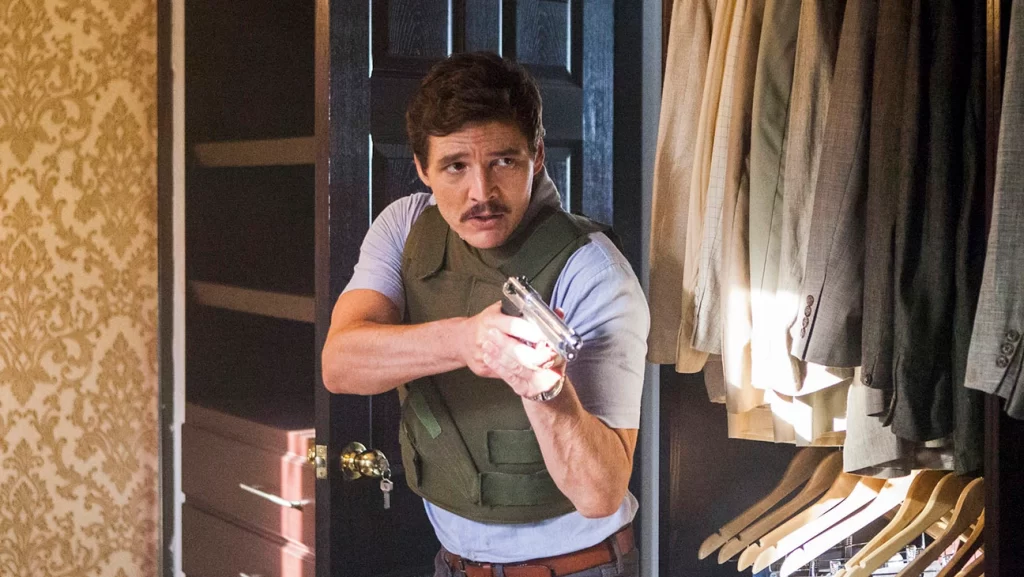 In this suspenseful crime drama, he portrayed DEA agent Javier Pea, who zealously pursued the notorious drug lord Pablo Escobar. Both his personal problems with the moral intricacies of his task and his resolve to bring justice to those harmed by the drug trade are what define his path in Narcos.
Pedro Pascal in Game of Thrones (2011 – 2014)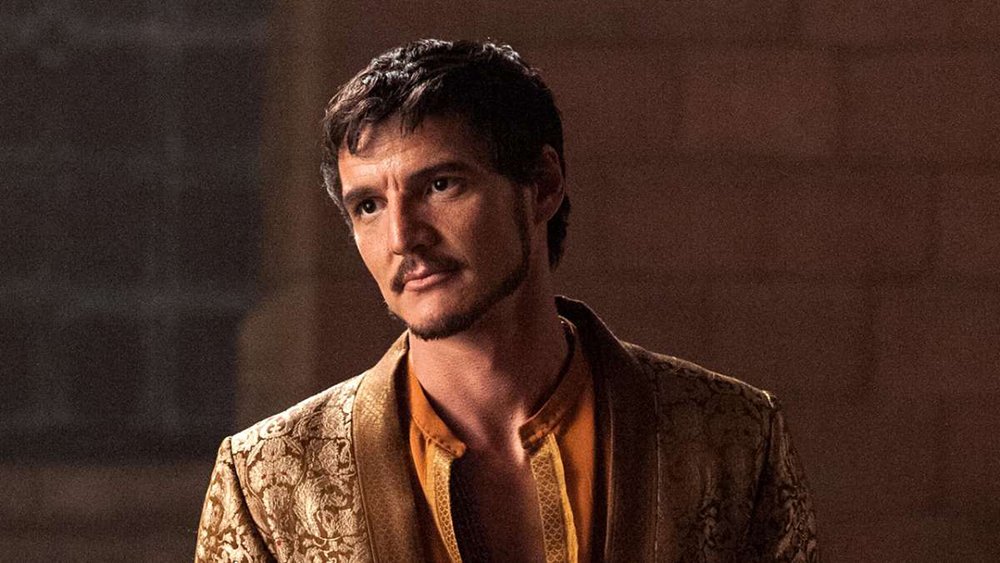 Pascal portrayed Oberyn Martell, often known as "The Red Viper," a charismatic and talented warrior from the southern part of Drone. He sought vengeance for the death of his sister in the drama series. While the TV series lasted longer, Pascal's presence on the screen was during the mentioned period. 
Pedro Pascal in Kingsman: The Golden Circle (2017)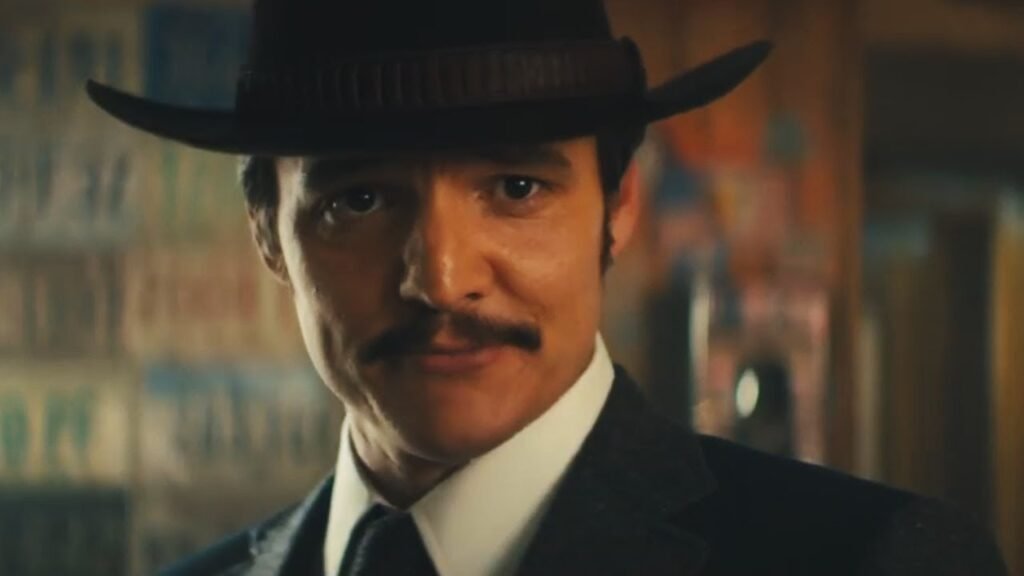 Directed by
Matthew Vaughn
Written by
Jane Goldman, Matthew Vaughn
Based on
The Secret Service
by Mark Millar
Dave Gibbons
Pascal portrayed Agent Whisky, a highly competent operative who teams up with the Kingsman organization. This espionage comedy movie gained an intriguing edge because of his involvement in it. 
The Mandalorian (2019 – Present)
In this critically acclaimed Star Wars spin-off series, Pascal plays the bounty hunter Din Djarin, who travels the furthest corners of the galaxy. Din Djarin's interactions with the  Grogu (also known as The Child or Baby Yoda) are some of the most loved scenes from this series.
The Great Wall (2016)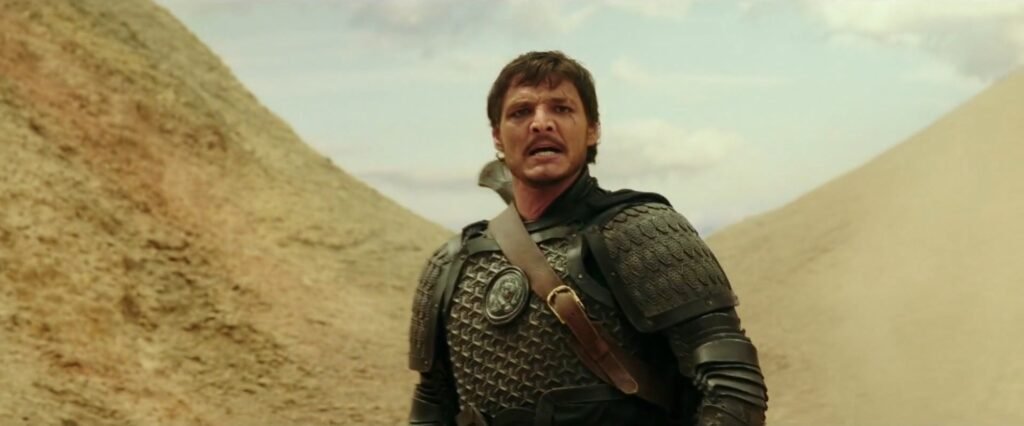 Pascal plays Pero Tovar, a skillful Spanish mercenary, in this fantastical adventure that takes place in ancient China. Pero Tovar is one of the main characters in this squad who demonstrates not just his fighting skills but also his intelligence and agility as they battle a never-ending barrage of monsters.
Wonder Woman 1984 (2020)
| | |
| --- | --- |
| Directed by | Patty Jenkins |
| Screenplay by | Patty Jenkins, Geoff Johns, Dave Callaham |
| Story by | Patty Jenkins, Geoff Johns |
| Based on | Characters from DC |
In this superhero sequel, he portrayed Maxwell Lord, an influential businessman with huge ambitions. His acting skills shone throughout the film. 
The Equalizer 2 (2018)
Pascal played the role of Dave York, a former associate of McCall, a character played by Denzel Washington in this film. In the course of the movie, their exchanges show that they have a complicated connection that is layered with devotion, treachery, and memories of their time working together.
Prospect (2018)
Directed and Written by
Zeek Earl, Chris Caldwell
Produced by
Andrew Miano, Chris Weitz, Scott Glassgold,
Dan Balgoyen, Garrick Dion, Matthias Mellinghaus
Pascal showed off his flexibility in this gripping science fiction movie as Ezra, a prospector navigating a perilous extraterrestrial moon.
Triple Frontier (2019)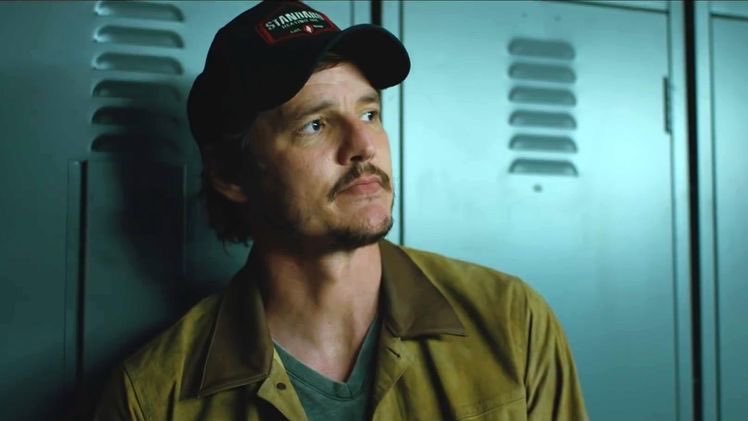 The action drama became even more heated when Pascal joined a crew of former Special Forces agents preparing a high-stakes theft in South America. Catfish, a fictional character played by Pascal, shares his knowledge for the mission, and his abilities are crucial to his team's success. 
While this list has some of his best works, it is important to understand that Pedro Pascal has done many films and television series with numerous other noteworthy roles. However, we believe these selections capture some of his most exceptional performances.