The summer brings a wave of excitement and promising entertainment that will captivate us with thrilling plots, heart-warming stories, and unforgettable characters. Get ready for an enriching and enjoyable month of cinematic delights!
Most Anticipated Shows and Movies on Disney+
1. Star Wars
oung Jedi Adventures (Series) – The new episode takes us to The High Republic era, where Jedi younglings Kai, Lys, and Nubs receive an important mission from Master Yoda and are sent to train at a Jedi temple on the enchanting world of Tenoo, under Master Zia's guidance. They embark on thrilling adventures aboard the Crimson Firehawk alongside ace pilot Nash and her droid, RJ-83. In their journey, they help others, confront nefarious pirates, encounter exotic creatures, and, most significantly, understand the true essence of friendship.
2. High School Musical (Series Season 4)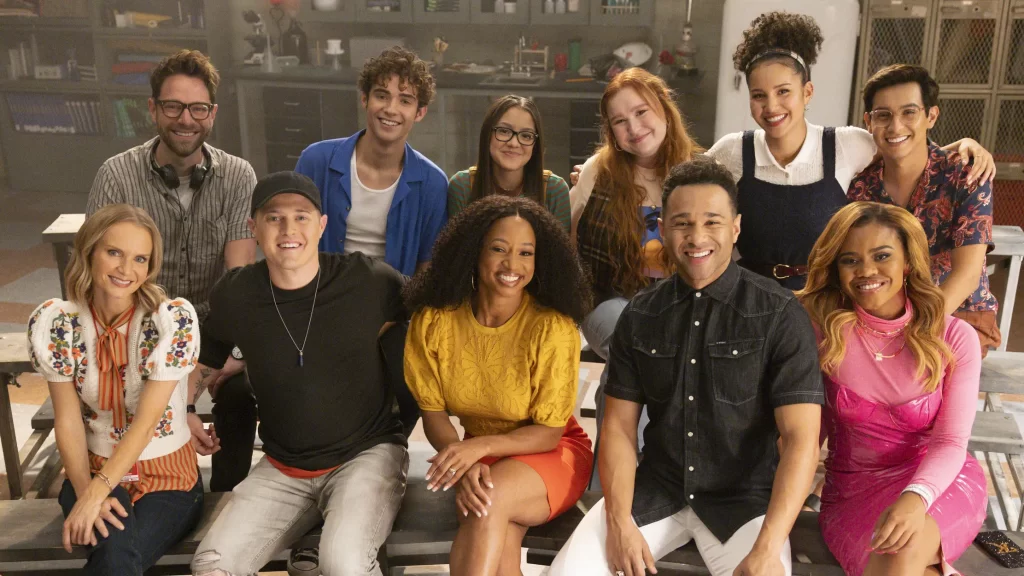 The Wildcats return to East High after a memorable summer at Camp Shallow Lake. Excited to stage "High School Musical 3: Senior Year," their plans take an unexpected turn when Principal Gutierrez reveals that Disney will film "High School Musical 4: The Reunion" at their school, causing a delightful disruption.
3. Guardians of Galaxy Volume 3 (Movie)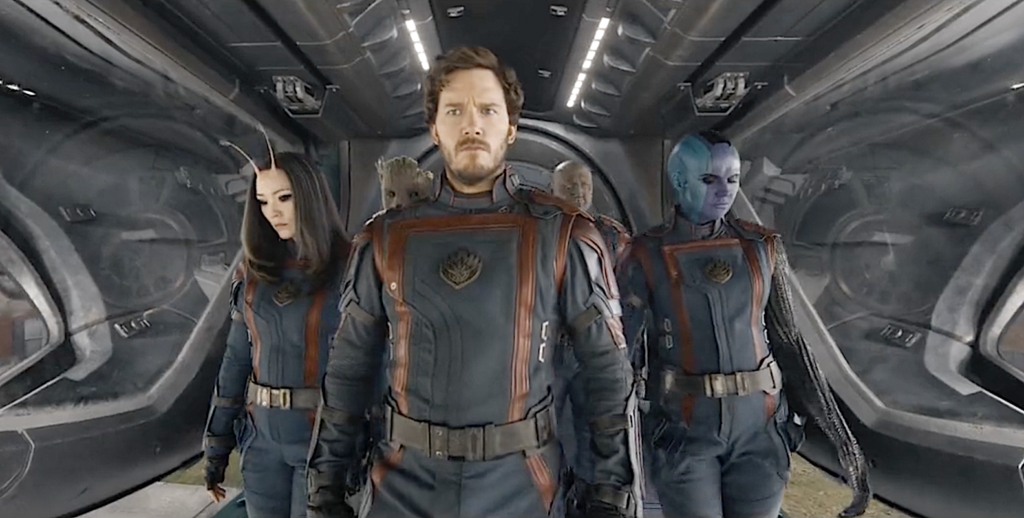 While Star-Lord and his misfit gang are still coping with the absence of Gamora, they are hit suddenly by something very dangerous. They jump on a daring mission to rescue a team member and thwart the plans of the High Evolutionary, whose ambition is to eradicate imperfection and establish a utopian society, setting the stage for an epic showdown.
4. Rio 2 (Movie)
In the vibrant animated sequel, "Rio 2," Blu and Jewel, along with their three kids, venture into the Amazon rainforest for a thrilling exploration. Facing the challenges of adapting to their new surroundings, they reunite with Jewel's family but must confront a menacing logger who threatens their habitat. Blu must step up to protect his loved ones and their newfound home while discovering the value of family, nature, and self-discovery.
5. Chip n Dale: Park Life (Series Season 2)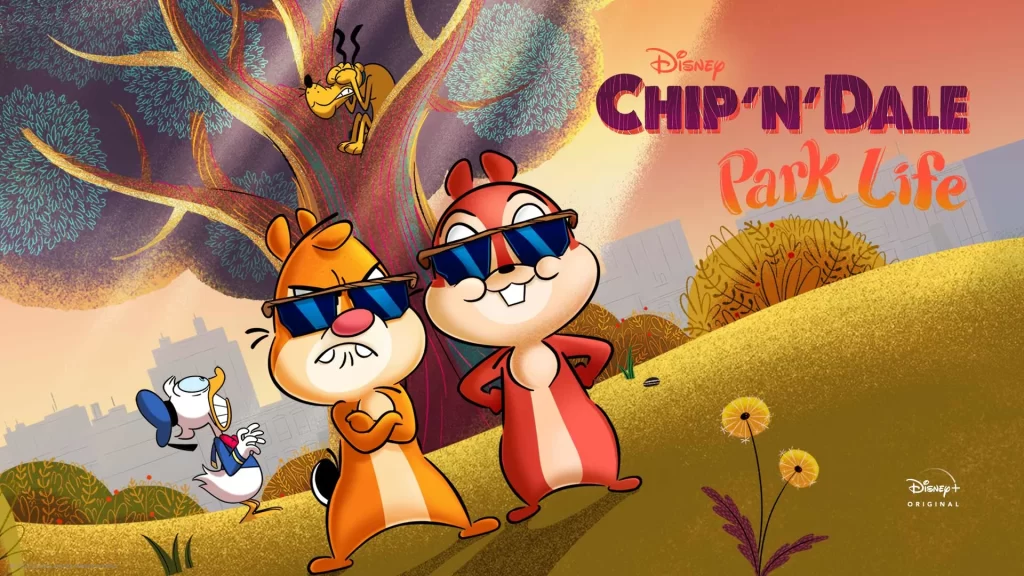 The beloved chipmunk duo – Chip and Dale, return for wild and crazy adventures in the big city park. Their mischievous antics continue as they try to expand their acorn stash. However, their dynamic often leads to hilarious mishaps. Joining forces with Pluto, Donald, and other Disney characters, the two troublemakers face a fresh set of challenges in this exciting new chapter!
6. Lego Disney Princess

The Castle Quest (Premiere) – Join Tiana, Moana, Snow White, Rapunzel, and Ariel as they embark on an extraordinary adventure when they find themselves mysteriously transported to an enigmatic castle. To their dismay, they uncover Gaston's wicked scheme to conquer their kingdoms. Together they must rescue their realms from Gaston's clutches.
7. Grey's Anatomy (Series Season 19)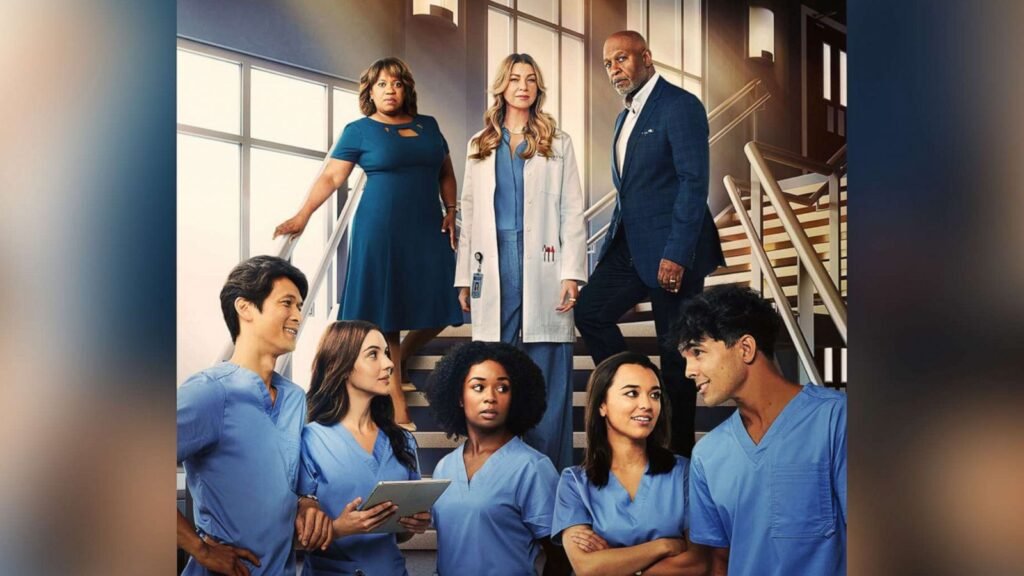 Buckle up for more gripping medical drama as "Grey's Anatomy" returns for its highly anticipated Season 19. The beloved show continues to captivate audiences with intense moments and emotional storylines.
8. Only Murders in the Building (Series Season 3)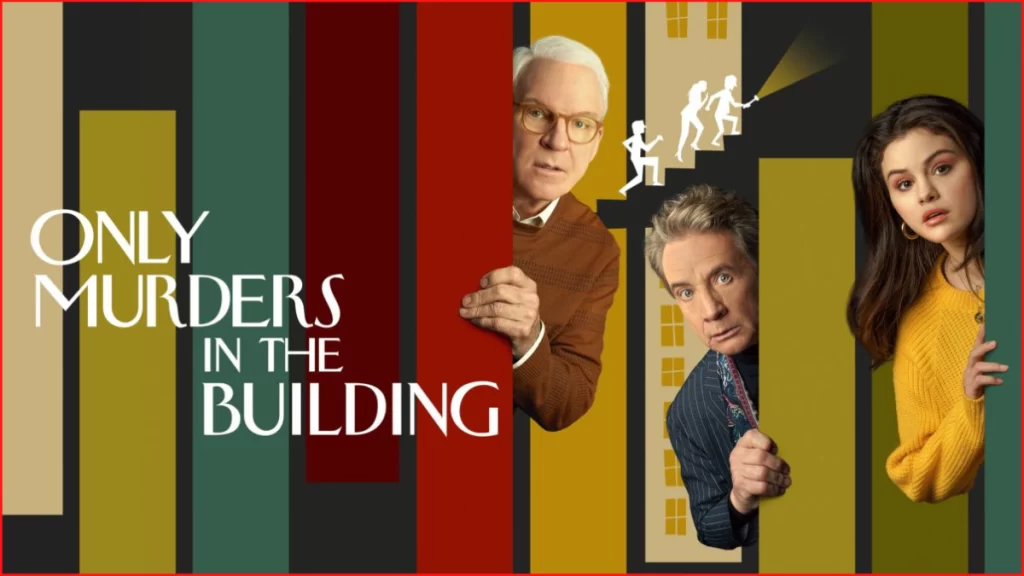 Steve Martin, Martin Short, and Selena Gomez have become unlikely friends while investigating a perplexing murder in their Upper West Side apartment. Get ready for more intriguing plot twists, hilarious moments and unexpected revelations as the dynamic trio of amateur sleuths delves into new mysteries in the upcoming season.
9. American Dad (Series Season 19, Part 1)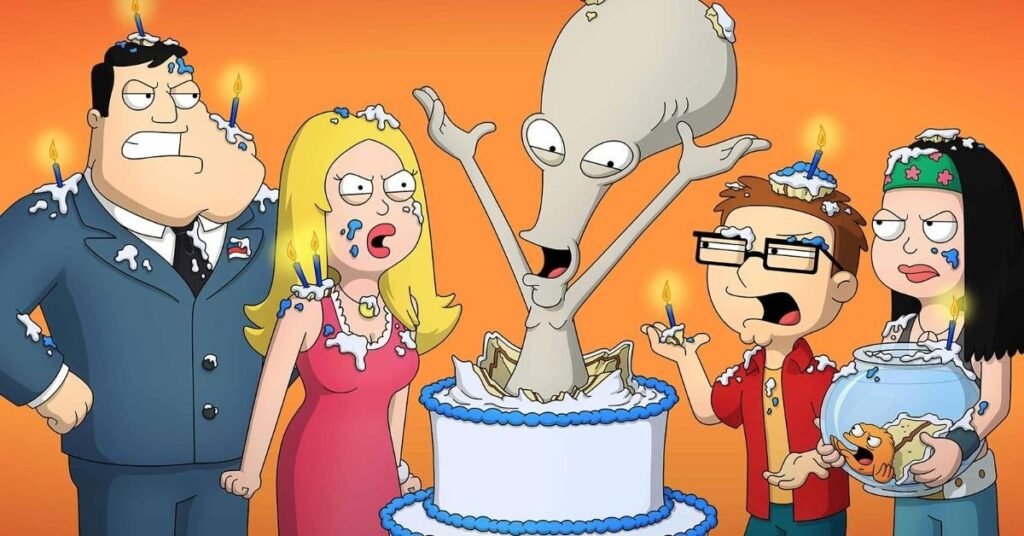 The show for Season 19 with the zany misadventures of the Smith family. Led by the eccentric CIA agent Stan Smith, his quirky wife Francine, their socially awkward son Steve, sarcastic alien Roger and German goldfish Klaus, the animated comedy continues to entertain audiences with its unique brand of humor.