An exciting season of America's Got Talent Season comes to an end. We finally have a winner. The season 17 ended with a 2 night grand finale and saw the top 11 contestants blow out the mind of judges and the audiences alike.
Host Terry Crews along with the judges, Simon Cowell, Sofía Vergara, Heidi Klum and Howie Mandel each had their favorites but at the end there is only one winner. The show that started on May 31, 2022 saw some of the finest art forms including, dance, magic, singers, acrobats, and so much more.
AGT 2022 Finale Performers
Black Eyed Peas
Jon Pardi
Terry Fator
Darci Lynne
Trombone Shorty
America's Got Talent Season 17 Winner
Lets look at who finally won the $1 million grand prize and the chance to perform at Las Vegas live. It was a tough competition amongst the top 11 contestants, Saxophonist Avery Dixon, Singing trio Chapel Hart, Magician Yu Hojin, Country Singer Drake Milligan, Magician Nicolas Ribs, AI act Metaphysic, Singer Sara James, Comedian Mike E. Winfield, Dancer Kristy Sellars and Dance Group Mayyas.
And the winner of AGT 2022 season is Mayyas,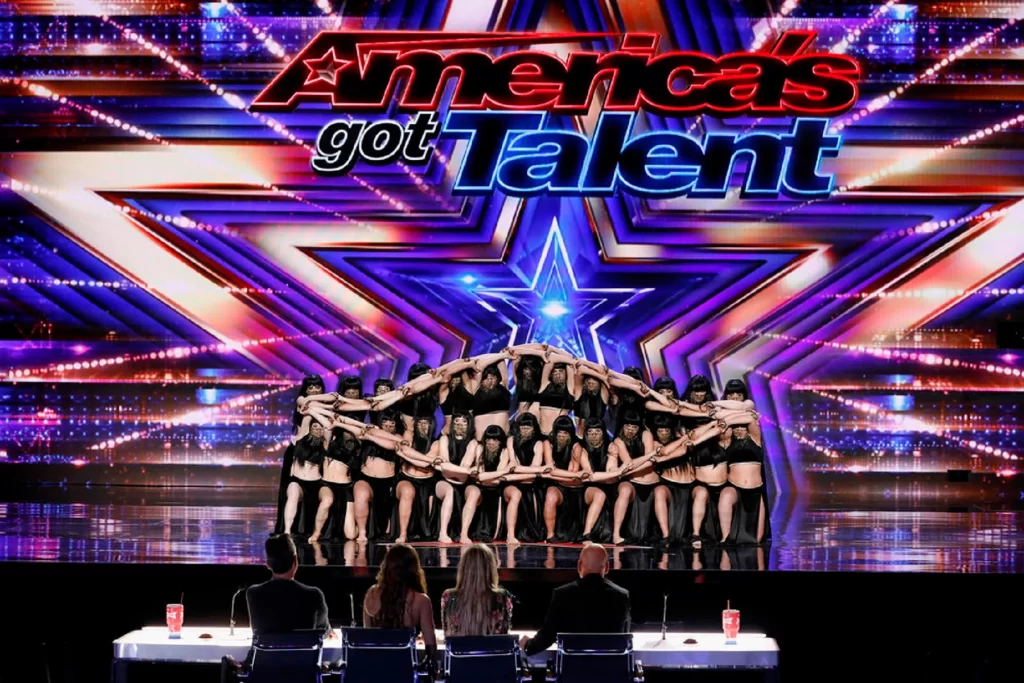 AGT Season 17 Runner Ups
The dance crew, Mayyas were crowned the winners and the runner ups in order were,
Kristy Sellers
Drake Milligan
A.I. group Metaphysic
Chapel Hart