America's Got Talent 2021 will now see its last voting event starting today i.e. Tuesday, 14 September 2021. The voting lines will open 8 p.m. ET and 7 p.m. CT. Be ready with your devices and download the app from NBC.com or Sign up www.nbc.com and place your vote when the voting window opens.
This year's AGT has seen some wonderful talents and it will be tough to choose a winner this season. The judges of the show, Howie Mandel Heidi Klum Sofía Vergara and Simon Cowell have their favorites but its important to see who gets the maximum votes.
The top 10 contestants left in America's Got Talent and who will fight it out to win the prize money of $1 million are Dustin Tavella, Gina Brillon, Jimmie Herrod, Adain Bryant, Josh Blue, Northwell Health Nurse Choir, Victory Brinken, Brooke Simpson, Lea Kyle, World Taekwondo Team.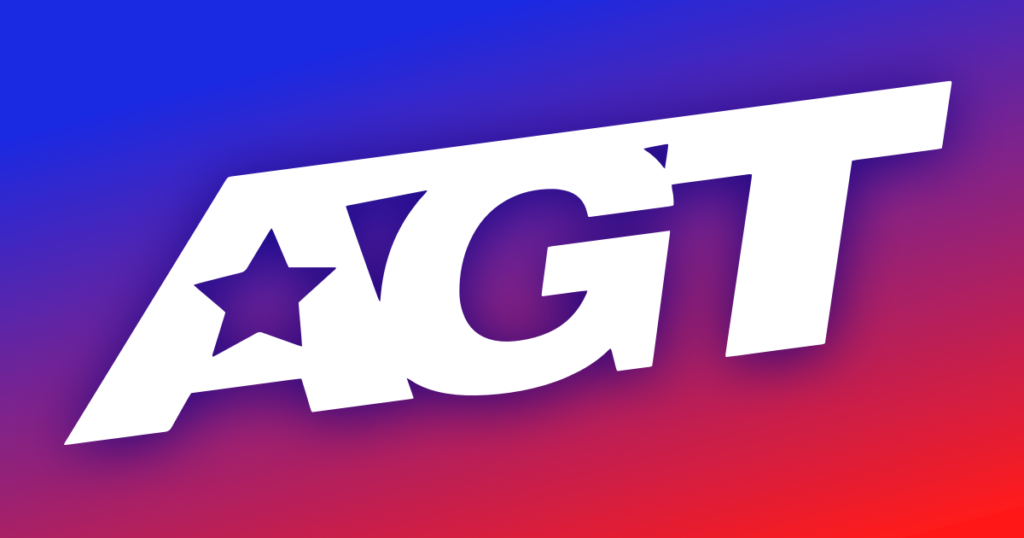 The detailed step-by-step guide on how to vote for your favorite contestant can be found here. So, what are you waiting for, pick up your devices and start voting.