After weeks of Blind Auditions, Battles and Knockouts, the fans finally got their top 5 contestants. The winner of The Voice reportedly gets $100,000 and a record deal with Universal Music Group. The top 5 finalist include,
Bodie from Team Blake
Morgan Myles from Team Camila
Brayden Lape from Team Blake
Omar Jose Cardona from Team Legend
Bryce Leatherwood from Team Blake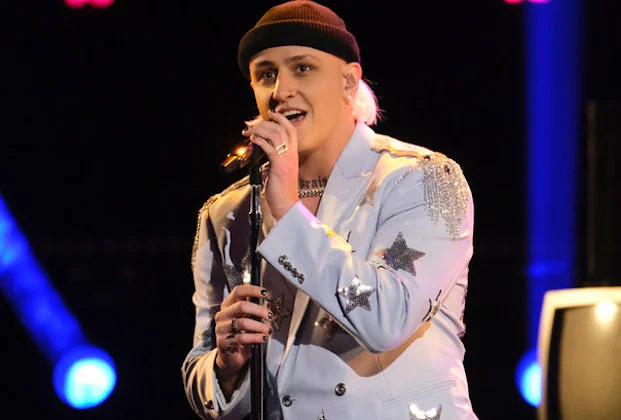 The Voice 2022 Finale that kicked off on December 12 was a treat for the fans from across the globe. We saw the lights of OneRepublic, Kelly Clarkson, Kane Brown, Blake Shelton and the season 21 winner, Girl Named Tom set fire to the stage of 'The Voice'.
The Voice 2022 Winner and Runner-up
So, who won the 'The Voice Season 22'? The votes are already in, after the performances from yesterday. The part 2 of the finale saw the contestants perform along with their coach. At the end of these performances, the results were out and we got our Season 22 Winner, who is, Bryce Leatherwood.
Lets look at the entire list with winner and runner-up details,
| Serial | Contestant Name | Team | Status |
| --- | --- | --- | --- |
| 1 | Bryce Leatherwood | Blake | Winner |
| 2 | Morgan Myles | Camila | Runner-up |
| 3 | Bodie | Blake | Runner-up |
| 5 | Brayden Lape | Blake | Finalist |
| 5 | Omar Jose Cardona | Legend | Finalist |
Well, that's it for today. The season 22 has it's winner who wins the prize money of $100,000 and a deal with Universal Music Group. Signing off, until we see you next with some new coaches that include 'Niall Horan' and 'Chance the Rapper' who are preparing for the first season on The Voice.