The MCU, or Marvel cinematic universe, is coming with several breathtaking movies in 2023. After San Diego Comic-con 2022 revealed some info about the upcoming phases, fans are excited to learn about all of them. Phase 5 has already begun with Ant-Ant-Man and the Wasp: Quantumania, and fans are waiting for the upcoming releases. 
Here is the list of upcoming MCU movies and Disney+ shows in 2023 that Marvel fans can enjoy. 
Guardians of the Galaxy Vol. 3 (May 5, 2023)
The next film of the Guardians of The Galaxy franchise is now going to be released in volume 5. It will be the conclusive part of the GOG trilogy. The first trailer of the show was revealed at San Diego Comic-Con, where we had a glimpse of Gamora leading a group of Ravagers and Peter Quill/Star-Lord approaching her. In the trailer, we could also see Groot as a big boy now alongside Baby Rocket Raccoon. Guardians of The Galaxy's third volume will be released in theaters on May 5, 2023.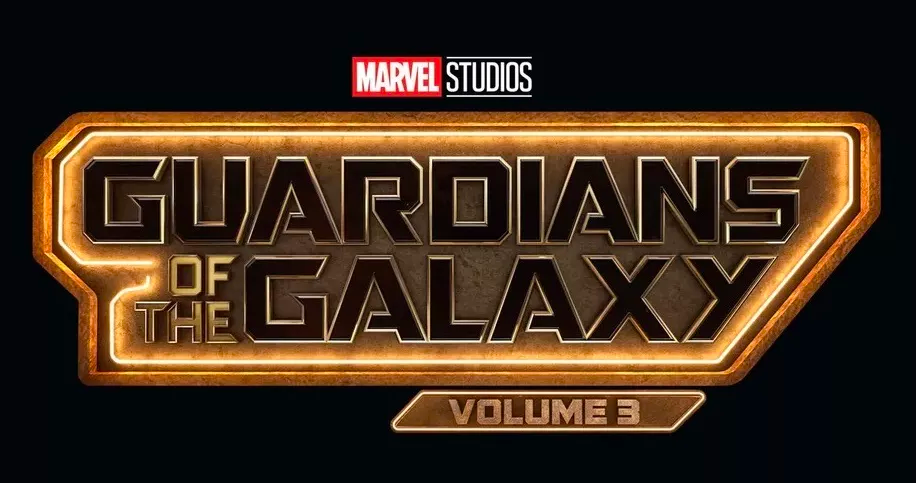 Secret Invasion (June 21, 2023)
According to the sources, Samuel L. Jackson would return as Nick Fury in a new MCU series on Disney+ with Kyle Bradstreet (Mr. Robot). It is also revealed that Ben Mendelsohn from Captain Marvel will star as Skrull Talos in this adaptation. This Disney+ show is expected to release on June 21, 2023. On Disney Plus Day 2021, the first look of the upcoming series was revealed, featuring Samuel L. Jackson as a bearded and eyepatch-less Nick Fury.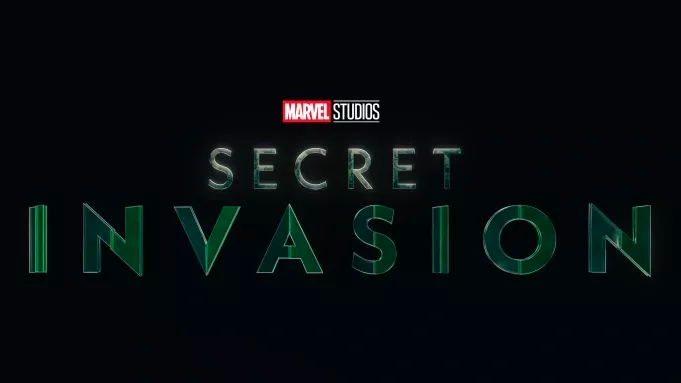 Loki Season 2 (Summer 2023)
After the great success of Loki season 1, the series is releasing with the second season. According to information presented at San Diego Comic-Con 2022, Loki will officially be back in summer 2023.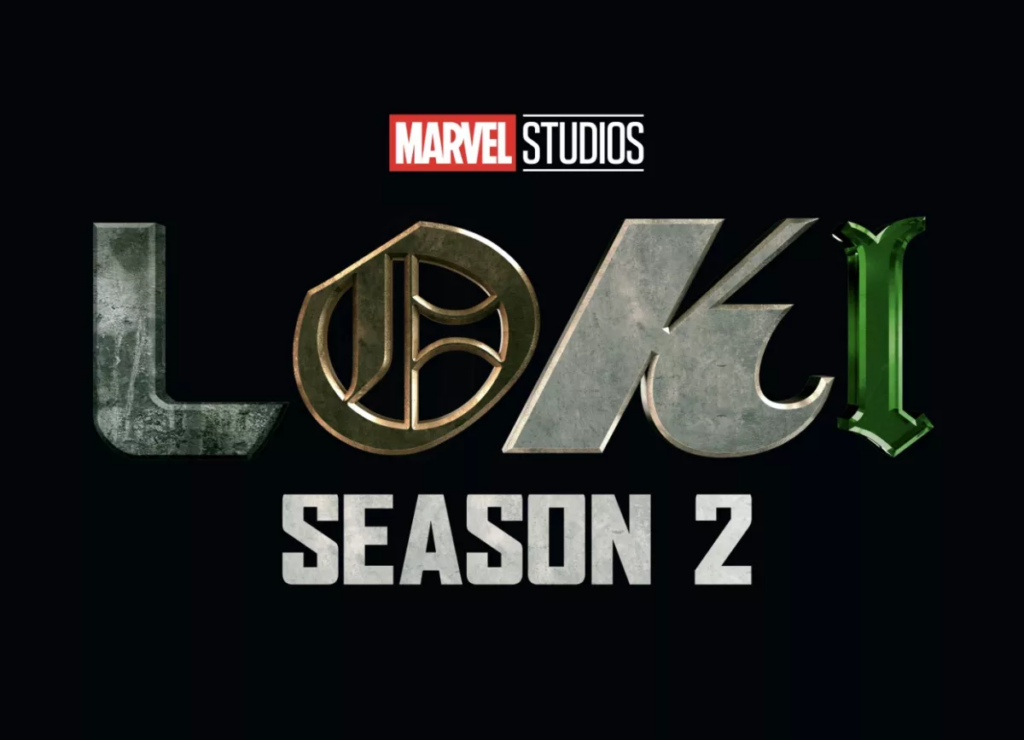 The Marvels (November 10, 2023)
The Marvels will be the second part of Captain Marvel, and the movie is in works under the direction of Nia DaCosta  The character of adult Monica Rambeau will be played by Teyonah Parris alongside Carol Danvers, played by Brie Larson. Iman Vellani will be seen as Ms. Marvel. Though the series was originally scheduled for July 2023, it will now come on Disney Plus on November 10, 2023.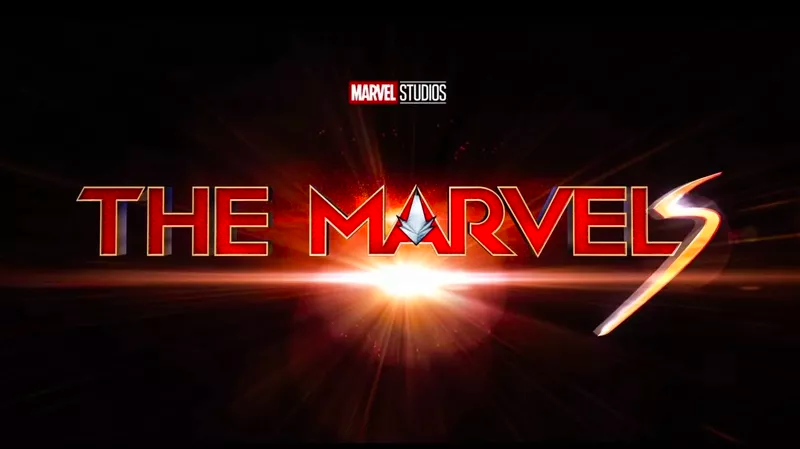 X-Men '97 (Fall 2023)
It is going to be a revival of the original X-Men, which was the animated series from the 1990s. The film will follow the same storyline as the first part and continue from where it was left. It is revealed by the Wrap that many of the original voice actors are returning to their characters. The returning voices include Wolverine's Cal Dodd, Rogue's Lenore Zann, Beast's George Buza, and familiar voices Jennifer Hale, Ray Chase, and many more. At San Diego Comic-Con, the first look of the upcoming series was revealed in front of the press, where a glimpse of several returning characters was seen.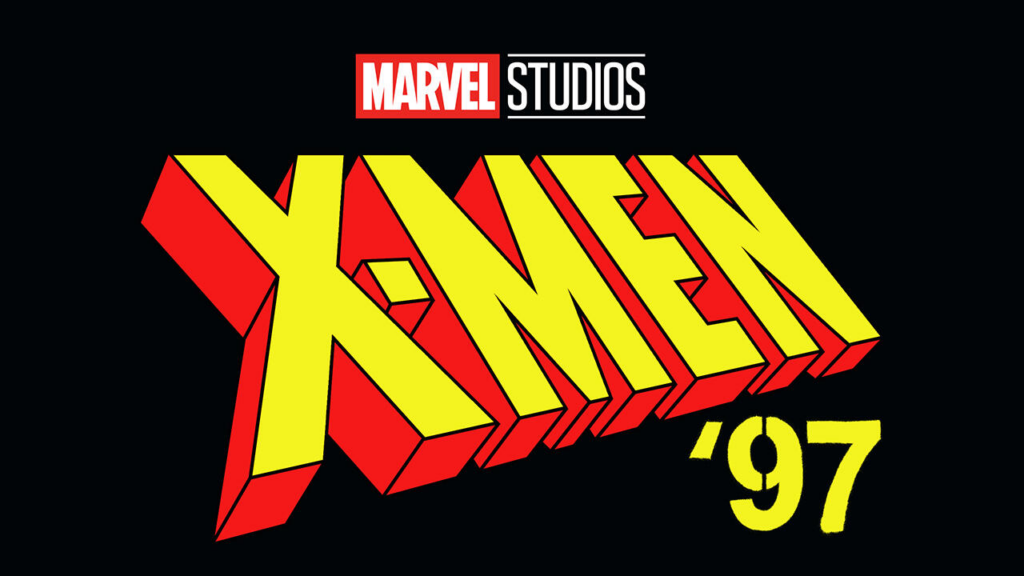 Other MCU movies and shows that might release in 2023 or 2024
Some movies and shows of Phase 5 can release in either 2023 or 2024, as the release dates are not revealed yet. However, all these movies and shows are in the production stage.
What If…? Season 2 (2023 or 2024)
Echo (2023 or 2024)
Ironheart (2023 or 2024)
Agatha: Coven of Chaos (Winter 2023/24)
The Phase 5 movies and shows releasing in 2024
Here are the movies and shows set to release in 2024:
Daredevil: Born Again (Spring 2024)
Captain America: New World Order (May 3, 2024)
Thunderbolts (July 26, 2024)
Blade (September 6, 2024)
MCU Phase 6: What are the movies and shows coming? 
Phase 6 will start with Deadpool 3, which will release in November 2024. Here are the movies and shows that are going to release in Phase 6
Deadpool 3 (November 8, 2024)
Spider-Man: Freshman Year (2024)
Fantastic Four (February 14, 2025)
Avengers: The Kang Dynasty (May 2, 2025)
Untitled Marvel Movie (November 7, 2025)
Avengers: Secret Wars (May 1, 2026)
Vision Quest (Date TBD)
Live-Action Spider-Man Sequels (Dates TBD)
Armor Wars (Date TBD)
Wakanda Series (Date TBD)
Marvel Zombies (Date TBD)
Shang-Chi and the Legend of the Ten Rings 2 (Date TBD)
Wonder Man (Date TBD)
Guardians of the Galaxy Holiday Special 2 (TBD)
Ending words
So, Marvel is coming up with some amazing power-packed shows and movies, and we hope all these movies and shows will meet the expectations.