The much-anticipated Indian Idol 13 Grand Finale is set to be held on 1st and 2nd April 2023, with semi-final and grand finale taking place on the two days respectively. The Semi-Finale will witness performances from the top 6 contestants, while the Finale will be a star-studded affair with the presence of celebrity judges and special guests. Audiences can expect a memorable evening of entertainment, as contestants battle it out for the Indian Idol trophy.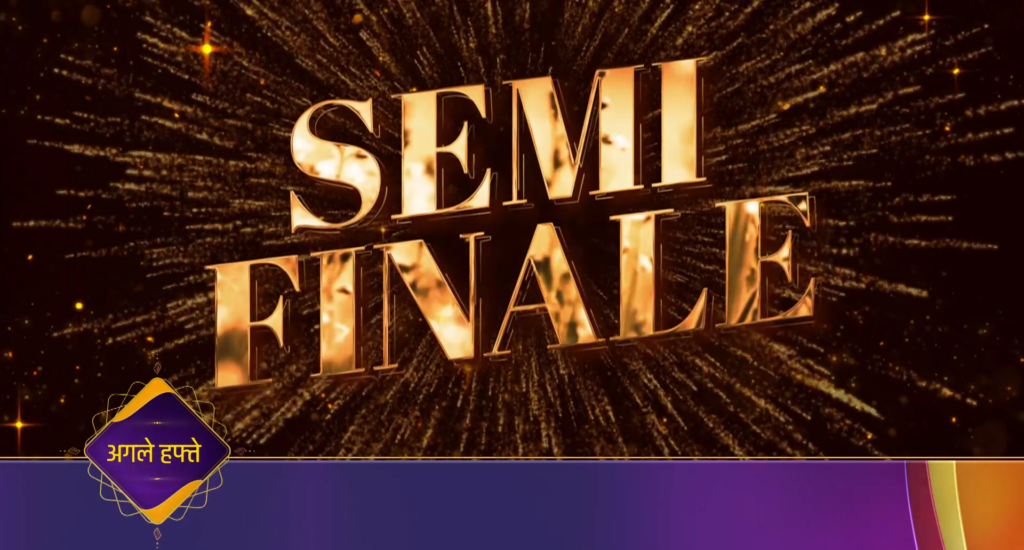 People are still in awe of the spectacular finale of Indian Idol season 12, one of the most grandiose events in Indian television history. For twelve hours, viewers were spellbound by the performances of the contestants and the star-studded line-up of celebrity guests. The grand stage, the breath-taking lighting, and the heart-warming stories of the contestants combined to make the finale an unforgettable experience. Now, fans are eagerly awaiting the semi-finale and finale of Indian Idol season 13, slated to air on 1st and 2nd April 2023 starting at 08:00PM IST.
Indian Idol 13 Semi Finale and Dream Finale
The top 6 contestants will battle it out for the Indian Idol trophy, showcasing their talent, skill and passion for singing. The winner will be crowned on 2nd April 2023 and till then keep voting for your favorite contestant to make them win the show. Lets look at all the finalist once again,
Deboshmita Roy
Sonakshi Kar
Bidipta Chakraborty
Rishi Singh
Shivam Singh
Chirag Kotwal
Let us know through comments whom do you think will win the show.