Are you a fan of the popular reality TV series Fixer To Fabulous? If yes, there's good news for you. The popular TV series is coming with a buzzing season 5! HGTV has renewed its popular show Fixer to Fabulous, starring Dave and Jenny Marrs, for a fifth season of 16 episodes. The network has also scheduled a new four-episode spinoff series Fixer to Fabulous: Italiano, which will also feature home remodeling and design professionals.
This article has all the important details you need to know about Fixer To Fabulous's much-awaited fifth season.
Fixer To Fabulous Season 5 Release Date
Fixer To Fabulous has gained enormous popularity since its initial release on October 22, 2019, and the upcoming season promises to deliver more of the gripping plot and engaging characters that viewers have come to love.
The popular TV series is now all set for a new season which will premiere in January 2024. Although this date has not yet been confirmed, it is the anticipated release date for the new season.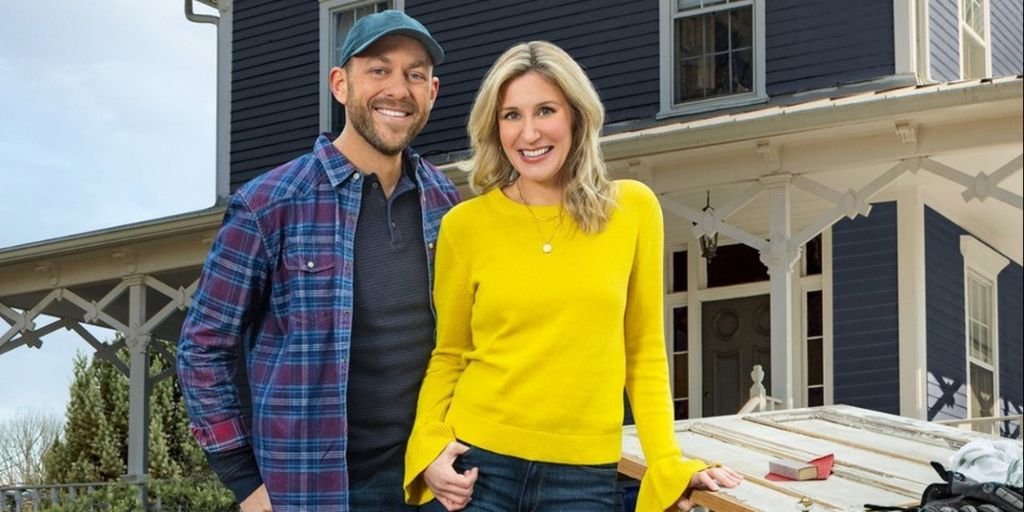 Fixer To Fabulous Season 5 Cast
The Fixer To Fabulous Season 5 cast has,
Dave Marrs
Jenny Marrs
Chase Looney
These exceptional individuals have grabbed the hearts of fans with their engaging personalities and remarkable restoration talents.
Fixer To Fabulous Season 5 Plot
Fixer To Fabulous is a reality television show that follows Jenny Marrs, Dave Marrs, and Chase Looney as they work on renovation projects in Bentonville and the surrounding areas. The Marrs will be seen in an altogether different light in the forthcoming season as they embark on an epic renovation trip set against the gorgeous background of the Tuscan countryside.
Fixer To Fabulous: Where To Watch? 
You can watch Fixer To Fabulous Season 5 once it is formally available on your preferred legal streaming service.
Fixer To Fabulous Season 5 seems to be an exciting new season of the popular reality television show. Fans are anxiously expecting the forthcoming season even though the precise release date has not yet been determined.
Stay tuned to get more information regarding the release date, and make sure you watch everything on your favorite legal streaming service.