In the early hours of the morning, a series of tense interactions unfolded in the Bigg Boss house. Abhishek's inquiry about room allocation raised doubts about Mannara's assurances, leading to escalating tensions and Mannara labeling Abhishek as "stupid."
Mannara confided in Isha about Abhishek's misbehavior, resulting in a heated exchange, with Ankita stepping in to mediate. After about 30 minutes, Abhishek's proposal to share a bed with Mannara triggered a debate on comfort, with Isha expressing a similar desire, leading to a shouting match and Munawar's intervention.
By 3:15 AM, Khanzaadi and Soniya added to the drama by sharing their suspicions about Mannara's behavior, setting the stage for a night of heightened emotions and conflicts.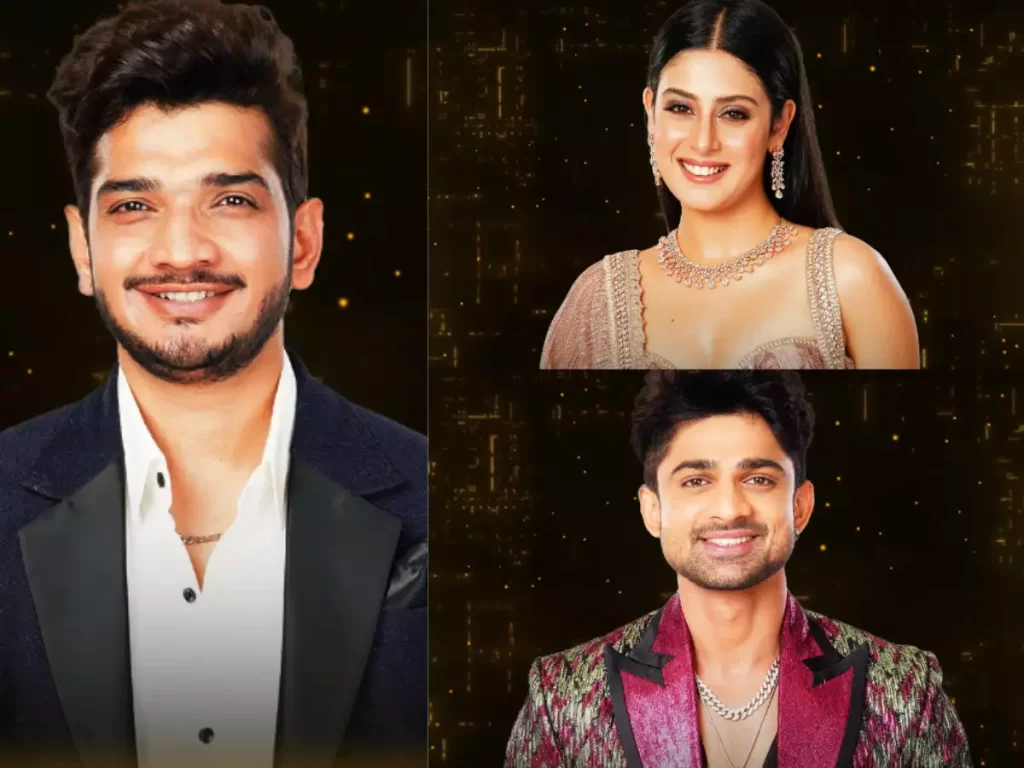 Abhishek and Isha's Clash
At 3:30 AM, Abhishek explains his anger to Isha, blaming her for shouting unnecessarily. Isha advises him to control his temper to gain respect and suggests not fighting without reason.
Evaluating Abhishek's Behavior
At 3:45 AM, Mannara discusses Abhishek's behavior with Munawar, expressing concerns about his outbursts. Munawar offers a calm perspective on the situation.
At 4:15 AM, Bigg Boss engages the contestants and instructs them to announce their house preferences, emphasizing the need for genuine personalities. The housemates make their selections.
Prank Unleashed
Laughter Turns to Heated Arguments!
The contestants receive a fake letter, prompting them to scramble for bed changes. A prank unfolds, leading to a heated argument between Abhishek and Soniya. The tension rises as Vicky reveals the ruse.
Bigg Boss's Serious Talk
Bigg Boss admonishes the contestants for scripted and repeated behavior, warning against playing a boring Bigg Boss. The housemates acknowledge the need to be more genuine.
New Bonds Forming
Housemates discuss their evolving friendships, including Isha's connection with Abhishek and Mannara's rapport with Ankita. Banter and jokes fill the house as they continue to get to know one another.
Late-Night Conversations
Heart-to-Heart Talks!
Abhishek and Navid share a late-night conversation about relationships and preferences. Mannara and Munawar have a heart-to-heart about attention and misunderstandings.
Bigg Boss's Trust Test
Bigg Boss summons Munawar, Mannara, and Rinku to the confession room. He questions their loyalty, leading to heartfelt promises and poetic expressions.
In this eventful episode of Bigg Boss, the contestants navigated pranks, heated arguments, and moments of self-reflection, setting the stage for a dynamic and unpredictable season.