Introduction
In the latest episode of Bigg Boss 17, tensions ran high as Navid Sole bid adieu to the house. Meanwhile, the strategic minds of Vicky Jain and Munawar Faruqui were at work, and KhanZaadi's sweet gestures towards Mannara Chopra raised eyebrows. Additionally, Ankita Lokhande revisited the topic of Sushant Singh Rajput's demise. Let's delve into the details of Day 37.
Navid Sole's Eviction
The day began with the unexpected eviction of Navid Sole. The decision was made collectively by the contestants, adding a layer of drama to his exit. KhanZaadi, true to form, managed to irk everyone even in his departure.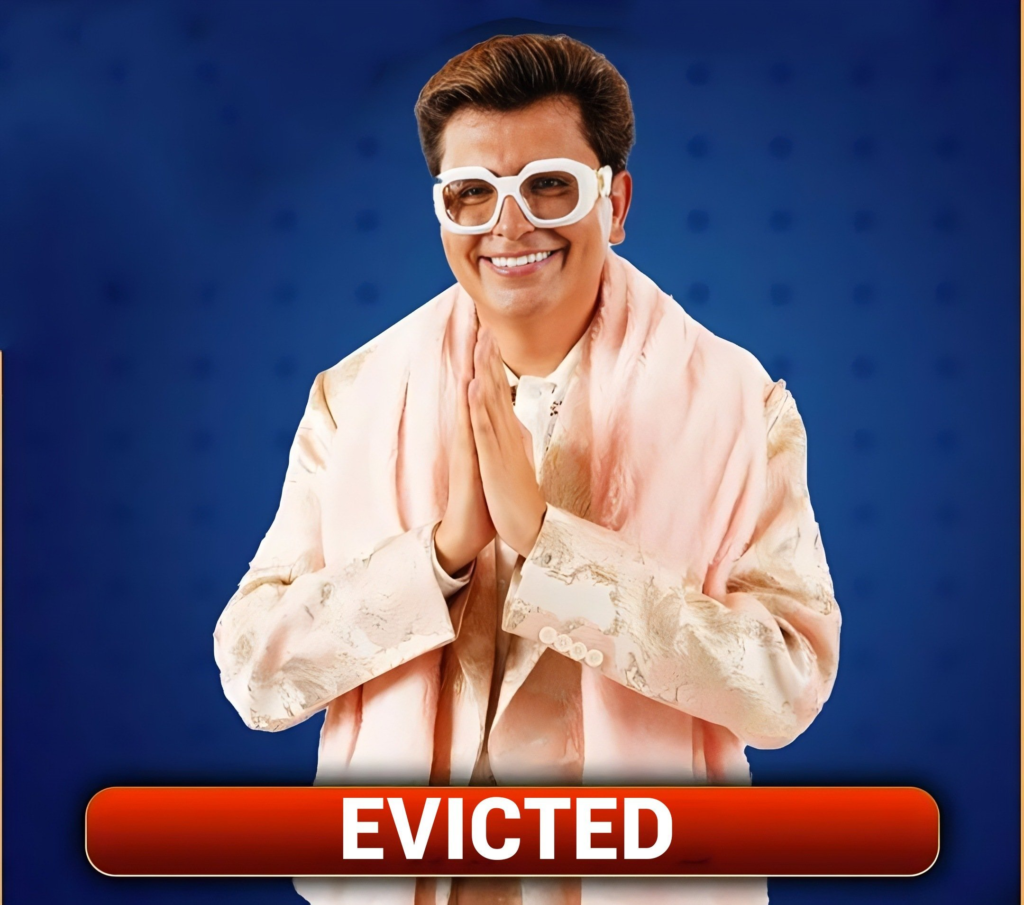 Plotting in the House
Vicky Jain and Munawar Faruqui were caught in a plotting session, strategizing on how to navigate the game. Their discussions added an element of intrigue to the unfolding dynamics within the house.
KhanZaadi's Sweet Gesture
Surprisingly, KhanZaadi, known for getting on everyone's nerves, exhibited a sweet side by offering Mannara Chopra some sweets. The unexpected kindness stirred speculation about a potential shift in dynamics.
Ankita Lokhande on Sushant Singh Rajput
In a poignant moment, Ankita Lokhande brought up the topic of Sushant Singh Rajput once again, engaging in a discussion with Munawar Faruqui. She sang "Kaun Tujhe" spontaneously, expressing admiration for both Sushant and her current husband, Vicky.
House Conflicts
Abhishek confronted Mannara for allegedly hurting Aishwarya and Samarth during a task. This led to a heated argument between the two, with Munawar Faruqui stepping in to defend Mannara. The conflicts in the house escalated, with Rinku also losing her calm over Mannara's tone.
Eviction Drama
Members of the "dimaag ghar" nominated Jigna, Rinku, and Navid for eviction. Tensions rose as the housemates had to decide who among the three would leave. KhanZaadi played a crucial role in saving Navid, leading to an emotional departure for Jigna.
Planning for the Game
Vicky and Munawar were seen deep in conversation, strategizing for the game. They discussed distracting Abhishek and highlighted Mannara as a significant player in the show.
KhanZaadi and Mannara's Potential Friendship
In a surprising turn, KhanZaadi extended an olive branch to Mannara by offering her a laddoo. This unexpected gesture hinted at the possibility of a renewed friendship.
Abhishek's Conversation with KhanZaadi
Abhishek approached KhanZaadi through Samarth, expressing his desire for friendship over a romantic relationship. The outcome left Vicky curious about the future dynamics between Abhishek and KhanZaadi.
Conclusion
Day 37 in the Bigg Boss 17 house was marked by evictions, strategic planning, and unexpected alliances. As the drama unfolds, viewers can anticipate more twists and turns in the days to come. Stay tuned for further updates on the entertaining rollercoaster that is Bigg Boss 17!