A new season of American Idol has begun. On the season premiere on Sunday, February 19, host Ryan Seacrest, judges Katy Perry, Luke Bryan, and Lionel Richie travelled to Las Vegas, Nashville, and New Orleans in search of the contestants with the best voices.
One contestant was awarded a platinum ticket by judges and one special platinum ticket was awarded by the fans, keep reading to know what is the platinum ticket and who has won platinum tickets so far in American Idol Season 21.
What is a Platinum Ticket?
Platinum Ticket has been introduced in American Idol Season 20. One performer from each of the three audition cities was the only one to receive this unique ticket.
A platinum ticket is more unique than Golden Ticket because the recipient gets to observe the competition from the crowd instead of performing in the first act of Hollywood Week.
The First Contestant to Win Platinum Ticket
The judge Lionel Richie, Katy Perry, and Luke Bryan awarded the first Platinum Ticket out of three tickets to 17-year-old Tyson Venegas from Vancouver, British Columbia, Canada. He impressed judges with his performance of Billy Joel's "New York State of Mind". Checkout the entire performance below,
Tyson Venegas, a 17-year-old from Vancouver had a speech delay, and music helped him to improve it. Tyson admires Lionel a lot. Tyson's rendition of "New York State of Mind" goes beyond the confines of the audition room
Special America Platinum Ticket was Voted by Fans
First-ever Special America's Platinum ticket is available this season. America's Special platinum ticket is granted by fans at their homes.
The first season 21 vote was at the "American Music Awards," which aired on Nov. 20. American Idol presented the audition tapes of contestants Elijah McCormick, Matt Wilson, and Haven Madison.
After that, the public had 24 hours to choose their favourite vocalist out of the three contestants. The chosen winner received the platinum ticket and was immediately sent to Hollywood Week, skipping the first round.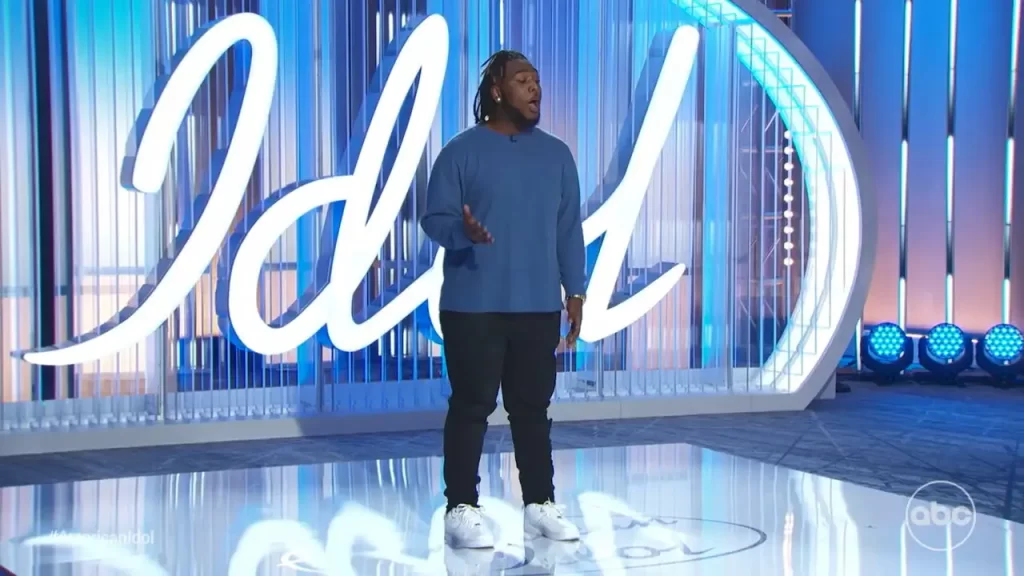 Elijah McCormick was the special platinum ticket winner. He performed Rascal Flatts' "God Bless the Broken Road" at his audition.
Final Words:
Two platinum Tickets are still out there and who will win those tickets? We have to wait and watch American Idol Season 21 live on Sunday at 8 p.m. on ABC. Fans who have missed the first episode of American Idol Season 21 can also stream it on FuboTV.